Spring is well on its way in Collingwood, ON, finally. As hibernation period ends, it starts to become clear just how tough Mother Nature has been on your home over the last few months. With the onset of warmer days and the excitement of warmer temperatures, now is the best time to start that spring deep clean. Here are a few ideas to help speed up and organize the process.
Clean Upholstery and Carpets
The fabrics of your home have been collecting a long winter's worth of germs, dust, and dried skin. Yuck! They will need a deep cleaning to prepare for the year ahead. The greenest way to clean these is with a steam cleaner. This is a non-toxic way to remove allergens and dirt from your textiles. If you are using a rented machine or are shampooing the fabric, make sure to use an earth-friendly product.
Wash Those Walls
Give all the walls, cabinets, and wood furniture a good wash. Believe it or not, walls can gather dirt and dust just like any other surface in your home. Use a sponge and dishwashing detergent. For the hard to reach areas, you can use your mop. Once you are finished, do the same with your baseboards. Not only will this catch the remnants of the cleaning you just did to your walls, but baseboards are also a breeding zone for dirt during the winter season.
Make Those Windows Shine
Windows are our home's eyes to the sunshine. And after the long Collingwood winter we've had, it is time to make them sparkle again. One of the healthiest ways to get our windows gleaming is to clean with vinegar. If you don't like the smell or prefer to use a cleaning product, aim for something organic. Don't forget to wipe down the frames and ledges as well.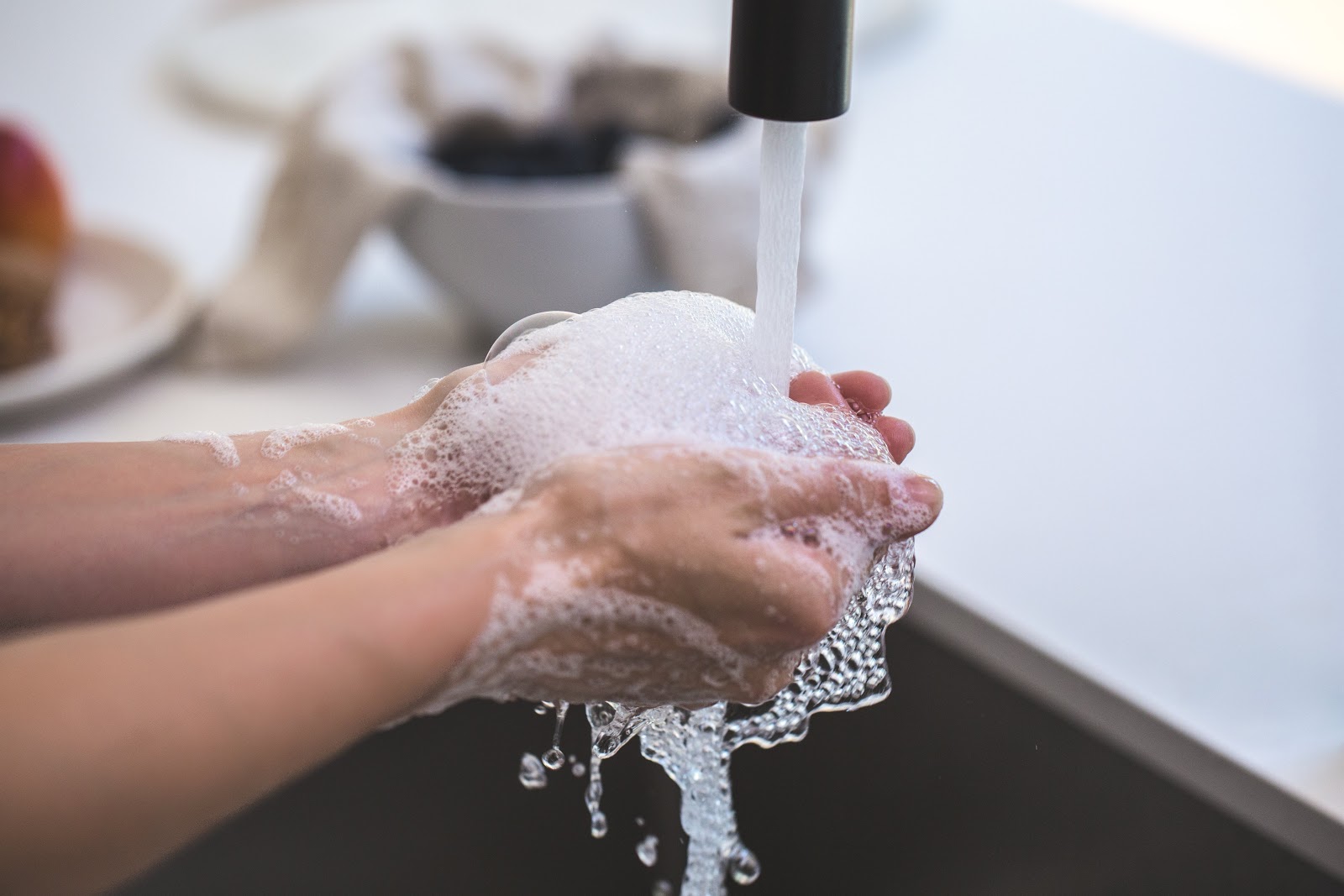 Inside The Appliances
Just like the rest of the home, winter can wreak havoc on the inside of the appliances we use. Your stove tends to produce more meals over the winter months, so it is time for deep cleaning. You can use a mixture of baking soda and water or the self-cleaning function built right into your stove. Take all the food out of your refrigerator and give the shelves a wipe.  Gently pull the appliances out from the wall to clean the back of them and the floors surrounding the area.
As much as we enjoy the Collingwood winters, the spring and summer are just as beautiful. Taking the time for a post-winter deep clean will help make these upcoming months so much more enjoyable.