Whether you were elated or depressed by the sign of that white stuff falling from the sky this week in Collingwood, the first signs of winter are definitely here. And with winter inevitably comes Santa Claus, right down the streets of Collingwood, for the annual Collingwood Santa Claus Parade.
The festivities get started on November 18th at 5pm for this night parade and you truly don't want to miss the fun.
There will be a tree lighting downtown on this day, where the city will be magically lit and stay that way for the rest of the year. Fireworks will complete the night. Who doesn't love fireworks!
This year's Santa Claus theme is Christmas in Canada, which is very timely during the year of Canada's 150th birthday.
Not only will Santa be making his way down the streets during the parade, there will be much more to see and do. Many of the downtown merchants will be having open houses and you can start doing your Christmas shopping at many of the unique shops and of course stop for a bite to eat before the parade. There will be carolers serenading the crowds and dancers and clowns will delight all of the little kiddies while they await Santa's arrival. Storefronts will feature unique Nutcracker dancers along Hurontario Street before the parade, from 3pm until 5pm.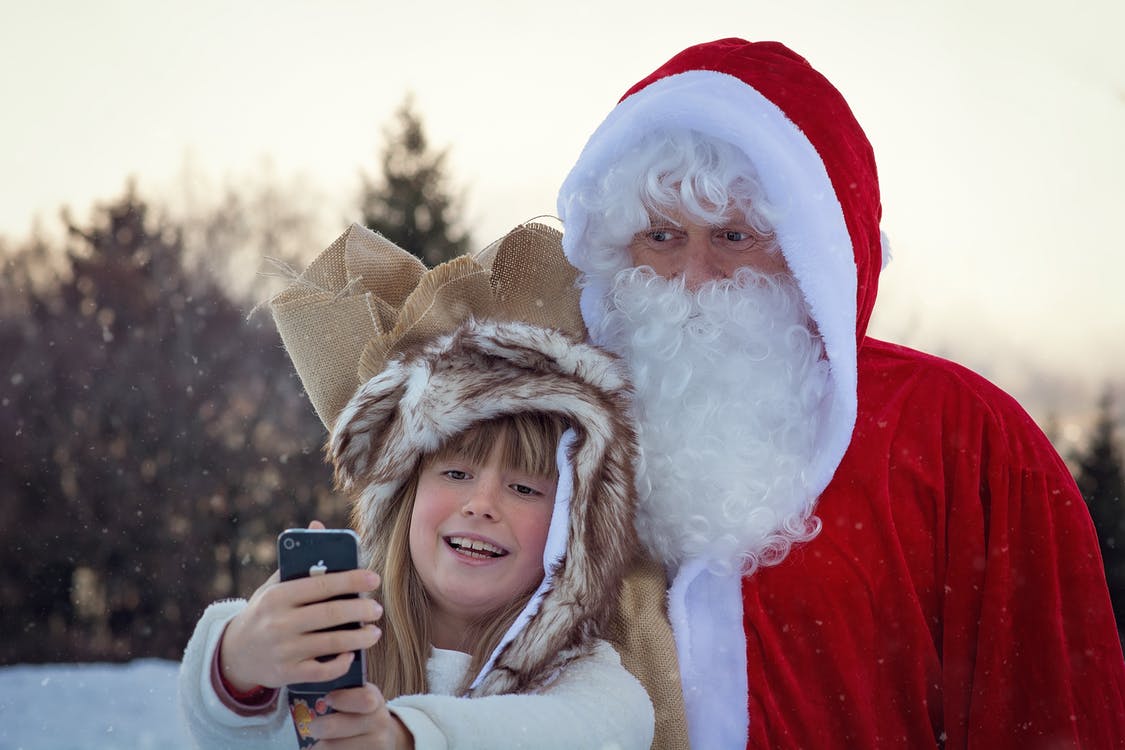 You don't have to wait until evening to join the fun. Head to the Town Hall between 12:30 and 3:30 that day so kids can visit with Santa's reindeer in training.
The parade itself will feature floats from all over the community, as it makes its way down the downtown streets of Collingwood. Find a spot anywhere along Hurontario from Hume to First Street, but get there early for the prime spots. The Christmas tree lighting ceremony will happen at the end of the parade. The fireworks will happen at the harbour and your best spots for viewing will be by the Sidelaunch Basin Ampitheatre.
There is still time to register your float and there is a chance to be judged in three categories to win prizes.
The annual Santa Claus Parade is a great tradition that helps get kids and adults into the spirit of Christmas. The beautiful and historic downtown of Collingwood is always a delight to see at this time of year, so even if you can't make the parade and all its festivities, be sure to take a walk downtown and revel in all its beauty.