It was once said that libraries were dead as people downloaded books and no longer needed to borrow them. But that is definitely not the case, as libraries have evolved and aren't just about books anymore. The Collingwood Public Library is definitely a treasure in our town, with a historic downtown location. Opened for business in 1903, it serves the residents of Collingwood and beyond. Check out all of the great happenings and events there this fall (and ongoing).
Want to learn how to speak French?
The library hosts a free weekly French speaking class for adults. Every Friday from noon until one, join with a French language tutor in a comfortable environment and get learning how to parlez vous Francais. You do need to register for this one first.
Does your teen aspire to write?
Why not have them join with other teens for the teen fiction writers group. Weekly at the library from 4-5 on Fridays, they can drop in to discuss writing and get tips and advice from their peers.
Need some tech help?
Register for a free event that will tell you how to maintain your computer. Happening on Tuesday, September 12th at 7, you are sure to learn some great computer maintenance tips. Tech support hour happens every Wednesday from 4-5 and is a drop in that will allow you to ask and get answers for any tech-related question.
Want to understand your mind?
Check out Understanding Our Mind: a Buddhist perspective series put on by the Jampa Ling Kadampa Buddhist Centre. You'll learn how to stop thinking negatively and replace bad thoughts with better ones, using teaching, Q&A and guided meditation.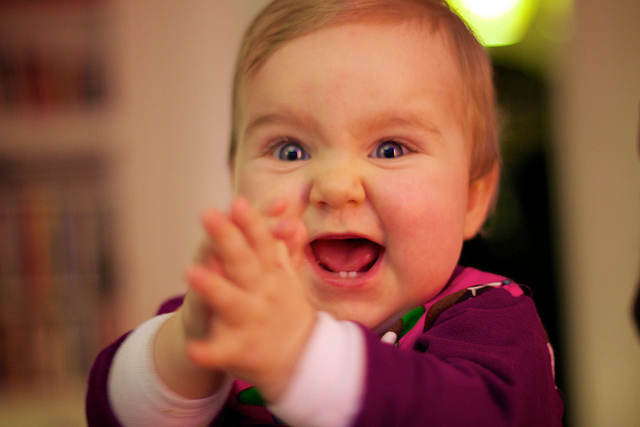 What's there for the littlest ones?
Toddlers and young kids love the library. It is a great place to go, relax, learn and play, especially for tired parents. Toddler tales happens on Wednesday mornings, where kids from age 1-3 will engage in stories, finger plays and more. Story Time is on Wednesday afternoon for the older ones from ages 3-5, with songs and crafts. On Thursdays, you can bring the littles to Baby & Me, where infants will hear songs, rhymes and where you can relax with all the other exhausted parents.
What is there for seniors?
While events change regularly, the library definitely caters to the seniors in the area. On Monday, September 11th, they've got a renewing your driver's licence talk. Register for this free event.
You'll want to check the calendar regularly, as besides the weekly events, the library puts on special events. One example is the Fall 2017 Author Talks and next Thursday the 14th, Cecily Ross will be there and this event is also free!