Now that winter is making an appearance in Collingwood, you may notice your monthly energy bill start to climb. Heating your home can cost you a large sum of money if you are not careful. Fortunately, there are many small things you can do to keep your bill low and your home warm. 
Here are four ideas to help you stay warm and save money this winter. 
Use Your Wood-Burning Stove
If your home features a wood-burning stove, take advantage of it. On those cold winter days, burn a fire. While the stove may not be enough to heat your entire house, it will prevent your furnace from working too hard and consuming excess energy. Just make sure that before you use your fireplace, you have it inspected and cleaned by a professional. 
Install a Programmable Thermostat
Decreasing your home's temperature by just a few degrees can make a difference in your energy bill. By installing a programmable thermostat, you can automatically adjust the temperature in your home, preventing your heating system from working overtime while nobody is home or in the middle of the night.
There are many types of programmable thermostats available and some offer more features than others. Choose a product that has the capabilities you desire. Plus, many of these products are easy to install and do not require professional assistance.
Service Your Furnace
When was the last time your furnace was serviced? Do you frequently change all filters? When your furnace receives the proper maintenance and service it needs, it does not have to work as hard to heat your home, saving you money. You also reduce the risk of the device breaking down or having issues in the middle of the winter.
If you have not serviced your furnace or changed the filters for some time, now is the perfect time to schedule an appointment and have this work completed in your home. 
Bundle Up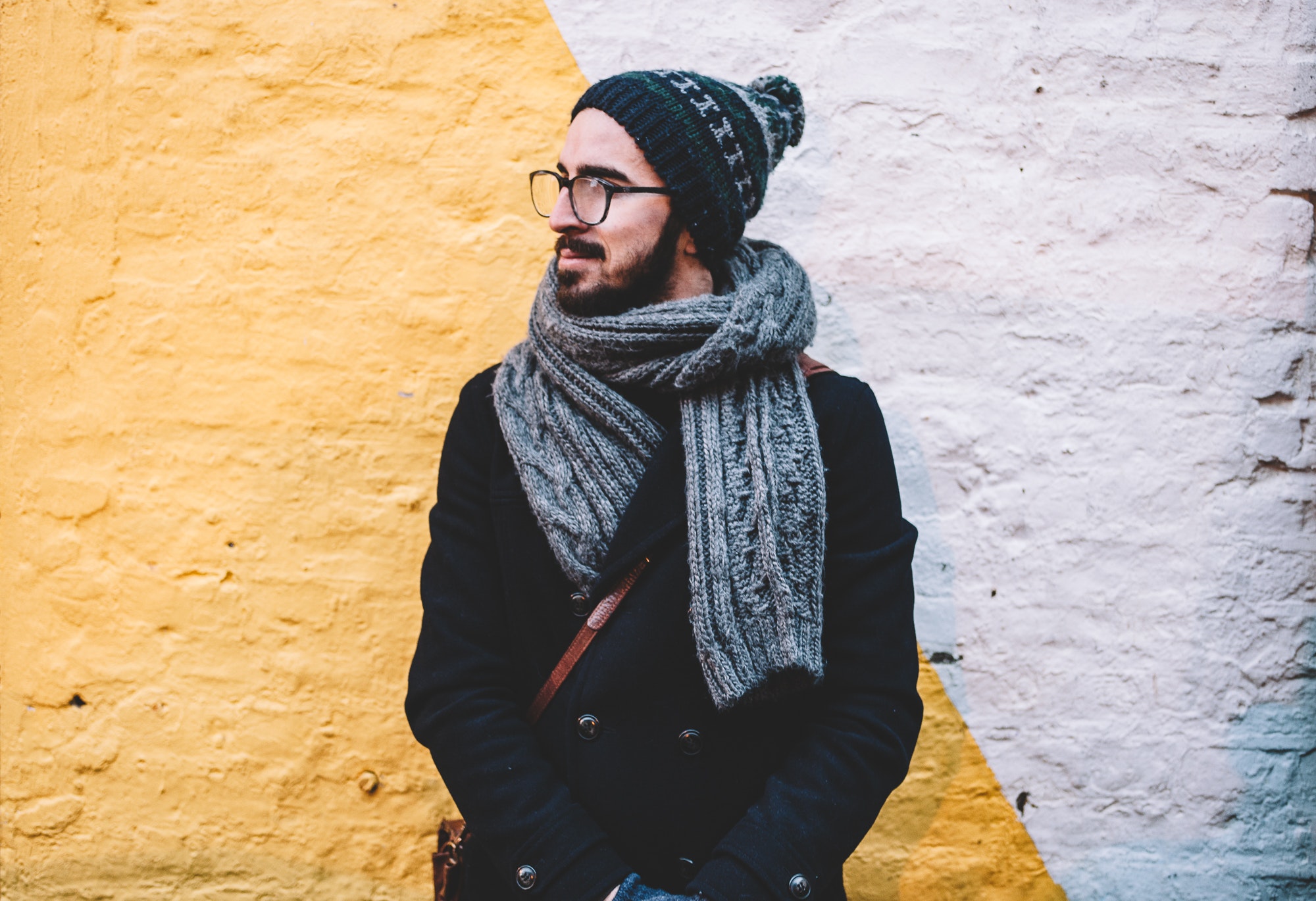 If possible, bundle up while you're at home. Always wear socks on your feet and snuggle up in a blanket when sitting on the couch. By bundling up, you can keep the temperature in your home much lower than usual without feeling uncomfortable. However, if you have young children or elderly individuals living in your home, this may not be the best solution. 
Improve the Energy Efficiency in Your Home
Some of the heat in your home may be escaping and you do not realize it. Spend an afternoon and improve the energy efficiency in your home. For example, repair the seals around the windows and update the weatherstripping on your doors. If you have old, aluminum windows, you may consider replacing these items with more energy-efficient models. If you have questions about where particular improvements could be made, consider scheduling an energy audit.