Even though the weather is still cold and more snow is on its way, it doesn't mean you can't prepare for the spring months. There are several tasks you can complete around your Collingwood home that will help you get ready. Plus, by starting now,  when the warmer weather does arrive, you can spend your time outdoors, rather than be cooped up inside completing various home improvement tasks. 
1. Declutter
Begin decluttering your home now. Decluttering is a popular task on a spring cleaning checklist. However, by starting now, you can get this project crossed off before your official spring cleaning begins. Start by focusing on one room at a time. You may spend an entire week working in this one room. Focus on certain areas such as closets, drawers, cupboards, etc. Once you have completed this area, move to the next. By the time spring arrives, you will feel organized and free from unwanted clutter. 
2. Sharpen Your Garden Tools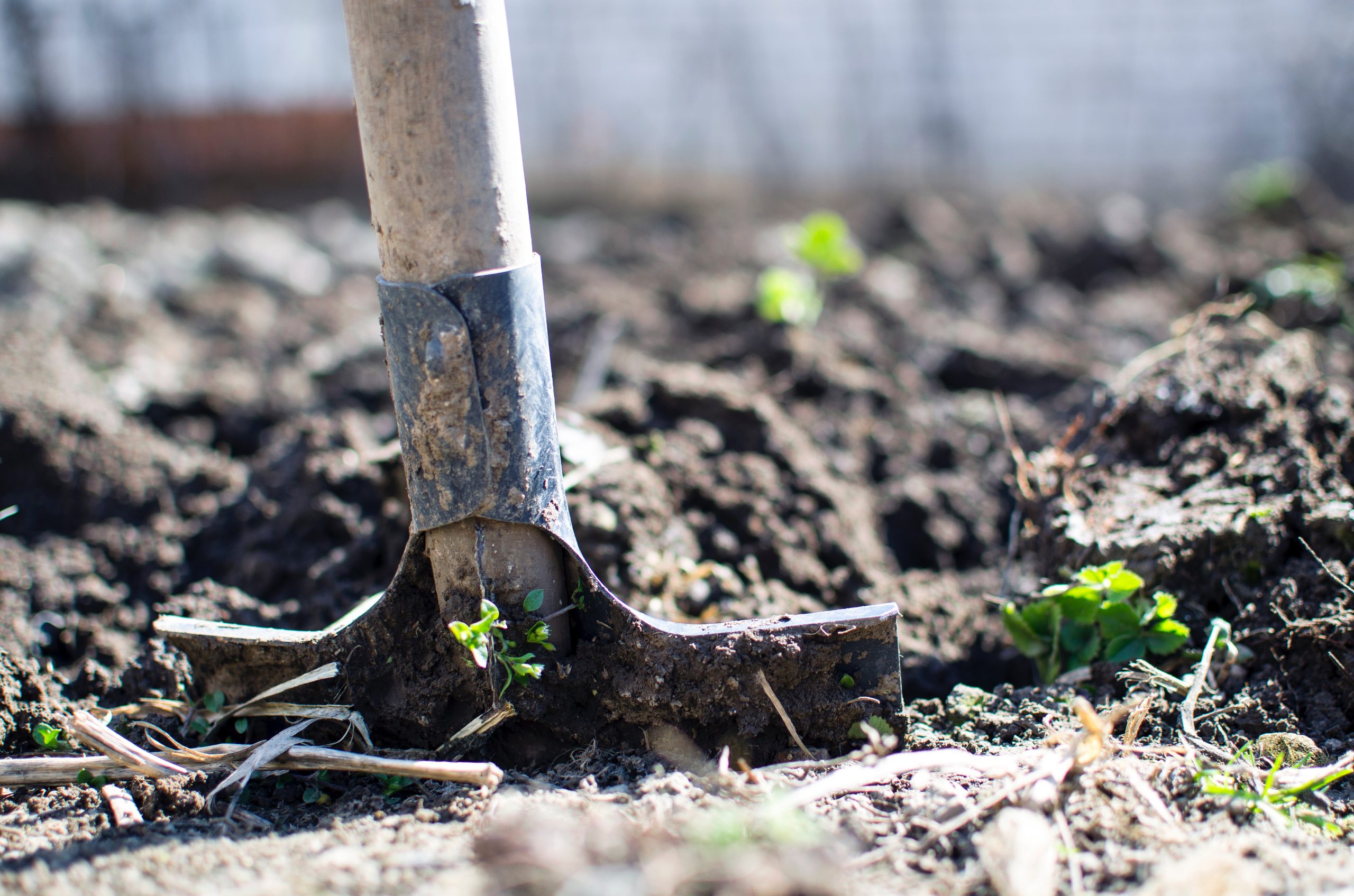 Are your garden tools ready to create the ultimate outdoor space? Once the warm weather arrives, you don't want to waste time getting your tools ready. You can begin now by evaluating your tools. Do some worn-out items need replacing? Do some tools need to be sharpened? Are there certain tools you are missing? By getting your gardening tools ready today, you will be ready to begin working in your garden right away. 
3. Replace All Filters
When was the last time you replaced your air filter? What about your water filter? These are tasks that take very little time but are often forgotten or overlooked. Depending on the type of filter you have, these often need to be replaced monthly, every quarter, or even every six months. 
4. Complete Indoor Home Improvement Project
Is there an indoor home improvement project that has been on your to-do list for some time? For example, do you want to add a fresh coat of paint to a certain room in your home? Do you want to update certain light fixtures around your house? These last few months of winter are a great time to get to work. You can focus on the projects you want to complete indoors and once the weather warms up, you can move outdoors. Make a list of all the projects you want to complete this year and make it a goal to complete at least one before spring officially arrives.