Get the kids some fresh air this Family Day weekend at check out Snowman Mania in nearby Wasaga Beach. This is the 12th year of celebrations and this one promises to be bigger and better. Now four days long on February 17th to 20th, this event started off as a simple snowman building competition. While the snowmen building competitions are still going strong, there is just so much more to enjoy at Snowman Mania.
There will be music and food, winter sports, a talent showcase along with charity fundraising. Admission is absolutely free, so this is a great event for the entire family. Some events do require you purchase a very affordable $2 Snowman Mania button, which you can get from the Wasaga Beach RecPlex, YMCA, Town Hall, Wasaga Beach Public Library, Chamber of Commerce and other locations in the Wasaga Beach area. Most events are occurring at the Wasaga Beach RecPlex, which is at 1724 Mosley Street in Wasaga Beach. There will be additional parking at the Superstore on 45th Street.
The kick-off event starts at 5pm at the RecPlex, with music from the James Barker Band, Rebecca Rain and Meghan Patrick. There is an indoor children's activity hut with face painting, singing and dancing. Outdoor fire pits will keep you warm as you listen to the great Canadian talent. The end of the night will feature a fireworks show.
The weekend's calendar of events include:
·         Brunch & Art Show
·         Free family yoga class
·         Silent auction
·         Free public swim (both at the RecPlex and the YMCA)
·         3 on 3 hockey tournament
·         Craft beer tasting
·         Chili cook off
·         Snowshoe demo
·         Pancake breakfast
·         Laser tag
·         Dinner and a movie – showing Moana
·         Hand racing remote control car track
·         Figure skating show
·         Classic pedal planes
·         Rock Solid wrestling
·         Free family skating (held at Stars Arena)
Of note are a few events that will surely have you wanting to attend Snowman Mania (if the above list doesn't sway you already!). The Superdogs will be making three appearances on Sunday at 11am, 1pm and 3pm. These dogs have toured all around the globe and will definitely be one of the highlights of the weekend. You will need your Snowman Mania button to attend.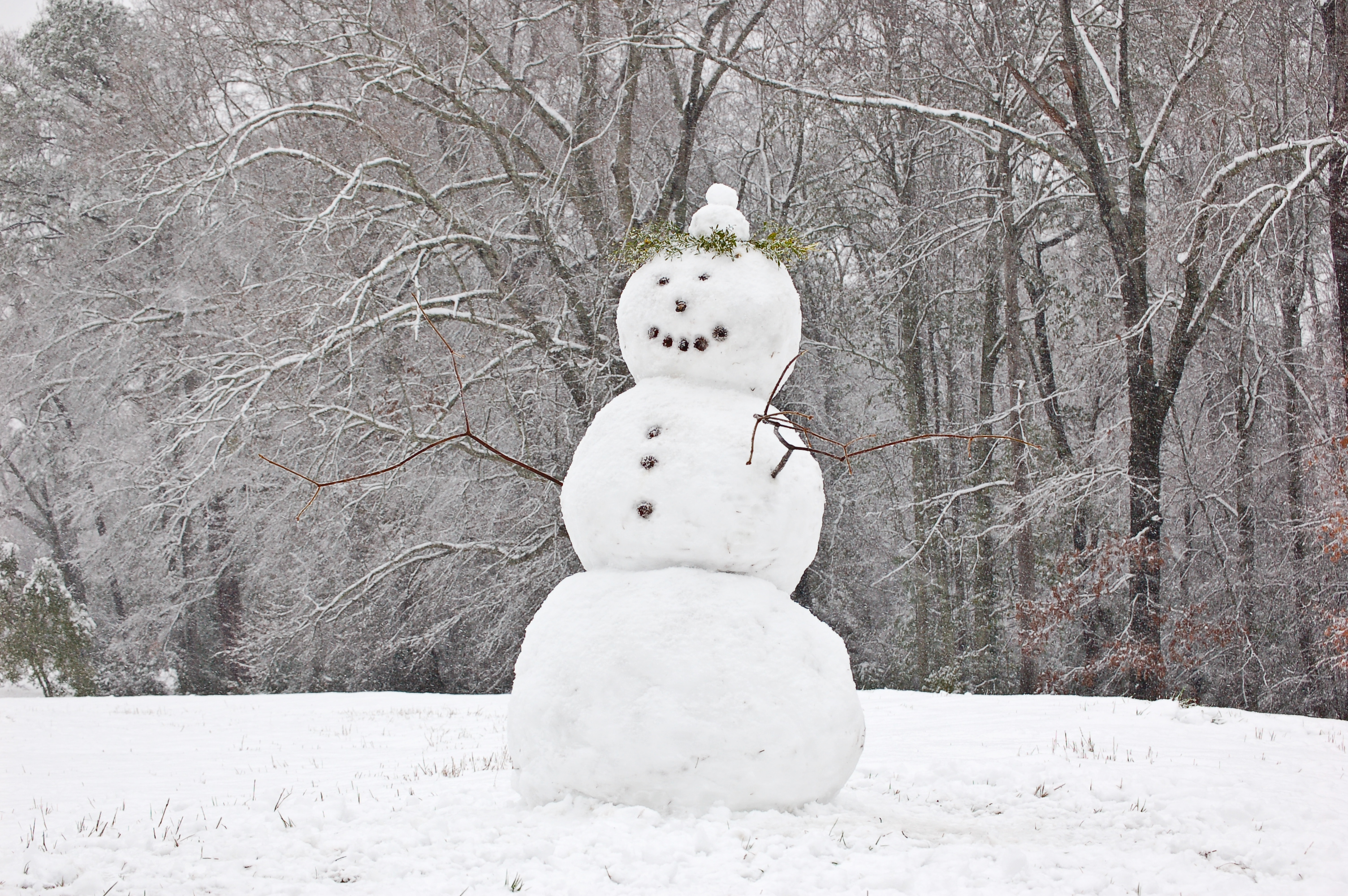 The other fantastic, not-to-miss event will be the Polar Plunge. The bravest people in the Wasaga Beach area will dunk themselves into icy water, all for charity. You can do it too!
A number of sponsors made this event possible, showing their definitely community spirit. Remember to dress warm and have fun!