Being a new mom is tough. Most mornings you want to get out of the house just to keep yourself awake. As a new mom in Collingwood, you may be looking for activities to keep you and your little one busy and meet other new moms for connection.
This almost brand new indoor playground is great for moms of toddlers and preschoolers. A 5,000 square foot space of play equipment for kids under 10, with a dedicated toddler area, your kids will have fun here while you get to relax and chat with the other parents. There is an in-house café and free wi-fi too!
Active Life Conditioning
Not only will you meet other moms, spend time with your baby, you'll also get into shape. Having a new baby can be tough on the body and you'll feel great about yourself attending some of the awesome mom and baby classes at Active Life Conditioning. Classes offered include mom and baby core @ the barre and mom and baby conditioning.
Crossfit Mozomo
If you want to take your workout a step further, but wonder how you'll do it with baby, Crossfit Mozomo encourages moms (and dads) to bring their kids along during their workout. While they don't have a childminding area, they want to encourage new moms to get back to the gym so she makes time for me.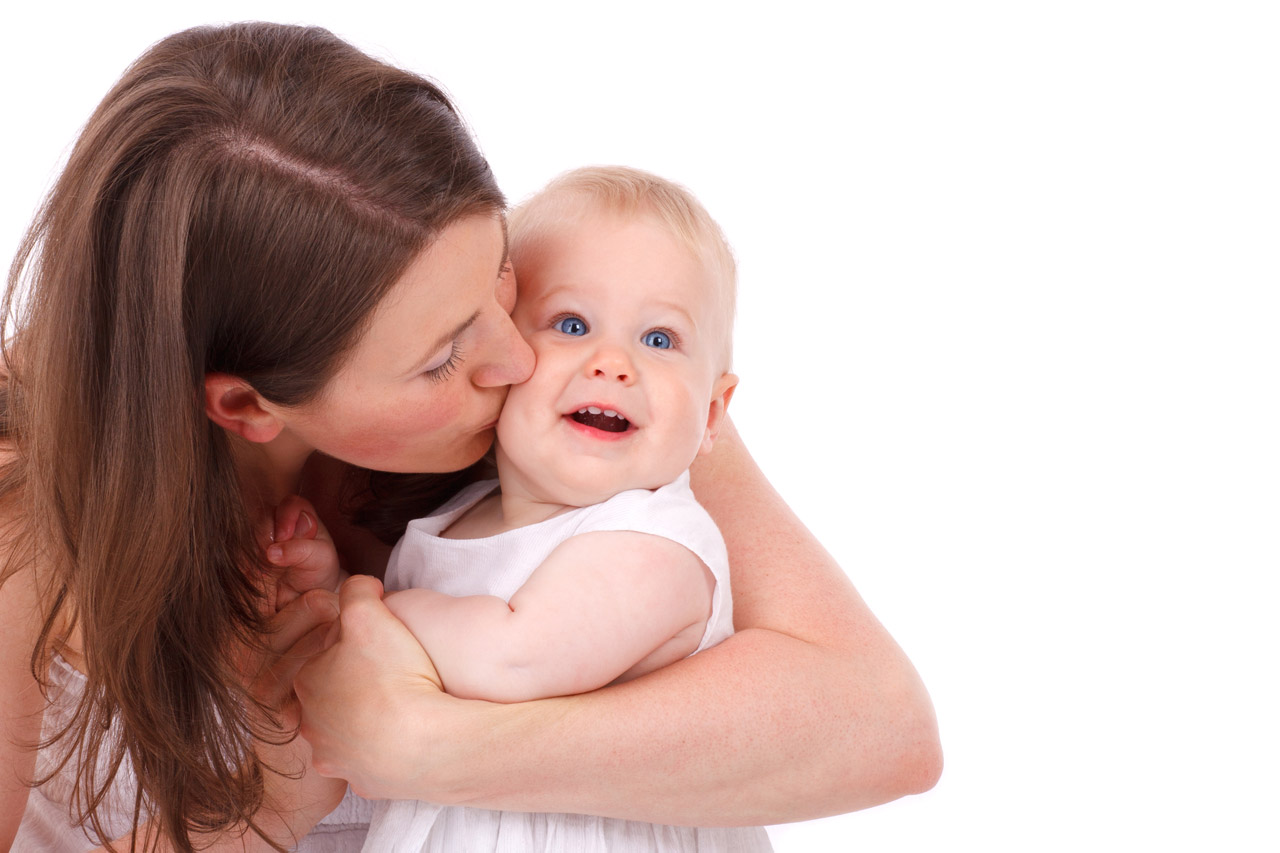 Collingwood Ontario Early Years Centre
Many new moms find the early years centres to be lifelines in their new mommyhood. With a fun, drop-in facility open daily (except Sunday), you won't even feel the new to get out of your yoga pants to spend the day here with your young children. You'll want to drop in to their centre to get more info on parent education workshops, playgroups, literacy, breastfeeding support and so much more. You can even borrow equipment free to use at home or birthday parties. There are also a number of outreach centres in our  neighbouring towns, so don't feel left out if you don't want to travel into Collingwood for some free fun. Some of the scheduled activities at the centre include:
·         Music and movement
·         Pow Wow drumming with Lisa Newman
·         Pre-natal class
·         Baby & me
·         The Breastfeeding Place
·         Triple P  parenting course
This chain is located around the world, but there are classes available in Collingwood. There is very little information on the site, so simply send them a message to find out about dancing with your little one.