Of course you've seen the news about the Syrian refugee crisis and wondered how you could help. Did you know that there is a Collingwood Syrian Sponsorship group? With Collingwood being such a charitable town with amazing people, it is no wonder that Collingwood has raised $92,000 to support Syrian families relocating here.
The Collingwood Syrian Family Sponsorship Committee is comprised of a good cross-section of the community, from residents, business owners, home developers, church representatives and radio personalities. Many businesses in the community are part of the sponsorship efforts and include:
·         All Saints Anglican Church
·         Apple Self Storage
·         Town of Collingwood
·         Corus Entertainment
·         Elephant Thoughts
·         RMD Communications
·         SummerBound
·         Society of St. Vincent de Paul
·         Telus
·         Trinity United Church
·         Cranberry Golf Resort
·         Collingwood Horticultural Society
·         Collingwood United SC
·         Play it Again Sports
The first sponsored family by the committee arrived in Canada last June and a recent update tells that the Bozan family is settling in very well. The father has found part-time work and is also busy volunteering and taking English lessons. The children are enjoying their new Canadian school and are learning English rapidly.
The second sponsored family is expected to be welcomed at some point in 2017. The Town of Collingwood is working towards getting the federal government to speed up Syrian refugee approvals, recently passing a motion asking for action.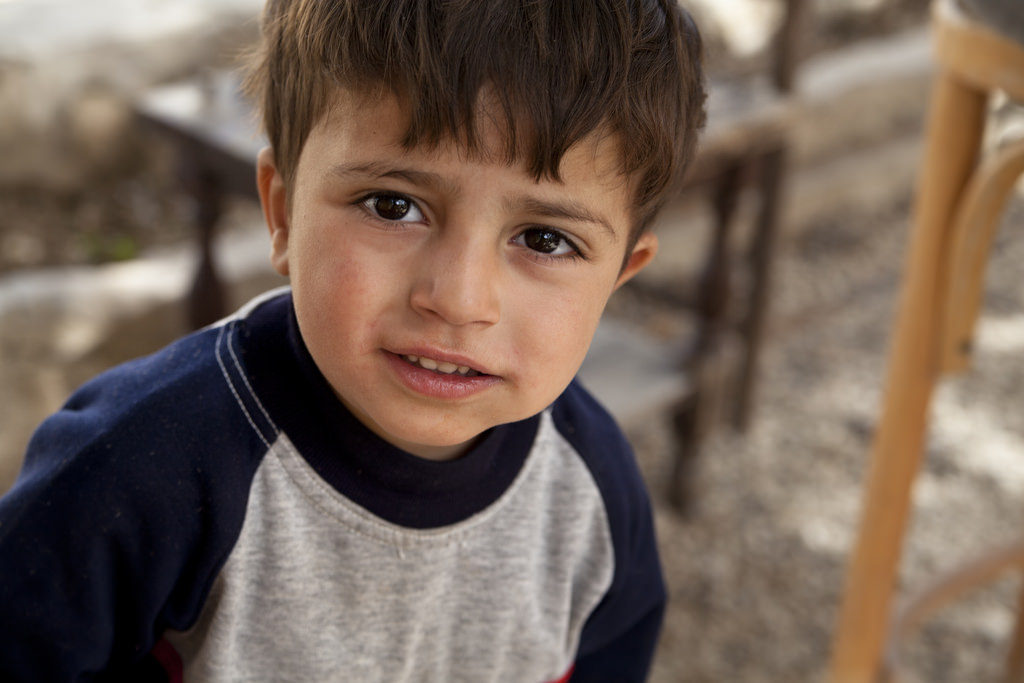 Prior to the first family's arrival in Canada, local volunteers spent over 300 hours sorting clothing, toys, bedding and personal hygiene items that were donated through the organization Simcoe Cares. Because of the generosity of the people in our community, some of the goods were donated to other communities in Southern Ontario who were welcoming larger numbers of Syrian families. But, help is still needed and donations, especially monetary donations, are always welcomed. Donation money goes towards:
·         Housing costs
·         Food costs
·         Transportation costs
·         Counseling
·         English tutoring
·         Pre-school or daycare costs
The refugee crisis in Syria is still ongoing and help is always needed. Welcoming refugee families to our Collingwood community is a simple way that we can help. Monetary donations over $20 will be awarded a tax receipt, but you can also donate household items and/or your time as well. Contact one of the resource leaders for more information. Alternatively, you can check out the Sharing Registry, which lists items that are still needed. Clothing donations will not be accepted until the status of the second family is known and of what they need.