While there are dozens of activities you can do in Collingwood, there are also many locations to explore and sights to see that are within a short drive. No matter if you are looking for a fun day trip for your entire family or a quick weekend getaway with your friends, there are many options close to home. 
Here are a few road trip ideas for when you want to travel 200 km or less from Collingwood. 
Please be aware that some areas may have strict restrictions and activity limitations due to COVID-19. 
Approximately 17 km from Collingwood
Wasaga Beach is a beautiful, little town located in Ontario's Georgian Bay. This is the perfect location if you want to spend the day on the beach and near some water. There is much you can do in this area such as walking and cycling or just relaxing on the shore. Be prepared to see some gorgeous wildlife in this area as well. 
The Bruce Trail
Click here for a map of the trail.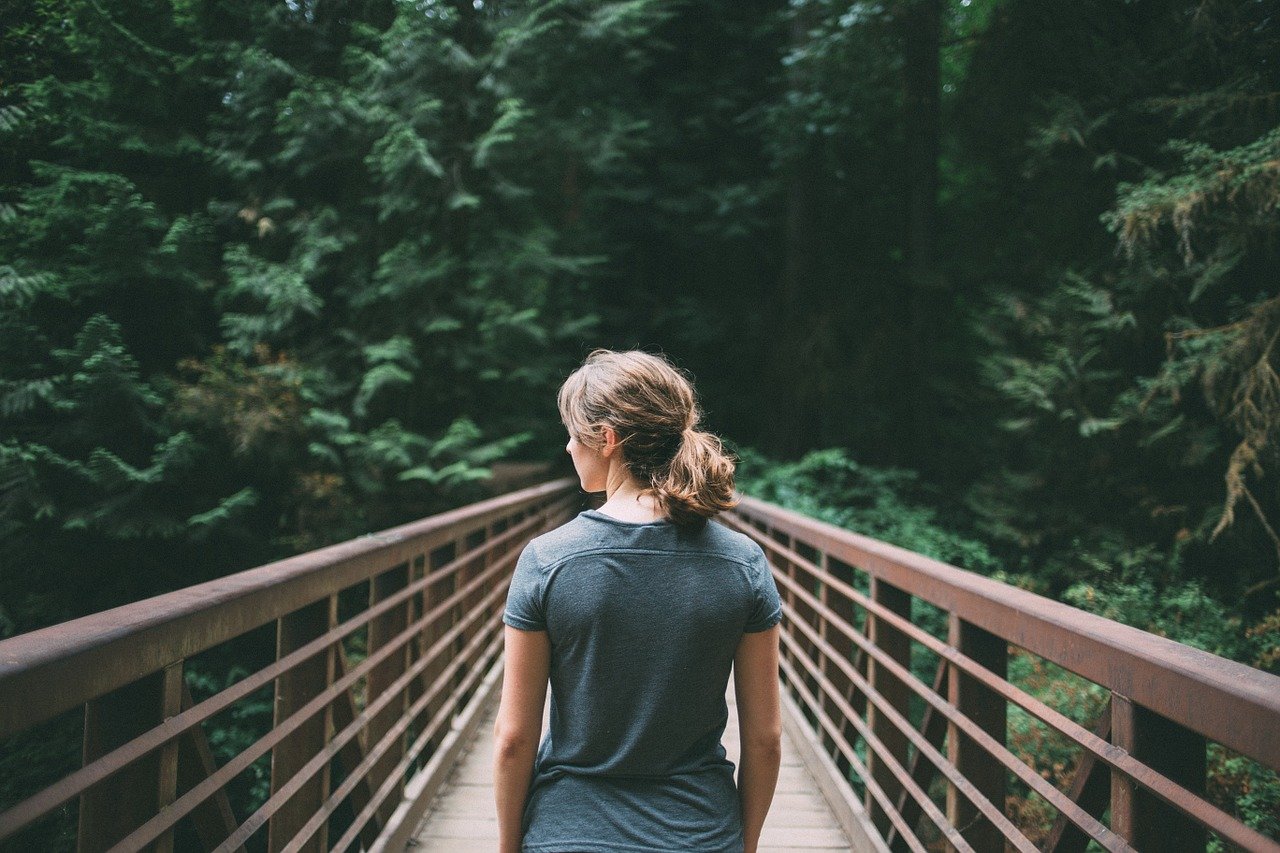 If you are looking to get outdoors and spend some time in nature, you will not want to miss the Bruce Trail. The Bruce Trail is Canada's oldest and longest marked footpath. It is approximately 900 km and travels from Niagara to Tobermory and follows the Niagara escarpment. There are several sections of the trail you can explore that will take you all over the area and some sections of the trail are excellent for quick day hikes or for a long backpacking excursion. 
No matter how long you choose to travel on The Bruce Trail, be a smart hiker. Follow all trails and make sure you bring the right equipment and ample supplies to help you have an enjoyable and safe excursion. 
Irish Mountain Lookout
Approximately 44 km from Collingwood
If you want the perfect day drive where you can see gorgeous landscaping, beautiful apple orchards, and more, the Irish Mountain Lookout should be at the top of your list. This lookout is located just outside of Meaford and is the perfect spot for a picnic. Once here, you will have breathtaking views of the Georgian Bay that you will not want to miss.
Tobermory
Approximately 170 km from Collingwood
Tobermory is a town located on the Bruce Peninsula. It is a gorgeous area surrounded by a bright blue lake. It is part of the Niagara escapement and you are likely to see a variety of wildlife when around the town. Tobermory is home to Flowerpot Island and Bruce Peninsula National Park. While in this area, there are a plethora of activities you can enjoy including kayaking, swimming, fishing, shopping, scuba diving, and much more.