No matter if you want a calm ride on a paved road or you want an adrenaline rush down the side of a mountain, there are some incredible biking trails in Collingwood to meet this need. The list of trails in the area is long and extensive and you can find trails for every skill level and on all types of road conditions. 
Here are just a few of the trails that you will want to check out this summer. 
Collingwood Trails Network – Level of Difficulty: Easy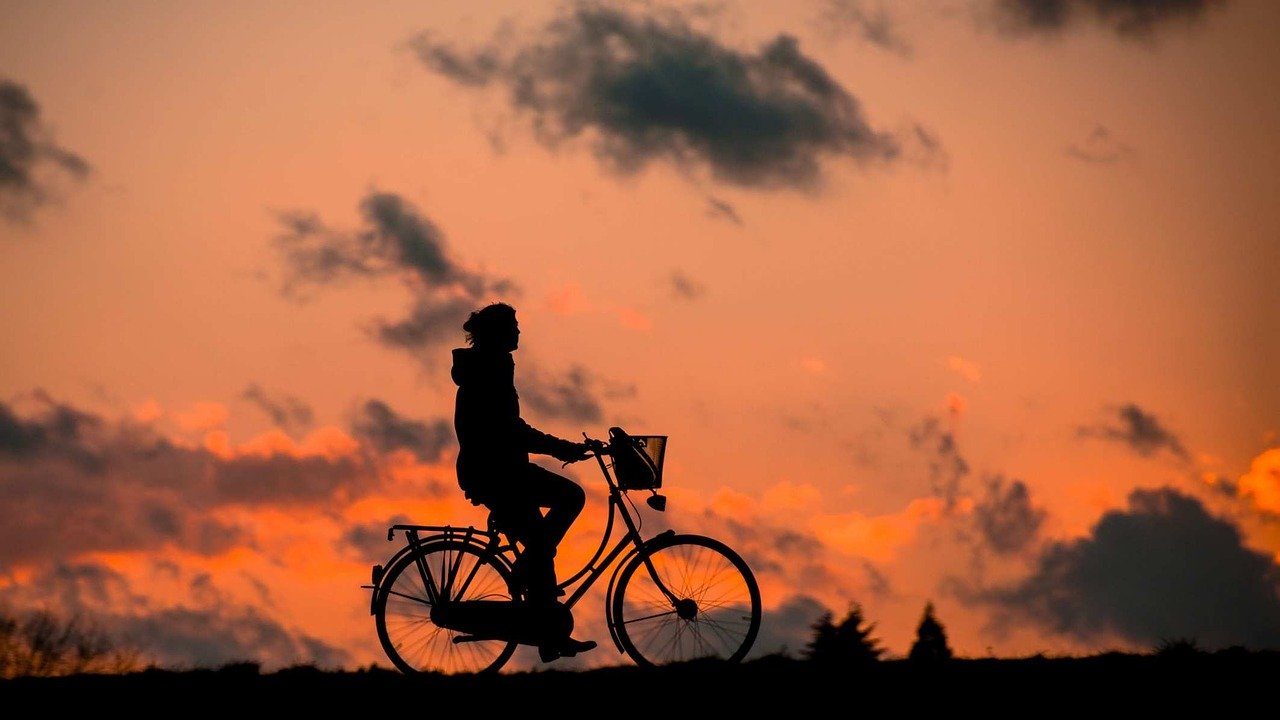 If you want to see many of the most popular attractions in Collingwood, the Collingwood Trails is the place you want to be. This trail starts at Sunset Point Park and takes you around many parks, the arboretum, historic downtown, and more. You can travel on more than 60-kilometres of the trail. This is an easy trail as most of the path is paved. Just make sure to watch out for runners, walkers, and skateboarders and others also enjoying the path. 
Iron Bridge Route – Level of Difficulty: Moderate
The Iron Bridge Route is a 35-kilometre journey across the Nottawasaga River, through the Cedar First Valley, and on the Iron Bridge. This path starts at the Wasaga Beach Rec Plex at 1724 Morsley Street and is relatively flat aside from some small hills you must climb. Be aware that some areas of this trail can be busy, particularly as you travel along the Wasaga Beach shoreline. 
Apple Pie Trail – Level of Difficulty: Moderate
Starting at the Blue Mountain Village, you can enjoy the beautiful landscapes and may even see some wildlife as you venture on this trail. To begin this 40-kilometre trail, you will take a ride on the Blue Mountain Gondola and then travel along trails and country roads. Be prepared as the first several kilometres of this trail are fairly challenging. You will want a bike that can handle both mountain trails and country roads well. 
3-Stages – Level of Difficulty: Advanced
If you are looking for a challenging mountain bike ride, this trail may become one of your favourites. It is a 22.5-kilometre, single-track trail with rough terrain. You will cross roots and rocks and some areas of the trail are tight and feature many sharp turns. Before you head onto this trail, be aware that e-bikes are not allowed and there is no drinking water in the area. 
To find additional trails in the Collingwood area visit Cycle Simcoe, SingleTracks.com, and Trailforks.