Could your Collingwood home's landscaping use a little TLC? The exterior of your home is the first impression that guests will receive of your property. If you take little care of your grass, garden beds, plants, and other areas, you will weaken this impression. 
If you don't have time, you don't know what to do, or you simply don't like to get your hands dirty, you may consider hiring a professional landscaper in Collingwood. Here are a few reasons why this is a wise decision. 
They Have Unique and Creative Ideas
One benefit of hiring a professional to improve your landscaping is they have creative and fun ideas to transform the curb appeal around your home. They can more easily envision where to place flower beds and how to build gathering areas. They are familiar with some of the best and most up-to-date landscaping trends that they can incorporate into your yard, creating a gorgeous outdoor oasis. 
They Have Much Knowledge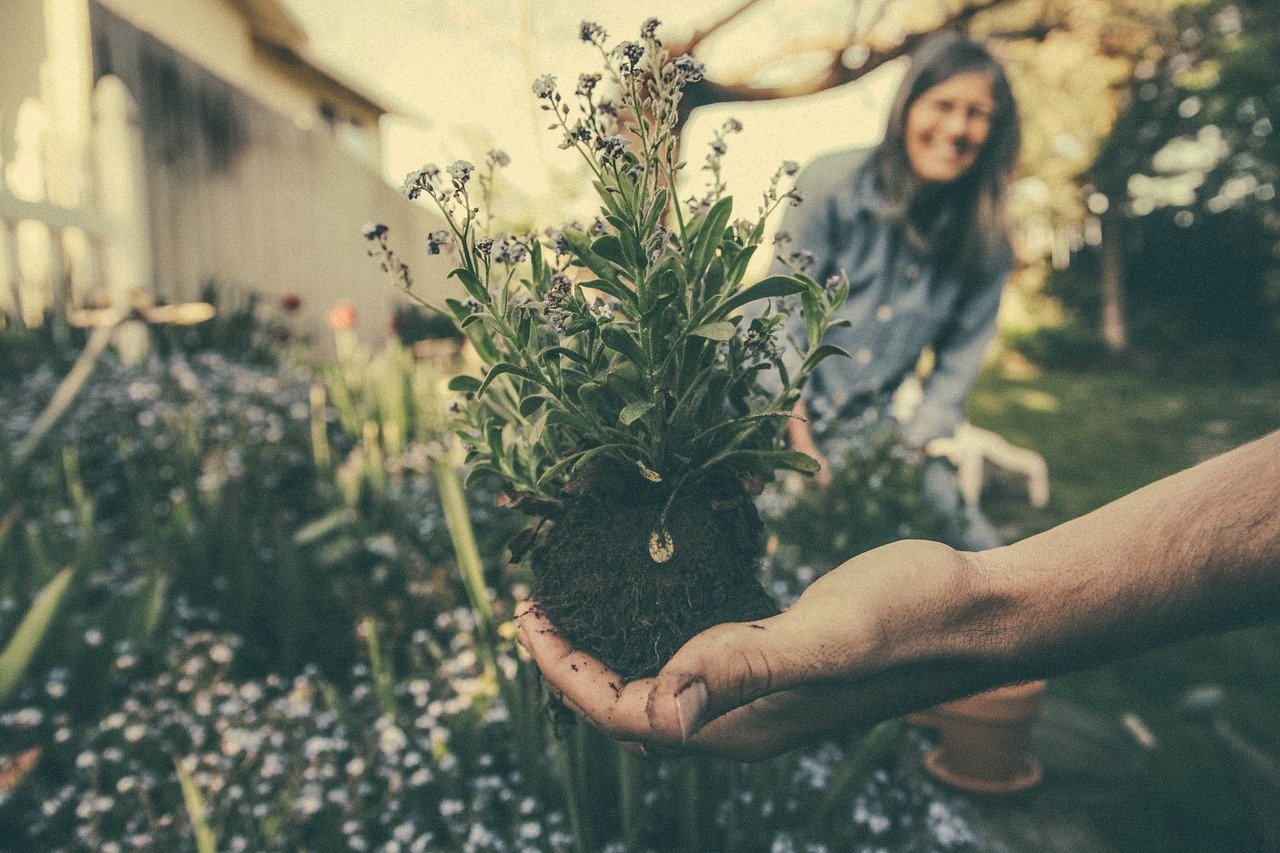 The best professional landscapers are familiar with various plants, trees, flowers, and more. They know what type of plants will grow best in the area, can help you choose flowers and plants that best match the level of care you are willing to dedicate to your yard, and know which plants will give you the colour, texture, and contrast that you crave. 
As the pros consider various plants for your home's exterior, they will also think about each season of the year and how the plants change and affect the look of your yard. These extra details will ensure you have excellent curb appeal all year long. 
Gorgeous Landscaping Can Increase Your Home's Value
When your home's exterior is in excellent condition and appears well maintained, it can increase your property value. You don't need to have an extravagant yard either to enjoy an increase in value. Rather, just simple tasks such as maintaining full flower beds, keeping your trees trimmed, and watering and mowing your grass are all going to give your home a gorgeous appearance. 
Saves You Time and Energy
Transforming your outdoor space can be a project that lasts all summer long. There are many factors to consider and smaller tasks you will need to complete to reach your end goal. When you hire professional landscaping companies, you will have experts who will complete all of this work for you. This means you can enjoy your summer and have a gorgeous outdoor space in little time. 
In Collingwood, there are many professional landscapers throughout the area. Some of these experts can help from the landscaping design all the way to the final product. Do your research to find the company that can best help you have a yard that you love.