With the weather starting to cool down and the days getting shorter, it's easy to start to feel those early signs of winter blues coming in – a little harder to get up in the morning, a little less motivated at night, and the burning desire to cuddle up on the couch with a blanket and cup of tea. And while that is an option, there will be plenty of time for that in January and February. Instead, soak up the positive vibes of the city as you read about all the great things happening right in our own hometown!
Killarney Mountain Lodge
On October 10th, the Killarney Mountain Lodge will play host to culinary greatness as they highlight food creativity from chefs in Michigan. The lodge will host chefs from the famous Riverside Inn in Leland Michigan, and the talented foodies will prepare a menu of pan-seared venison with coffee roasted carrots, parsnip puree and house-made demi-glace. Afterwards the chefs will come out to explain the inspiration and concept behind their food and meet with the dinner attendees.
Riverside Midrise
Wondering what is happening at Peel and Collings Streets? The city has a shortage of rental housing availability, and the need for property continues to grow. To answer the demand, Dunncap is developing an apartment complex at the precipice of these streets, and is targeting the upper end of the rental market. Dunncap president Larry Dunn, says the complex will "help with the shortage of product in Collingwood and surrounding area," and he feels this is an ideal location due to its proximity to downtown, a park and trail, as well as on a bus line. This is just one of the projects Dunncap has put forward to try to help ease the rental issues within the city.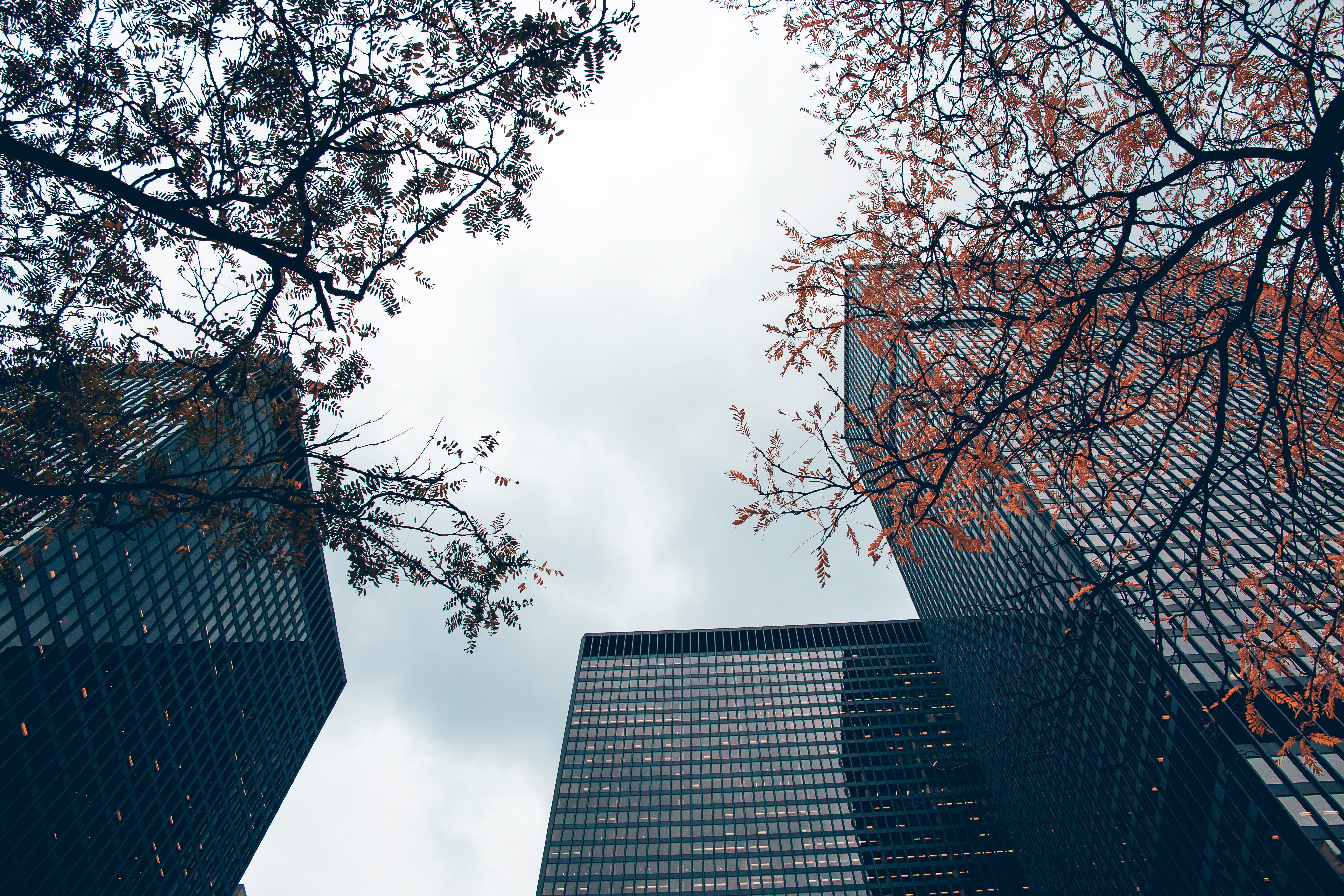 Ontario Public Library Week
The third week of October is Ontario Public Library week, a week encouraging residents of Ontario to take advantage of their local library and get involved in their community. In Collingwood, the week starts early, on October 12th – 14th, with the Big Book Sale. The largest annual book sale, most books are priced at $2 or less, making reading accessible for everyone. The week will seek to support local foodbanks as well, allowing library members to bring in a non-perishable food item and be forgiven their late fees in return. Finally, the week ends with a great book battle, and Georgian Bay Reads is back on October 20th from 7-9pm at Meaford Hall.
Whether it's good food, reading and education, or a bit of a cheers to increased available rental property, there's no need to let the weather put a damper on your spirits. Quite the opposite: there is lots to get excited about in Collingwood over the next several months.