With the beautiful foliage and crisp, cool weather, there is no reason you should stay indoors. There are many events happening in the Collingwood area that will help you celebrate the beautiful fall season. Here are just a few of them that you will not want to miss. 
Collingwood Farmers' Market
Fill your home with local, fresh produce at the Collingwood Farmers' Market. Every Saturday throughout the month of October, head to the Second and Pine street parking lot. You will find a variety of produce including squash and pumpkins. Take the time to visit all the vendors and explore the variety of baked goods, crafts, artwork, and more. If you aren't in the market for any particular item, come and listen to the live music. The Farmer's Market runs from 8:30 a.m. until 1:00 p.m. every Saturday. 
Art on the Street
Enjoy the creative talent of local artists with Art on the Street. Hand-painted Muskoka chairs line the streets of downtown to celebrate the diversity of all the residents in Collingwood. You can find a complete list of all the chairs online and walk throughout downtown to find each masterpiece. All chairs will be on display until October 12. 
Blue Mountains Apple Harvest Festival
Kick-off your Thanksgiving weekend at the Blue Mountains Apple Harvest Festival. This family-friendly event features a variety of activities for individuals of all ages including scavenger hunts, a John Deere kids zone, and an apple pie trail. You can also explore the outdoors and gawk at the fall foliage by going on a driving, biking, or hiking tour. The festival takes place October 13 from 12 p.m. to 6 p.m. at the Blue Mountain Village. The event is free for all ages. 
Everest Challenge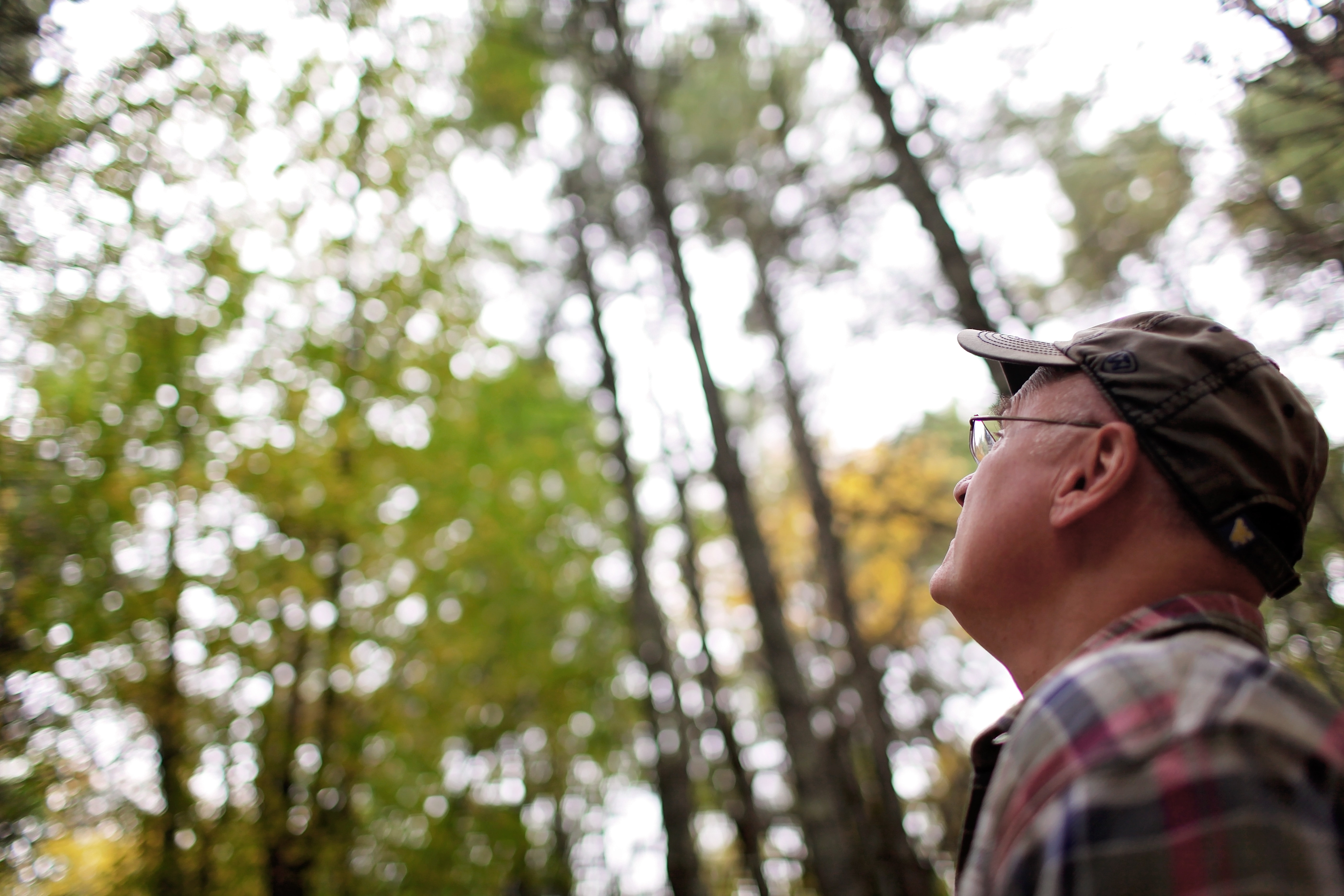 If you want to challenge yourself physically this October, you must take on the Everest Challenge. To complete this challenge, you will hike the Blue Mountain up to 40 times to reach a combined height of 29,092 feet, which is the height of Mount Everest. You can take on this challenge with a  partner and take turns climbing the mountain or form a team. Teams of two, four, eight, or 10 are permitted. The Everest Challenge begins October 19 at 9 a.m.
Black Harvest Festival
On October 26, head to downtown Collingwood to enjoy some spooky and haunted activities. Many engaging Halloween activities will be offered such as various Halloween crafts to a costume contest. The festival runs from 11:00 a.m. to 3 p.m. and the costume contest begins at 1 p.m.