Halloween is right around the corner and it is time to begin planning all of your frightful and thrilling activities. While Collingwood has many activities that cater to adults, there are a handful of events in the area that are perfect for families with children of all ages. 
Black Harvest Festival
On October 26, head to downtown Collingwood for the Black Harvest Festival. This family-friendly event is a great way for all the young witches and warlocks to celebrate Halloween. This festival offers countless activities including a Halloween craft, balloon ghosts, and more. At 1 p.m., meet at the Collingwood town hall for a costume contest. The Black Harvest Festival begins on Hurontario Street and runs from 11:00 a.m. to 3 p.m.
Morrison Pumpkin Farm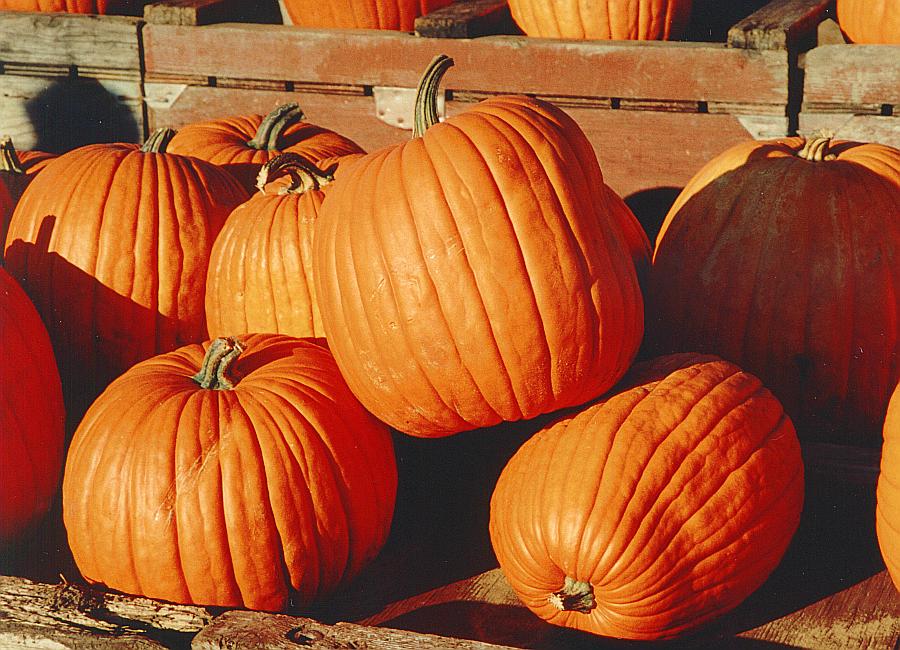 If you want to spend the day decorating your home and getting into the Halloween spirit, visit the Morrison Pumpkin Farm. The farm is located at 4449 County Road 124 in Collingwood and it offers a variety of produce and décor for your home. You can choose from dozens of pumpkins to create the perfect Jack-o-lantern. You will also find all types of squash, ornamental corn, corn stalks, straw, chrysanthemums, and much more. 
Rounds Ranch
If you are willing to take a short drive outside of Collingwood, Rounds Ranch should be your destination. This unique location offers many activities to get your entire family in the fall spirit. The ranch offers numerous activities including a corn maze, tractor rides, a pumpkin patch, pony rides, and much more. Each day, there are dozens of activities to do on the ranch such as pumpkin pie eating contests, pumpkin bowling, and seed spitting. 
Rounds Ranch is open every Saturday and Sunday from 10 a.m. to 5 p.m. and the flashlight corn maze challenge is open every Saturday in October from 6 p.m. to 10 p.m. Tickets are $13.95 a person and boys and girls 24 months and under are free.  
Grimm Grounds Hallowe'en Attraction
Whether you simply want to spend time together as a family or be absolutely terrified, Grimm Grounds Hallowe'en Attraction has what you need. Located at Georgian Bay Park, this attraction features a large maze with all types of Halloween scares. During the daytime hours, families can walk around the maze without any fright but when the sun sets, it turns into a full spooky place with live actors, realistic horror pop outs, scary sounds, and more. This attraction runs Friday, October 25 to October 27th. The hours for the daytime family walkthrough is 11 a.m. to 5 p.m. and the scary, night time walkthrough is from 7 p.m. to 10:30 p.m.