If you are hoping to finally land that dream home in Collingwood, Ontario, you are not alone. Nestled snugly between the respective natural wonders of the Georgian Bay and the Blue Mountains, Collingwood is a dream locale for any outdoor adventure lover.
A day trip's drive from Toronto, over recent years people have flocked to Collingwood as a peaceful alternative to big city life. When it comes to living in Collingwood, you really get the best of both worlds. The city boasts a full range of amazing restaurants, shops, amenities, and culture while still maintaining that unique sense of small-town community.
The good news for buyers is that the real estate market has cooled off a bit in 2019, so now is as good as time as any to make your move and invest in real estate in Collingwood. With that in mind, here are a few helpful tips to help you seal the deal and get your hands on a gorgeous piece Collingwood property.
Understand Your Buying Power
The first thing to consider when thinking about buying real estate in Collingwood is your actual buying power. While the market has cooled off a bit in 2019, it is still competitive, and knowing where you stand will help give you the negotiating power that you need to lock down a home that you truly love.
When it comes to calculating how much you can afford to invest on a monthly basis, you can start by sticking to the '28 Rule' as a rough guideline. Essentially, avoid investing more than 28% of your household income on a monthly mortgage.
Maintain Your Credit
Don't forget to factor your credit score into the equation. If you have good credit, you are likely to get approved for a lower mortgage rate.
It's always prudent to be extra conservative with your credit in the weeks before closing and avoid making any unnecessary investments or employment changes until everything is locked down.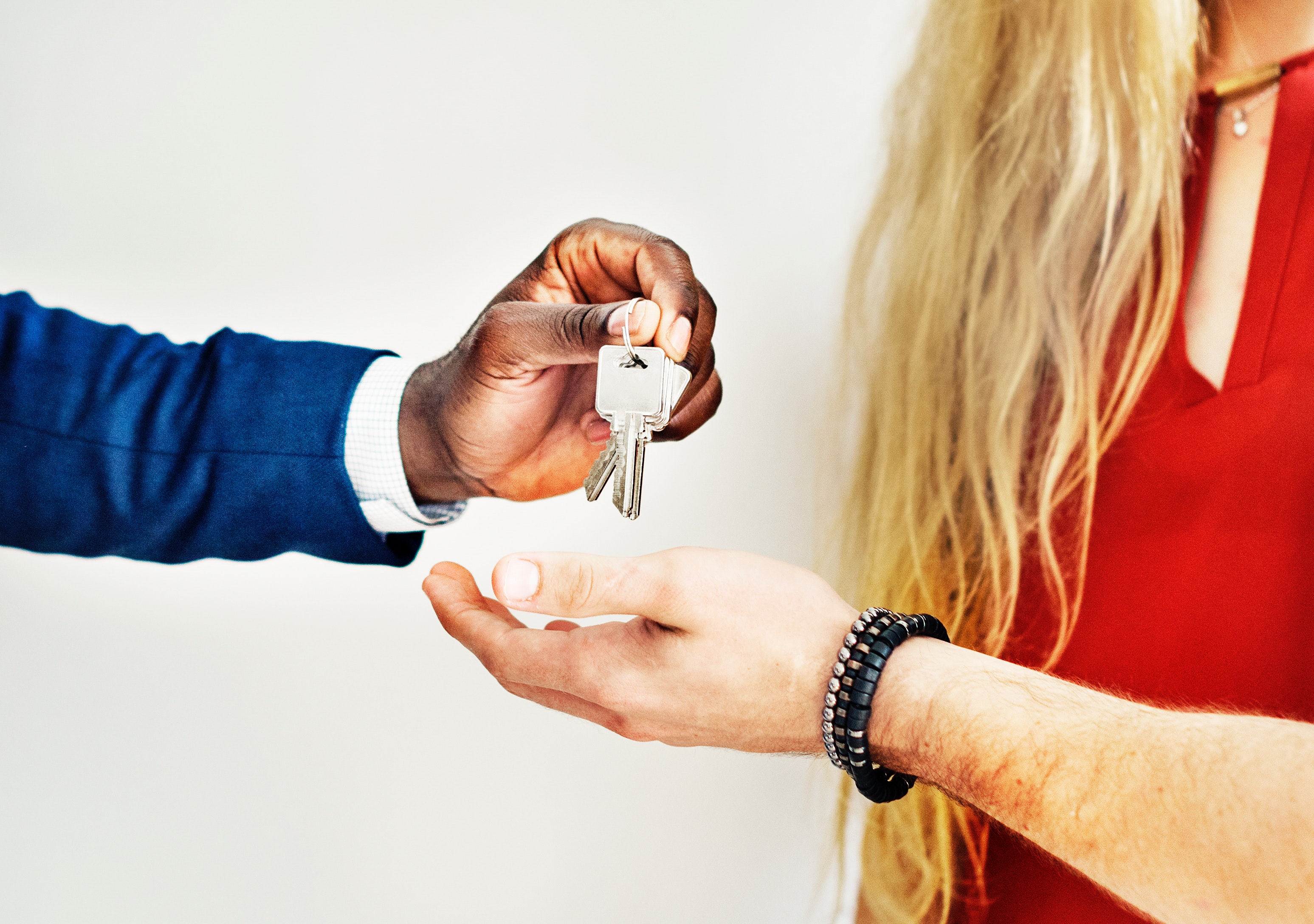 Get an Inspection
No matter how much you love the home, getting a third party inspection is crucial. Look for an inspector that's on the picky side.
The more minor flaws that they are able to point out, the more you will have a realistic idea of what you are committing to.
If You Love It, Go For It!
Once you have found a home that is in your budget, it can be tempting to wait to see if the market cools down. However, this is a risky game, and what happens more often than not is you will end up missing out on a great opportunity.
That said, it is also a good idea to shop around a bit before jumping on the first Collingwood property you view. You want to see at least 10 homes before committing so that you can have some perspective to base your final decision on.