While the weather is still cold and there is snow on the ground, now is the perfect time to spend time indoors completing various home improvement tasks. One task that may be overdue is updating your home's design and implementing new interior design trends throughout your living area. There are many popular interior design trends in 2020 for your Collingwood home so you have plenty of options to choose from. 
Here are just a handful of trends to consider for your Collingwood property.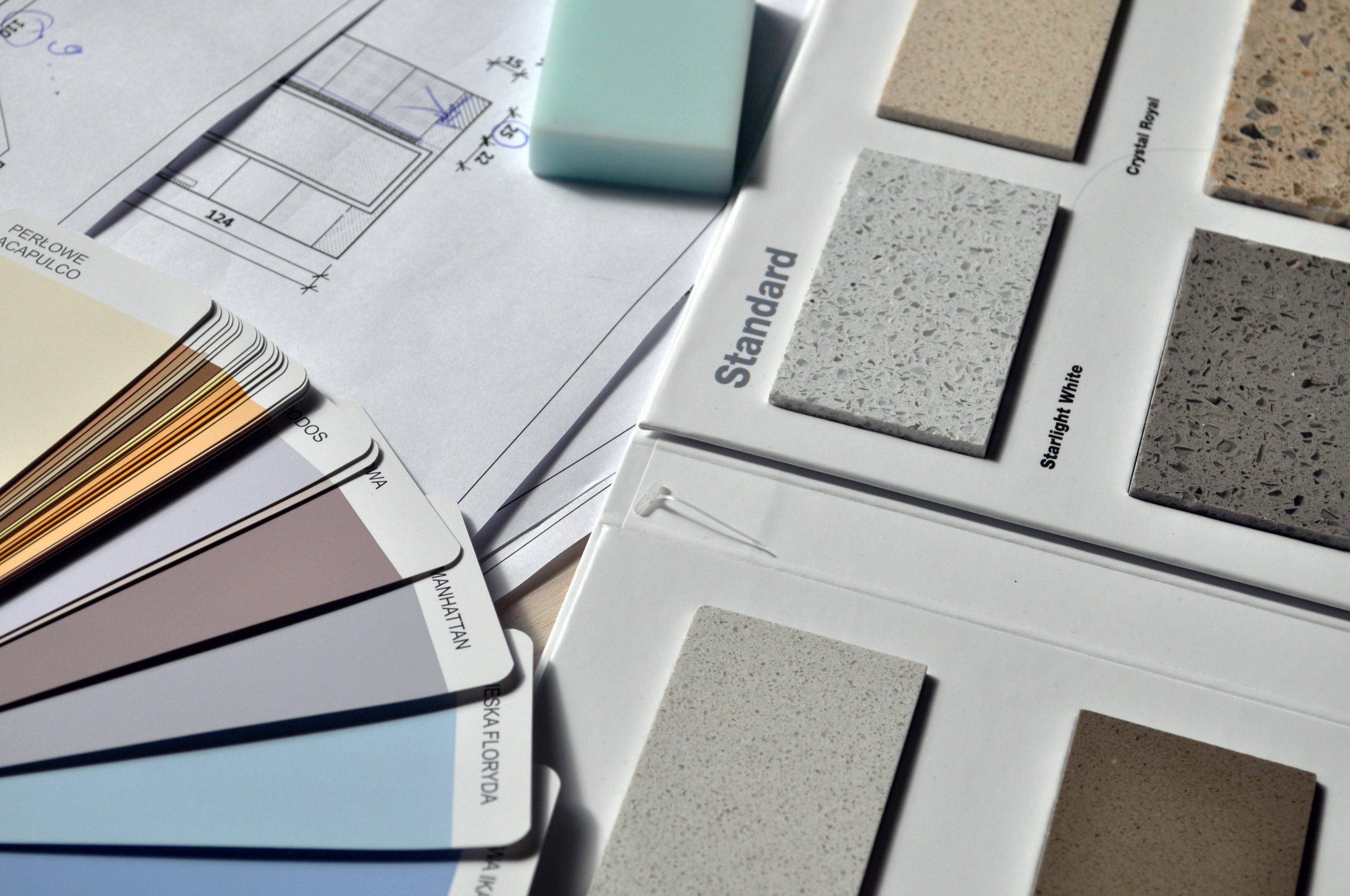 Eco-Friendly Designs
One trend that is making a name for itself in 2020 is an eco-friendly design. Adding sustainable materials and energy-efficient appliances to living spaces is not only trendy and stylish, but it will lower your monthly utility bills and help to save the planet. Even adding much greenery throughout your home is going to offer many benefits including bringing contrast and colour to your indoor space and it can help improve your home's air quality as well. 
The Countryside Look
The Farmhouse trend was popular for several years but it is quickly making its way out. The Countryside look is the British take on this popular trend and includes some similarities. The countryside look includes a combination of antiques and many different patterns. You should also include plenty of greenery with this style as well. 
Lots of Patterns
If you want to instantly spruce up a certain area of your home, consider adding some patterns. The right pattern can make a room look larger, add much texture, create a focal point, and add some dimension to a space. Plus, patterns are not just for fabrics anymore. Consider adding patterned wallpaper to an accent wall in your home, find a bright and colourful area rug, or even add some patterns and designs to a piece of furniture. Just make sure that you choose your patterns wisely. Some patterns such as chevron and certain animal prints are out of style. 
Colourful Doors
Do you have boring wood doors throughout your home? If you want a quick project that will increase your home's value and get in on the latest trends, add some colour! Colourful doors, particularly when the colours are dark and bold, are trendy and popular. They also can greatly increase your home's value. In fact, research shows that black front doors can increase your home's value by up to $6,000. 
Plus, you don't have to focus just on the front door either. Paint an interior door a bold, rich colour to help it stand out in a room. If the door is placed on an accent wall, this is a great way to make a statement.