Spring is right around the corner and that means it is time to start thinking about your upcoming landscaping projects. No matter if you simply want to make a few improvements to your home's landscaping or you want to make major changes, you should always visit a local nursery. There are many benefits to choosing a local nursery rather than a big box store that sells plants. A few reasons include:
At a nursery, plants are given expert care. Professionals tend the plants so you are given high-quality flowers, trees, and shrubs.
Nurseries typically offer healthier plants. This means your plants will have an easier time adjusting after being planted and you will have more beautiful, vibrant landscaping.
Available plants at nurseries are typically those that grow best in the area. You are less likely to purchase a plant that will not grow in your specific climate.
You have experts available to answer your questions and address all of your concerns.
You do not have to worry about unknown or foreign pests entering your yard. At a big box store, you never know where your plants come from and the type of insects you are bringing into your yard.
Collingwood is home to a variety of nurseries that offer everything from gorgeous flowers and shrubs to large trees, seeds, and gardening supplies. Here are a few local nurseries you may wish to visit to help you create a gorgeous, eye-catch landscape this spring.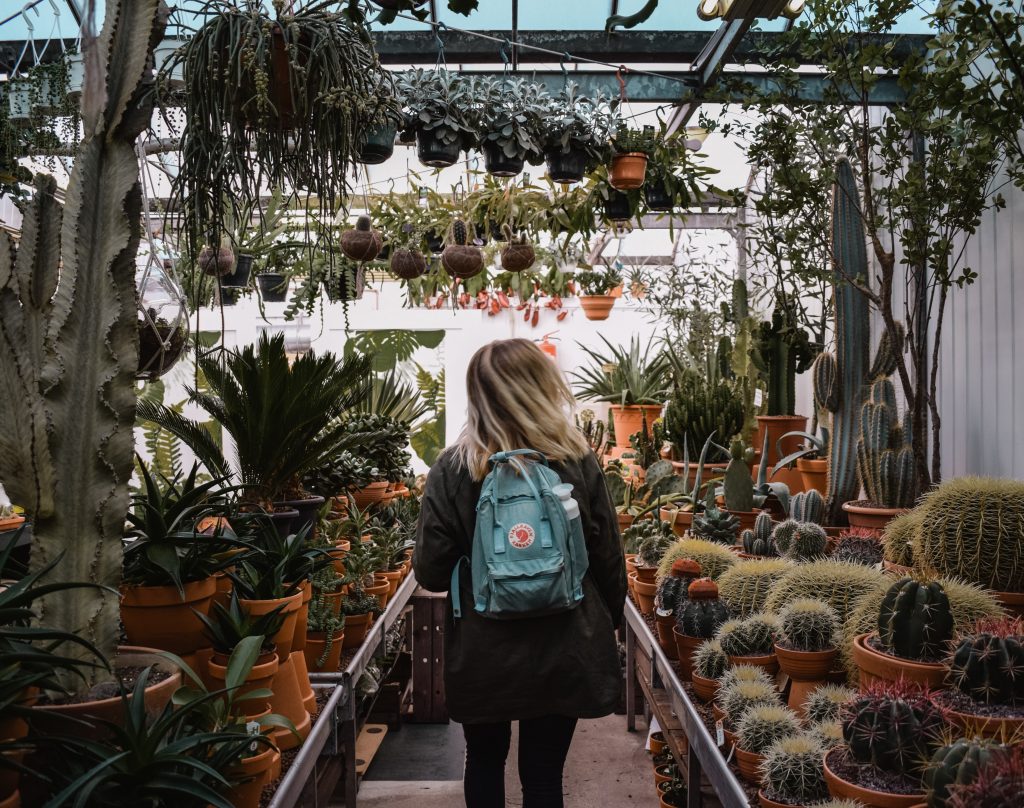 Not So Hollow Farm
Not So Hollow Farm is a large farm where you can find gorgeous trees, shrubs, and perennial plants. You can also browse their wide plant catalog, helping you find exactly what you want before you head to the farm. Not So Hollow Farm opens Saturday, May 2 and is open by appointment only Monday through Wednesday and Thursday and Friday from 8 a.m. to 5 p.m. On Saturdays, Not So Hollow Farm is open from 8 a.m. to 4 p.m.
Bloom'n Nursery
If you are looking for trees to brighten up your landscaping, you will want to stop by Bloom'n Nursery. This location offers a wide selection of trees ranging from white spruce to various maple trees. In addition, this nursery offers many of the supplies you need for your trees to thrive.
Bloom'n Nursery is located on the southeast corner of Highway 124 and Poplar Side Road in Collingwood. It is open weekends from 8 a.m. to 4:30 p.m. and Saturdays from 8 a.m. to 4 p.m.
Greenmarc Gardens
If you are looking for specific landscaping products to brighten up your yard this spring, Greenmarc Gardens should be your first stop. This location offers a number of items including mulch, soil, and large rocks to add some dimension and beauty to your landscaping. You will not find as many plants as you will at other local nurseries but you will find all the extras that you need to spruce up your yard.
Greenmarc Gardens is open Monday through Saturday from 8 a.m. to 5 p.m.