Sometimes when you live in a specific location and spend most of your time there and get used to the daily routine and nuances of the area, it can be easy to miss when there is news and exciting things happening. After all, many of us read the newspaper for surrounding areas or world news, more than we do for what is happening in our own backyard. Think of this post as your mini neighbourhood update and read up on some exciting things about Collingwood and surrounding areas that recently showed up in the news.
New Collingwood Caesar Bar
The first of its kind in Canada, Steve Walker is launching 1858 Caesar Bar in Collingwood, an ode to his hometown and his love of Caesars. Starting out simply as a drink-making hobby, Walker soon turned to making a Caesar shot, before honing his recipes and skills and developing 20 specialty Caesar recipes, which are available in hundreds of combinations to be sold at his bar.  Customers will be able to pick their rim flavour, and a selection of other add-ins, as well as enjoy their drink with some food. To date business has "been crazy," and Walker says it's because they are "providing an experience," and in a town like Collingwood, everyone is happy to have new experiences.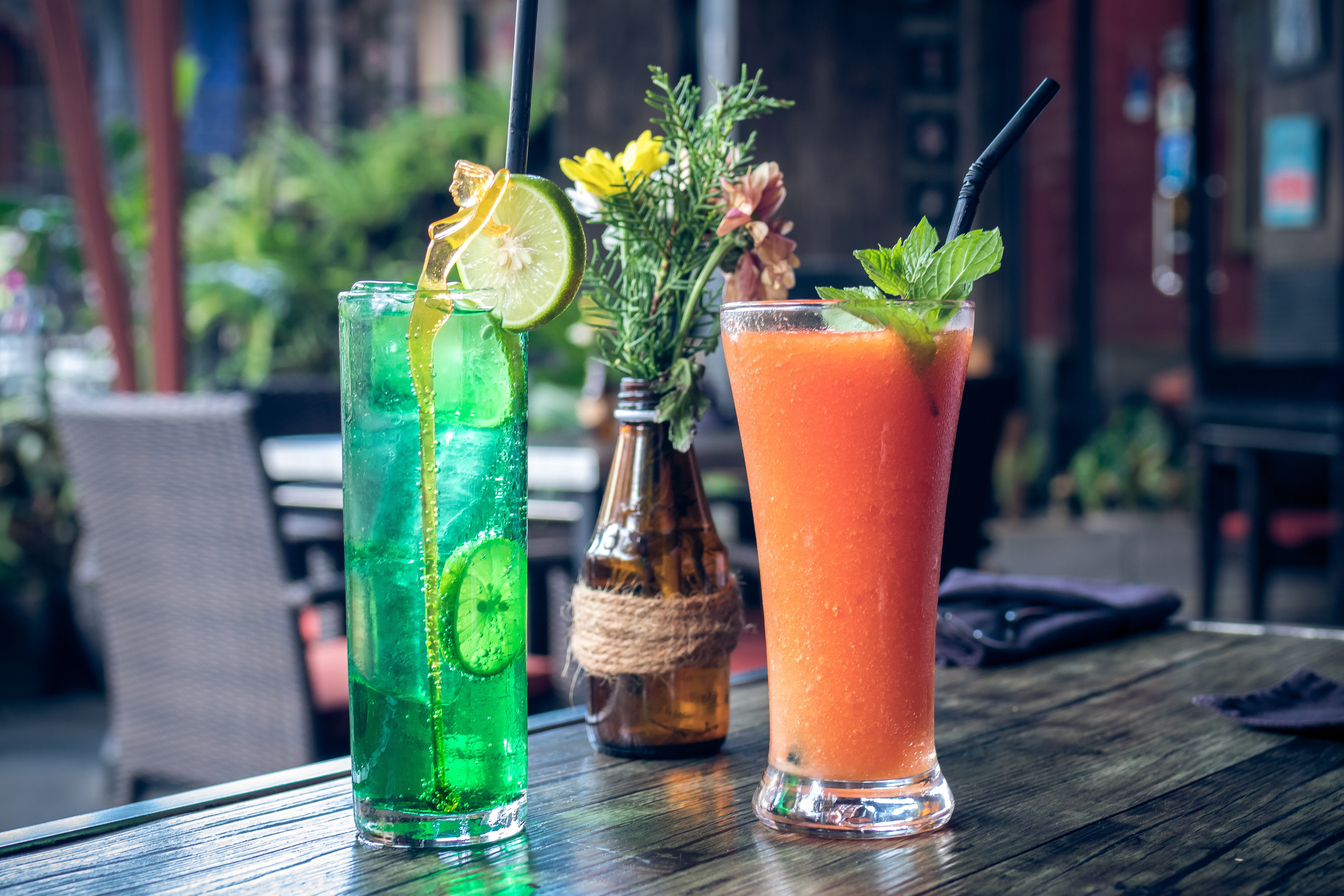 Collingwood is an Ideal Spot for an Active Getaway
As a city, Collingwood prides itself on offering lots of opportunities for residents to be active, get outside and stay healthy, in a beautiful community, with beautiful scenery all around. And now, it seems people are taking notice. Collingwood has been recommended as an ideal stop on an Ontario road trip, mentioning its 72 kilometres of trail systems within the community and amongst several other municipalities, as well as the ability to take in the world's largest fresh water beach.  Show up in winter and there are several ski slopes, all of which encourage lots of active outdoor hours, while Wasaga Beach, Scenic Caves Nature Adventures, and the annual Elvis festival are all rated as great things to plan to do.
Staying Classic
Collingwood is not always just up for the new and first, and sometimes instead likes to keep things classic. Take your kids to offer them the opportunity to enjoy one of the classic movies in a free outdoor film series held at the Collingwood Shipyards Amphitheatre.  Highlighting the importance of classic films in entertainment history, the showings will take place the first and third Sunday of August, beginning at dusk, and all showings are free.
There is lots happening in Collingwood for the rest of the summer, and much of it is exciting enough to make the news. Come on out and enjoy what Collingwood has to offer for the last few weekends of summer vacation and remind yourself how much you appreciate your own backyard.