Collingwood is an amazing place to be over the holiday season. The snow-covered trees, the glistening blue water and the lit-up ski hill all make for brilliant scenery. There is also so much to do in December to celebrate the holiday season. Let's take a look at some of the great holiday events in Collingwood this year.
A Christmas Carol Comedy at the Simcoe Street Theatre
This hilarious take on Charles Dickens' story, you won't want to miss this performance, happening November 25th and 26th at the Simcoe Street Theatre. Tickets are $25 for adults and $15 for children.
Visit with Santa Claus and his reindeer
From this Saturday and every Saturday until December 17th, you can visit with Santa Claus and his reindeer in downtown Collingwood. The kiddies will be delighted to give Santa their Christmas wish list and check out the reindeer in training, along with their trainers who are there to answer all of the kid's fun questions about reindeer. Go down by the town hall from 12:30 pm to 3:30 pm to meet with them.
Blue Mountain Christmas Gift Show
Happening November 26th and 27th, the gift show will have over 100 vendors, entertainment and even Santa Claus. Held at the Blue Mountain Resort, doors open at 4 pm.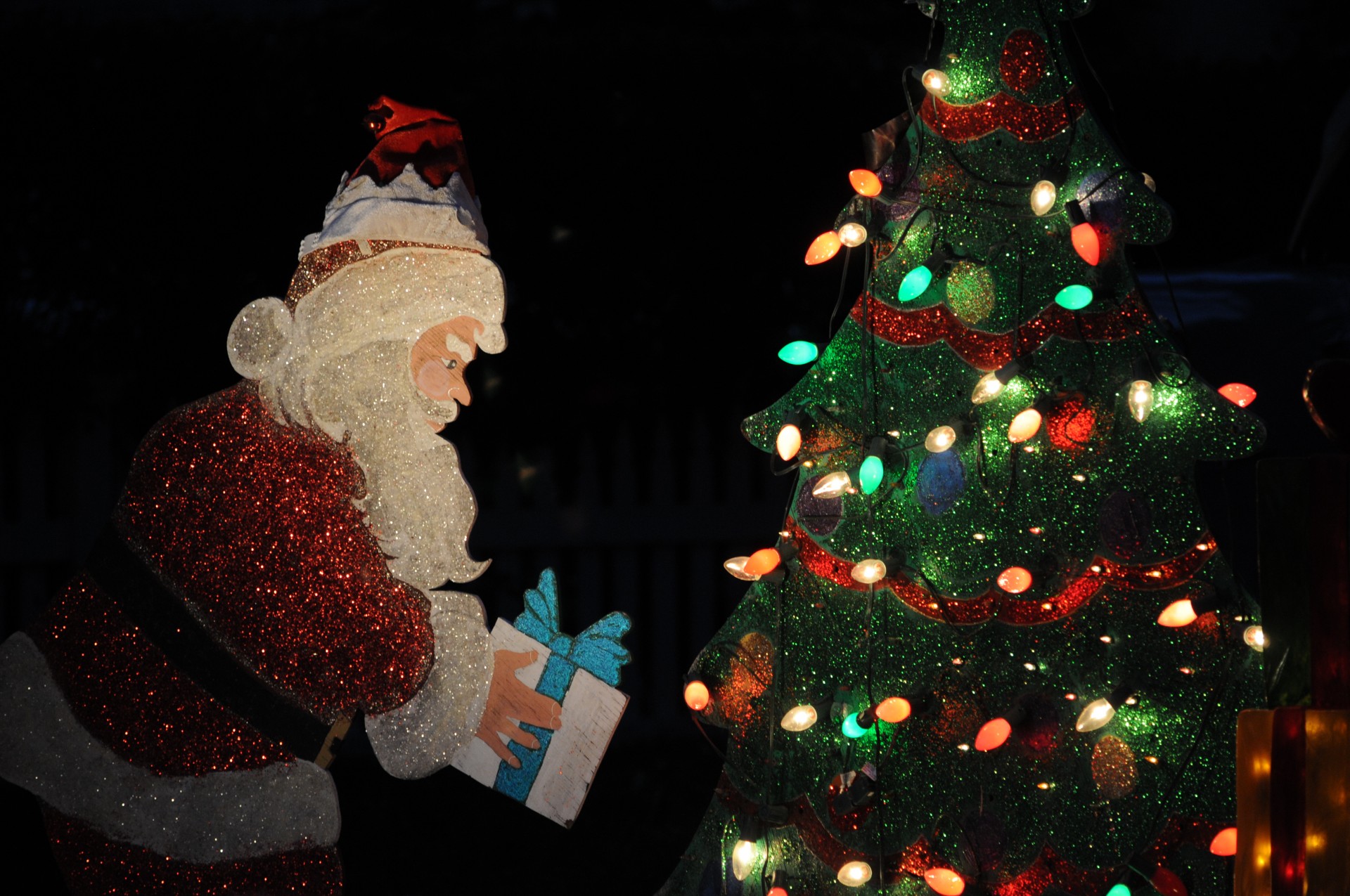 Winter Decor Workshops at Not So Hollow Farm
Attend a three-hour workshop where you'll learn how to and actually create winter decor like wreaths and urn inserts. Prices and dates vary and you'll take home your new decor for your home.
Jingles & Joy at Blue Mountain Village
Experience the thousands of twinkling lights, the decorations and the entertainment, while you walk the pedestrian village at Blue Mountain. Stores will have extended shopping hours, plus there will horse and wagon rides, Santa at the bandstand and fireworks every weekend!
On December 10th, head to the Village where your pup or kitty can get their photos with Santa from 1 to 4 pm. All donations will go to the Georgian Triangle Humane Society.
First Christmas Story at the First Presbyterian Church
Watch the beautiful story of "Peace on Earth" as presented by the Church with a number of free performances. Tickets are available at the church for one of a number of dates from December 7th until the 14th.
Take your pick of the best holiday events in Collingwood, or just enjoy one of the many restaurants and shops in the downtown core. The streets are decorated and beautiful too!