Do you know those days when it's not cold enough to snow but not sunny enough to spend it outside? The days where the rain doesn't stop pouring, but it's not warm enough for you to splash around in the puddles? Well, in Canada these days happen more often than not, especially in the Collingwood Area. 
If you have recently moved into the neighborhood and looking for something to do, the list below has got you covered. When the days are lovely, you can get excited to indulge in some of the most fantastic outdoor scenery that Ontario has to offer. 
Indoor Treasure Hunt
If you have kids and live in the Collingwood area, an indoor treasure hunt is a perfect activity for a cold and rainy day. While you may want to get some fresh air still, you probably don't want to spend too much time outside, so why not spend what little time you do outside on a cold rainy day, collecting natural treasures. 
Head outside with your outdoor gear and have your kids collect unique stones, driftwood, or other tiny treasures. You can then head inside, make some hot cocoa, and hide the objects around the house. Your kids will be excited to find their outdoor treasures inside. 
Living Room Camping
While Blue Mountain and Collingwood are prime areas for camping and enjoying the outdoors, you won't be getting to do much outdoor adventuring when the winter is cold and rainy. However, that doesn't mean you can't bring that camp atmosphere indoors. 
Bust out your old tent, get some flashlights and sleeping bags, and set up a campsite in your living room. Your kids can camp out for a night or two, or the whole family can snuggle up for a movie marathon. Once you're enclosed in the tent, the rain pattering away at the window, it will feel like you are deep in the woods. 
Make A Rain Gauge
If you have young kids, they may be studying science and learning about the weather and atmosphere. What better way to help progress their learning while having fun than by seeing if the weather channel predictions are accurate. You can create a rain measuring device by merely attaching a ruler to a bottle or can with a flat bottom. You can then measure the rainfall over a day and see if it matches up with weather reports. You can give away prizes to whoever has the closest guess.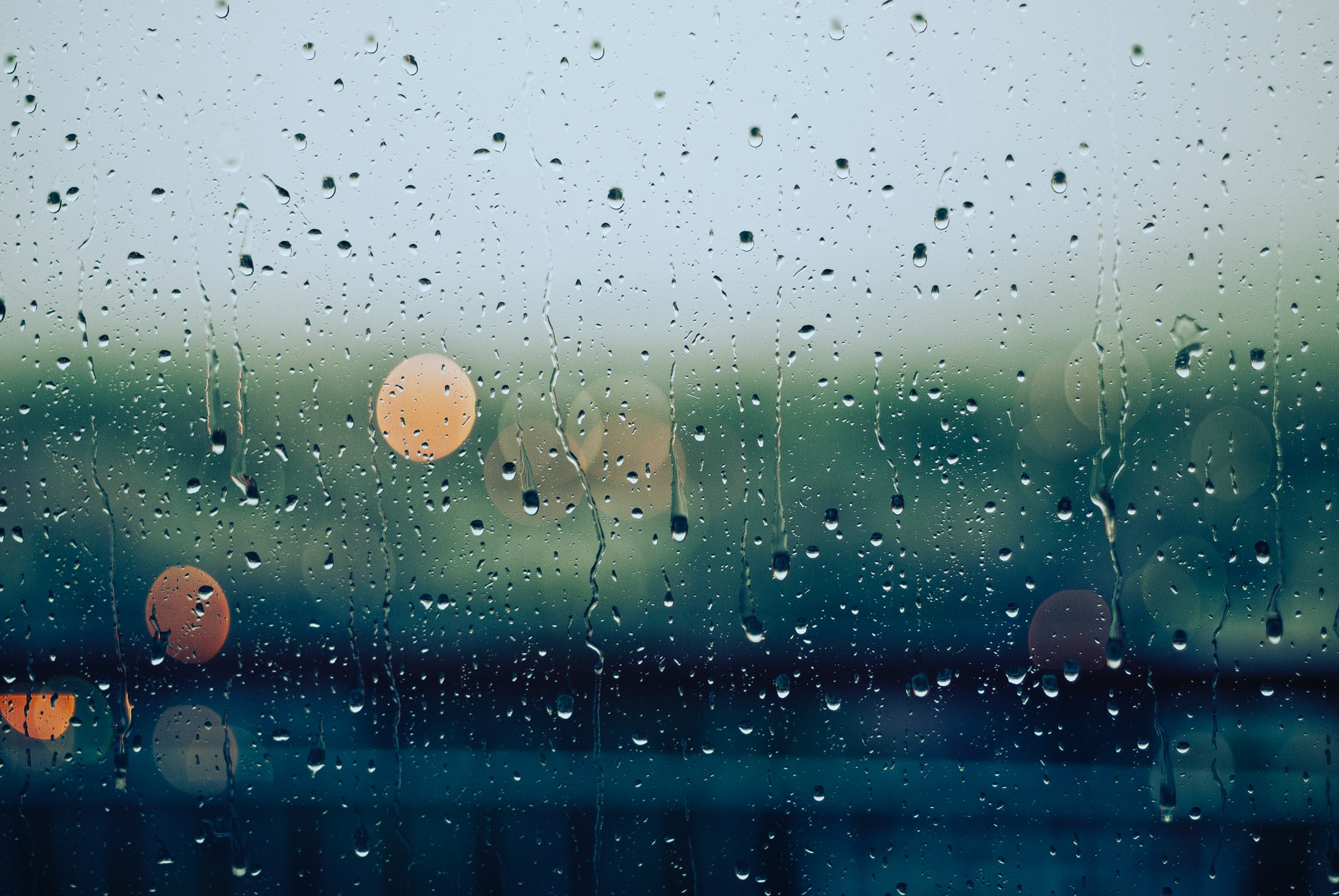 While rainy days are not the most enjoyable, you may have more fun than you think if you try the above activities. Once the snow starts falling, you can grab your skis and head to one of Collingwood's gorgeous resorts. While they may be closed for a short period, they will undoubtedly be back up and running in no time. 
If you are not a skier, no need to worry. The spring and summer present just as many opportunities for enjoying the fresh air in Collingwood. With a bit of time, you will soon come to realize you are living in the best place in Ontario.