The holidays are a time when you get to enjoy time with family and friends while getting a bit of a break before you dive into the new year. You often think about the year's accomplishments and set goals for the future. However, this year is not like others. 
If you want to get together with your extended family and friends this holiday season, you will have to do it "apart." Thankfully, the pandemic happened at a time in history when connecting with people worldwide and in your own town is easier than ever.
Outlined below are three ways that you can "get together" apart this holiday season. While the pandemic might limit how close you can get to each other, it doesn't mean you can't enjoy some good conversation and laughs from afar. 
Zoom Recipe Swap
While you can have a video conference with all your extended family to catch up and hear about each other's lives, it can sometimes be a bit overwhelming with everyone trying to speak at once. Sometimes it helps to have a goal for the call rather than hope everyone is willing to chat into the computer screen. A great way to enhance these video calls is by exchanging recipes beforehand with your family members and planning to cook them on the same night. After you have eaten, or even while you are eating, you can do a conference call and talk about how the recipes went. This activity is a great way to share traditions and celebrate the holiday spirit without leaving your home. 
Neighbourhood Campfire
Many people throughout Ontario and the Collingwood area have close relationships with their neighbourhood. Many people have even bubbled up with their neighbours during the pandemic as they see them nearly every day. If you live in a neighbourhood with some of your closest friends and family members, you may be tempted to have an indoor get-together, but unfortunately, that can't happen. Instead, bundle up and get together with our neighbourhood at an outdoor campfire. You can visit some of the Collingwood hotspots or meet in someone's backyard.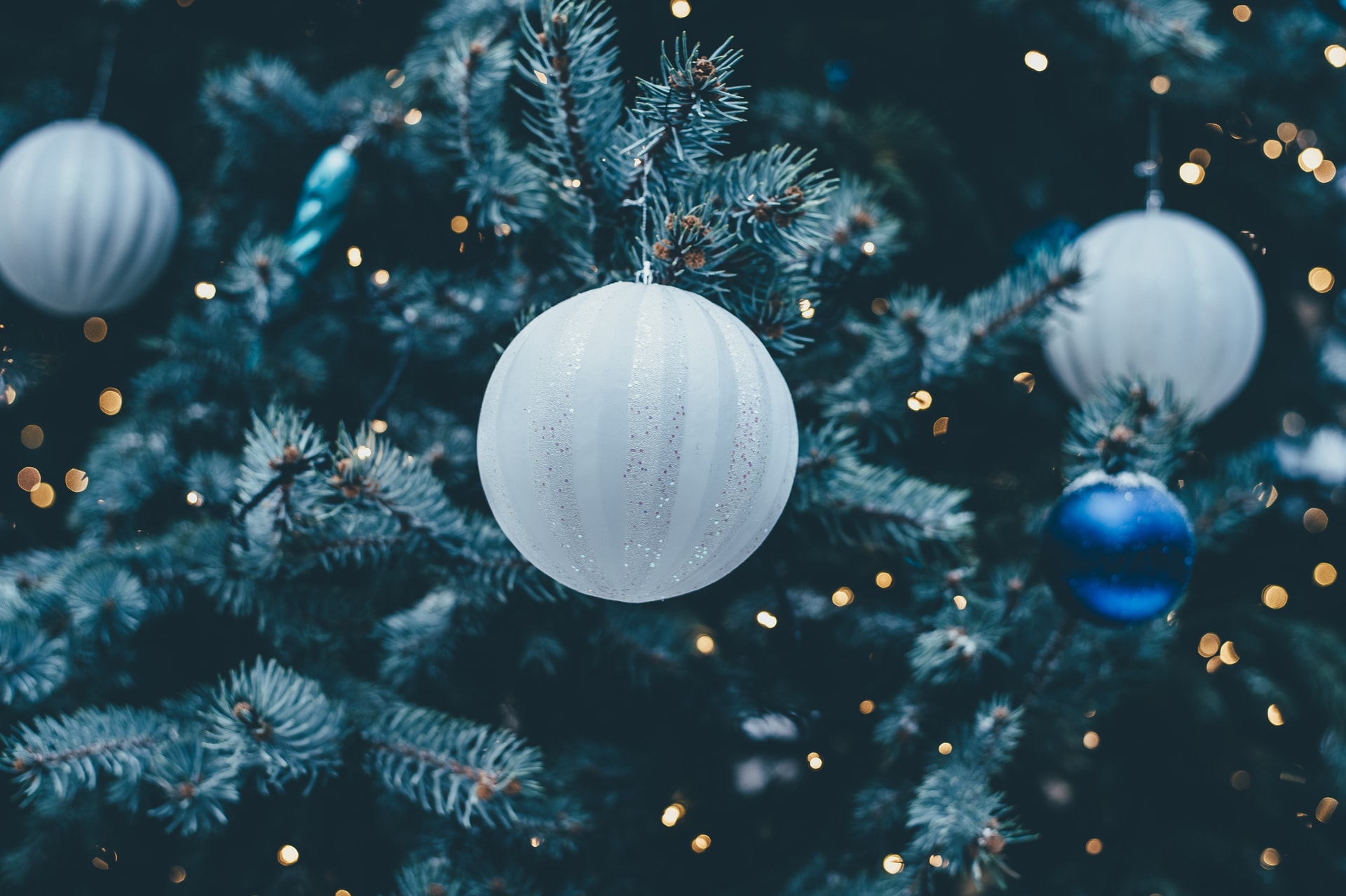 Wild Tree Decorating
The wonderful thing about living in the Collingwood area is that most neighborhoods are in proximity to densely wooded areas with wildlife and beautiful pine trees. Go to a local wooded area and spend some time decorating a wild pine tree in some of your favorite decorations. You can bring a portable speaker and a thermos of hot chocolate. Together you will be able to enjoy the holiday spirit while keeping your distance and staying outside.
Even though the holidays are looking a little different this year, it doesn't mean you can't still try and make it as festive as possible. By doing a video conference recipe exchange, a neighborhood fire, or decorating a wild pine tree, you can get a taste of a regular holiday season without putting yourself at risk.