Mother's Day is next weekend (May 14th) and how are you going to celebrate Mom in Collingwood? There are a number of events and happenings in the area that Mom is definitely sure to love.
Brunch at the Cranberry Resort
Choose from one of two restaurants at Cranberry for your special brunch. Lakeside Seafood and Grill is offering up a la carte dishes from $14 with offerings like their signature eggs Benedict and their lemon poppyseed French toast. At Memories Restaurant, you'll be delighted by the brunch buffet for $29.95 including roast beef, fish, breakfast items and more.
Enjoy a special brunch at Simplicity and choose between the Eggs Bageldict (you read that right) or the French toast with mixed berries or the Quiche Lorraine.
Dive into brunch at one of Blue Mountain's most iconic restaurants – The Pottery. Here you will find a fantastic selection of fresh baked breads, crepes, crudités, carved roast sirloin, eggs benny and so much more. You'll get all of this for only $28 a person, with kids under 12 only $14. Make reservations because they will be busy!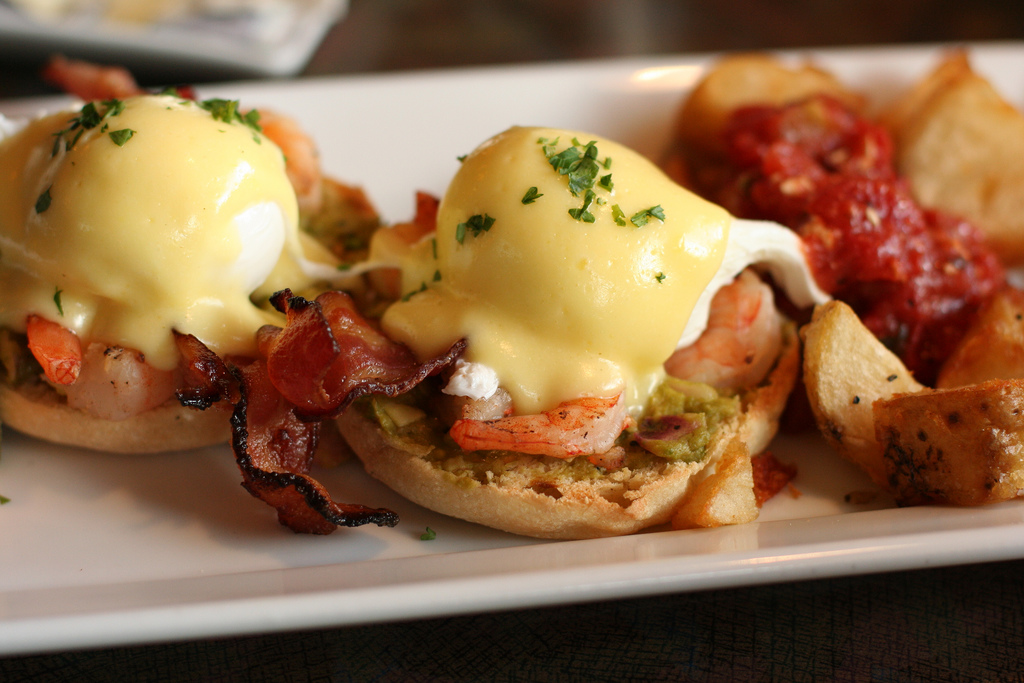 Go for a hike at Scenic Caves
If Mom is more interested in excitement than sitting down for brunch, take her up to scenic caves for a memorable Mother's Day adventure. Mom gets free park admission with a paid child admission from age 3-17 for the mini golf and suspension bridge with coupon. You can also use a coupon to get up to $20 off for mom and four other members of the family for the Eco Adventure tour.
Head to the spa at the Georgian Bay Hotel
Treat your mom to a Super Mom Spa Package on the 14th, which includes wine and chocolate plus:
·         60 minute relaxation massage
·         60 minute Eminence organic facial
·         Shellac manicure
·         Paraffin pedicure
This package lasts four hours and costs you $240. Maybe she'd prefer to be pampered and polished in a 2-hour, $110 package, which includes:
·         Lavendar sugar scrub
·         Paraffin hydration treatment
·         Massage
Take in the baths at Scandinave Spa
While they don't have any particular specials going on, one of the best treats you can give Mom is a day to herself to relax in the baths at Scandinave Spa. You can buy gift cards or if you are over 18, head there with her for a day of relaxation and rest in the mountain.