If you are looking for family fun over the holidays, be sure to add the Frozen in Time Festival to your calendar. Happening December 28th until the 30th, this completely free festival happens throughout downtown Collingwood.
Start by checking out the seemingly amazing ice sculptures around town. You will be wowed as you see what local ice sculptors can do with a chainsaw and ice! These sculptures are extra special too, because they will focus on Collingwood's history and celebrate Canada's 150th year. Be sure to download the map so you don't miss even one! If sculpting ice wasn't enough, these ice carvers will also do a battle! Each day at 1pm, check  out the carving skills of these talented people.
Thrill your kids or impress your loved one with a horse-drawn old-fashioned wagon ride around downtown. Leaving from Town Hall each day of the festival, the rides will be happening from 12pm until 4pm.
Don't go hungry! There will be local vendors selling delicious baked goods, along with hot chocolate to warm you up, just in case you are frozen as well. Of course, you'll want to dress warm, but there will be complimentary runny nose and chilly toes supplies being handed out for those who need a little extra. You can also stop in and warm up with soup, hot apple cider, wood-fired pizza and lattes from all of the best restaurants on Simcoe Street. The Tremont Café will be serving mulled wine and German sausage on their patio, where you can sit by the fire and enjoy. Another not-to-miss will be, Soco who will be cooking wood-fired pizza from their 1951 Mercury Truck.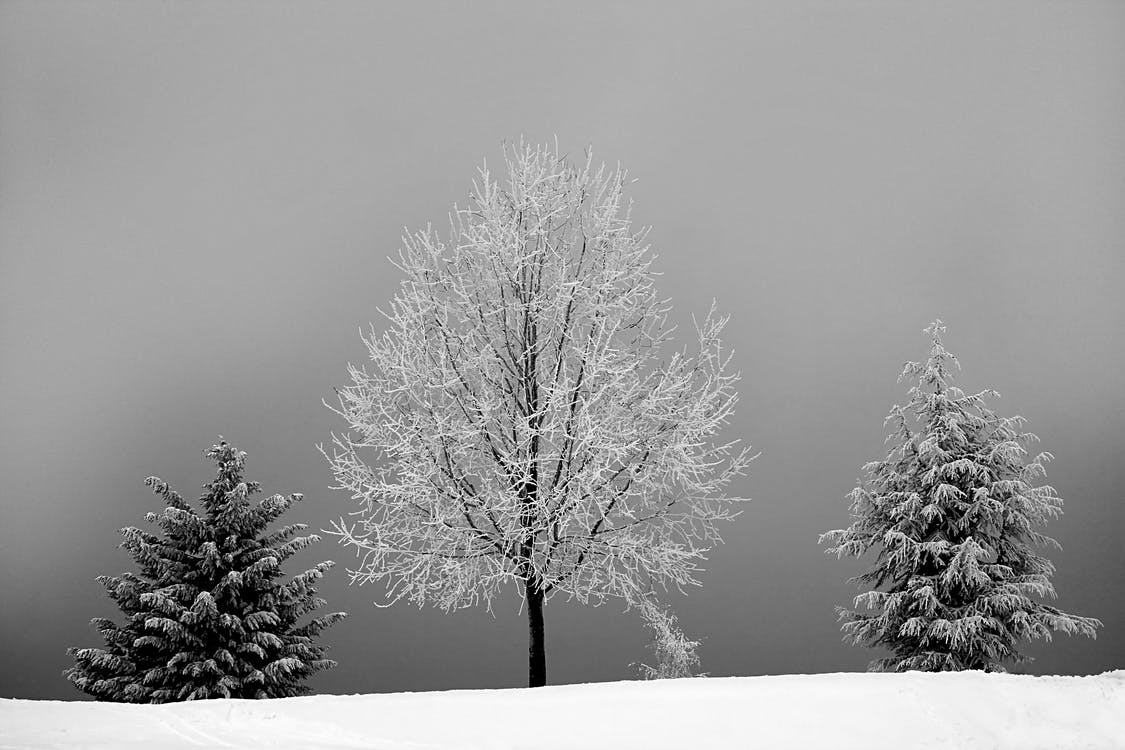 There's so much family fun to be had. Start with the brand new for this year, giant double ice slide! It is just as fun as it looks! Enjoy some giant classic family games like Jenga, Connect Four and Yahtzee. These are all compliments of the Healthy Kids Community Challenge. There will be spirited games of street hockey and free concerts and theatre too. Every day at 2pm, head to the Quarter Century Theatre for classic children's stories told by interactive performers. The kid's craft centre will be at the Collingwood Public Library and includes toy testing, baby and me stories and an imagination playground. Moving around is one of the best ways to keep warm and you can do this at the Living Water Celebration Stage where there will be high-energy performances each day at 3pm.
If you enjoy the arts, there is an open house at the Tremont Studios at 65 Simcoe Street. As well, the Simcoe Street Theatre will show free films, starting at 3pm.
If all of this impresses you, or if none of it does, be sure to warm up at the Fireside Lounge in the Winter Wonderland Village and just connect with family and friends. See you there!