If you live in Collingwood, you undoubtedly know the generosity of its residents. Our community is one of the best, not just because we live where the landscape is beautiful, but because of great entrepreneurial opportunities and a giving spirit.
Chris Dopp of The Mortgage Centre in Collingwood is one of the people here who proves this giving spirit, year after year. On December 22nd, Dopp and his company will give away 250 turkey dinners to those in need in the community. This will be his 18th time give away turkeys (and other items) to those who need it most at Christmas.
Anyone in need can attend and pick up a dinner, with no applications or process to go through. The dinner includes a turkey, vegetables, dinner rolls, potatoes, juice, apple pie, plus a toque and socks.
Pickup starts at 9am at 192 First Street and everything is first come, first served. You can call ahead at 705-445-1300 to be put on the list or have someone put on the list who could use this generous offering this year. For those who can't get there on the day, because of mobility issues or a lack of transportation, Dopp's team will deliver.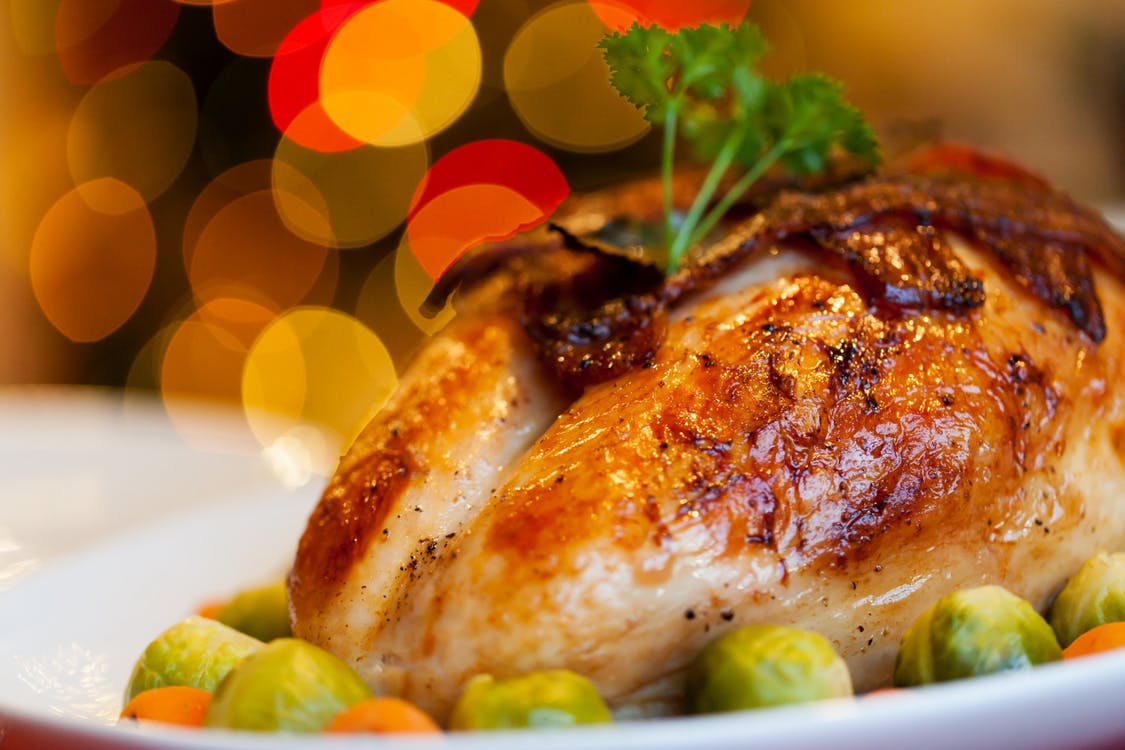 While the Collingwood community does have some affluent residents, there are many in need as well.
The Salvation Army in Collingwood is also a good resource for families in need. Every month they and the churches in the community host a warm and tasty dinner for those who need it. The Trinity United Church will be hosting a dinner at 6pm on December 20th and this happens every third Wednesday of the month.
The Salvation Army also does a Christmas hamper program for low income families. Register with them until December 13th.
Of course, it is up to us in the community to help those that are less fortunate. It is easy for you to do your part, by donating to one of these causes or any other community cause. There is a Simcoe County toy drive across the region, and the next one happens today at the Walmarts in Barrie and Elmvale Foodland. If you wait until December 16th, you can drop off new toys at the Craighurst Foodland.
You can also donate to the food bank, which is always in need at this time of year. There are many in the area and three in Collingwood:
Trinity Church
The Salvation Army, Collingwood Community Chruch
Society of St. Vincent de Paul (St. Mary's)
Be sure to do your part this year and keep the Collingwood giving spirit alive!