December is a merry time of year in Collingwood. There are a plethora of activities to experience with the people that mean the most to you. Here are a few December events in Collingwood you will not want to miss this year.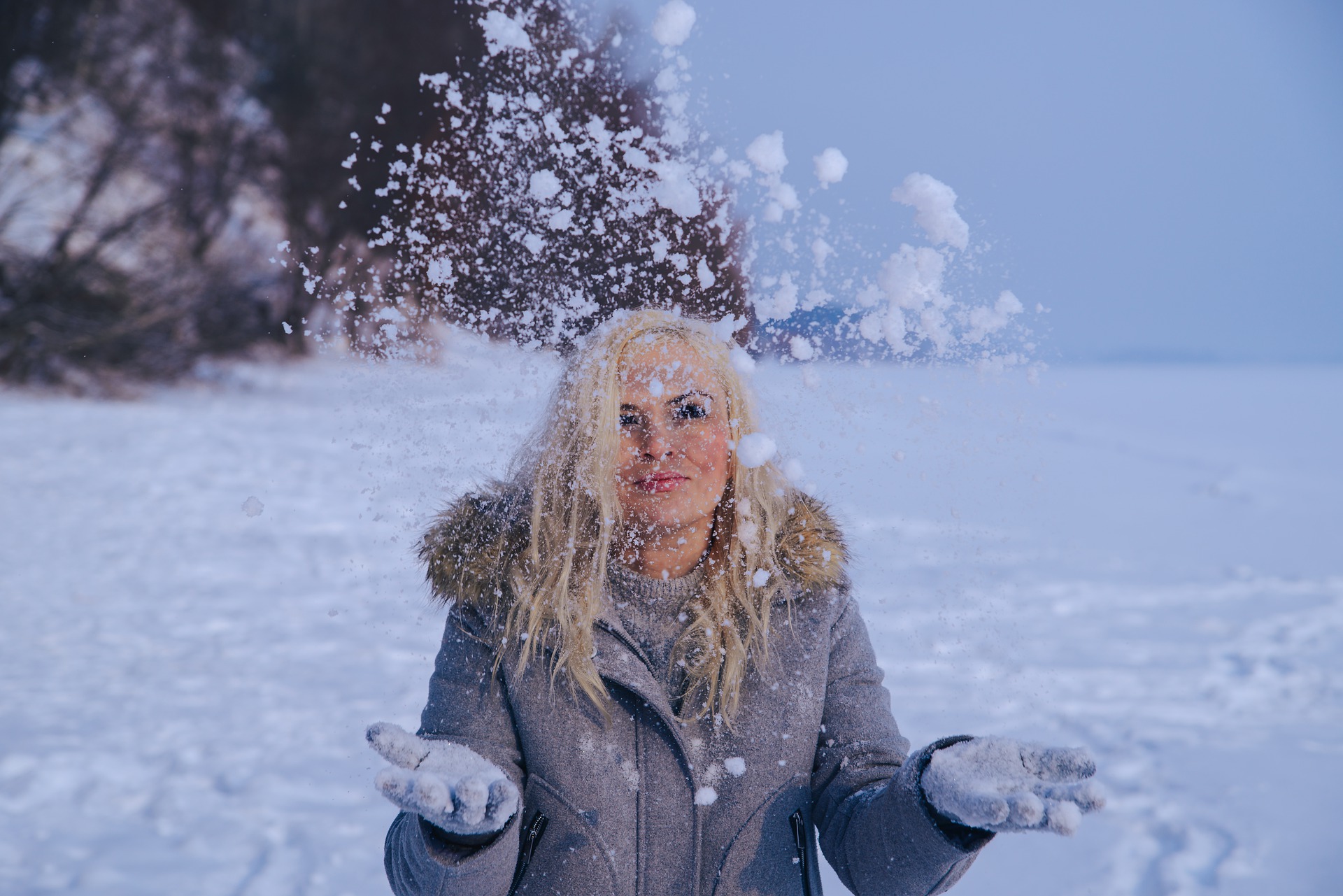 Collingwood Holiday Market
On December 8th, head to the Side Launch Brewing Company in Collingwood for the third annual Collingwood Holiday Market. More than 30 vendors will be there to help you complete your Christmas shopping along with many food vendors to help you satisfy your tooth buds. Enjoy live music, workshops, and giveaways as well. 
The Collingwood Holiday Market runs from 12:00 p.m. to 5:00 p.m. and there is a $5 admission fee. 
Royal Wood Concert
If you want to enjoy a night with beautiful music, get your tickets now for the Royal Wood Concert at the Simcoe Street Theatre in Collingwood. Royal Wood does it all as a singer, songwriter, producer, and instrumentalist. He was also "songwriter of the Year" on iTunes. 
There will be two performances by Royal Wood. The first will be Friday, December 13 at 7:00 p.m. and the second is Saturday, December 14 at 7:00 p.m. Pre-order your tickets to ensure you have a seat at this event. 
Christmas Dinner Dance
Enjoy a wonderful date night at the Bear Estate in Collingwood. The Collingwood Christmas Dinner Dance is a fun event with delicious food and wonderful music. Dinner will be served a 7:00 on December 13 and includes a three-course meal with options such as carrot ginger soup, roasted pork tenderloin, and Italian pavlova. A dance will follow by DJ Master Mix. 
Admission to the dance is $50. The Bear Estate is located at 300 Balsam Street in Collingwood. 
Christmas Day Feast
Spend Christmas Day with your community. On December 25, a homestyle meal complete with dessert and entertainment are available to everyone in the community. This event is designed to spend time with friends and community members and to ensure nobody is alone on Christmas Day. The meal is served at 1 p.m. and at the Collingwood Curling Club at 250 Hume Street. Please call ahead to reserve a seat. If you are interested in volunteering at the event, many opportunities are available. 
There are many activities in the Collingwood area to help you feel the festive spirit. Which local events are on your list to attend?