The holidays are here and that means it is time to add some festive spirit to your Collingwood home. You don't have to spend a fortune or long hours adding a seasonal touch to your décor. With just a few items, a little time, and some creativity, every guest and family member will feel the holiday spirit the moment they walk into your home. 
Here are a few tips for decorating your Collingwood home this holiday season. 
Focus on Your Mantle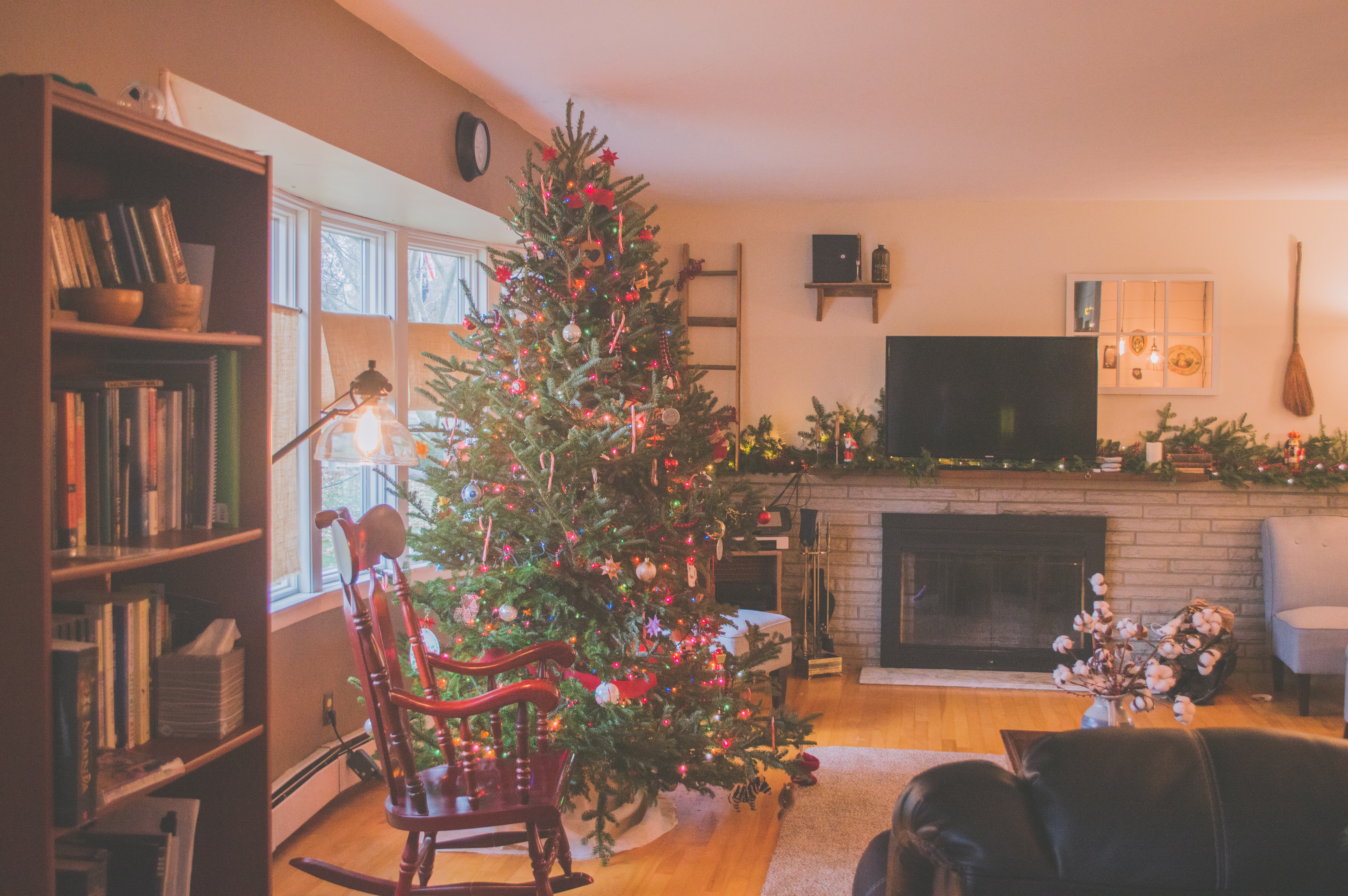 The mantle can be the focal point of a room in your house. Hang a festive garland on top and display a beautiful holiday sign. You may even choose to purchase stocking holders and hang all of your family's stockings here as well. 
Just be mindful that you don't overdo it with décor around this area. Too many decorations can make your mantle a little overwhelming. 
Be Creative with Your Tree Skirt
Add a unique touch this year to your Christmas décor by choosing a fun and creative tree skirt. For example, wrap a fun throw blanket around the trunk of your tree or place your tree in a large wicker basket or a metal tin. If you want to skip the tree skirt completely, put the tree in a large cardboard box and wrap the box so it looks like a Christmas present. This will make the area around your tree look even more full of presents this holiday season. 
Add Twinkling Lights
Add warm and colourful lights to various areas around your home. For example, wrap them in a garland and hang them around your entryways or banisters. You may also consider hanging these lights around your windows or in a large wreath on the wall. 
Create a Seasonal Centerpiece
Make your dining room table capture the attention of your guests with a beautiful seasonal centerpiece. You can use a variety of holiday items such as thick, red ribbons, pinecones, poinsettias, holly berries, etc., to add some colour and texture to the centerpiece. Rather than use a traditional vase, use a holiday basket or a small box wrapped as a present. You can always purchase this centerpiece pre-made or unleash your creativity and make one yourself. 
Mix and Match
There is no reason you must have matching décor all throughout your home. You can bring a variety of colours, styles, and décor items to a space and create a beautiful, festive look. Have some fun mixing and matching holiday items throughout your home. This is also a great way to build your holiday décor collection year after year.