We have been blasted by snow since the beginning of February. Of course, we can't expect not to be, while living in Collingwood. Some people love it, as it means they can participate in all of the great winter recreation activities available in the Collingwood area. Others despise the snow and all of the shovelling has probably caused some to have aching backs. The good thing is that there are a number of health care providers in Collingwood that specialize in treating your pain.
Lifemark Sport Medicine and Rehabilitation Centre in Collingwood provides services including physiotherapy, massage, kinesiology and sports/athletic care. They use techniques like Active Release (ART), intramuscular stimulation (IMS) and manual therapy.
If you are looking for something unique, but that works for chronic pain reduction and management, as well as injuries, Low Intensity Laser Therapy is said to reduce your healing time. Offered at the Marsden Wellness Clinic, this innovative treatment provides therapy through light. This clinic also offers massage and osteopathy, along with athletic therapy.
Dr. Beth's Chiropractic Clint & Bioflex Laser Therapy offers chiropractic care for people of all ages. Prescribing all sorts of state of the art technologies, they'll work to get you feeling 100% in no time. After 20 years in business in Collingwood, her name is trusted in the community. This clinic uses:
·         NASA certified nerve scan technology
·         Arthrostim adjusting instrument
·         BioFlex Laser Therapy
Bowen therapy, also known as Bowtech is a therapy where subtle inputs to the body allow the body to heal itself. For relief of a number of injuries and acute and chronic health issues done in a holistic way, Isabella Lehmann is a certified Bowen practitioner who can help to heal you.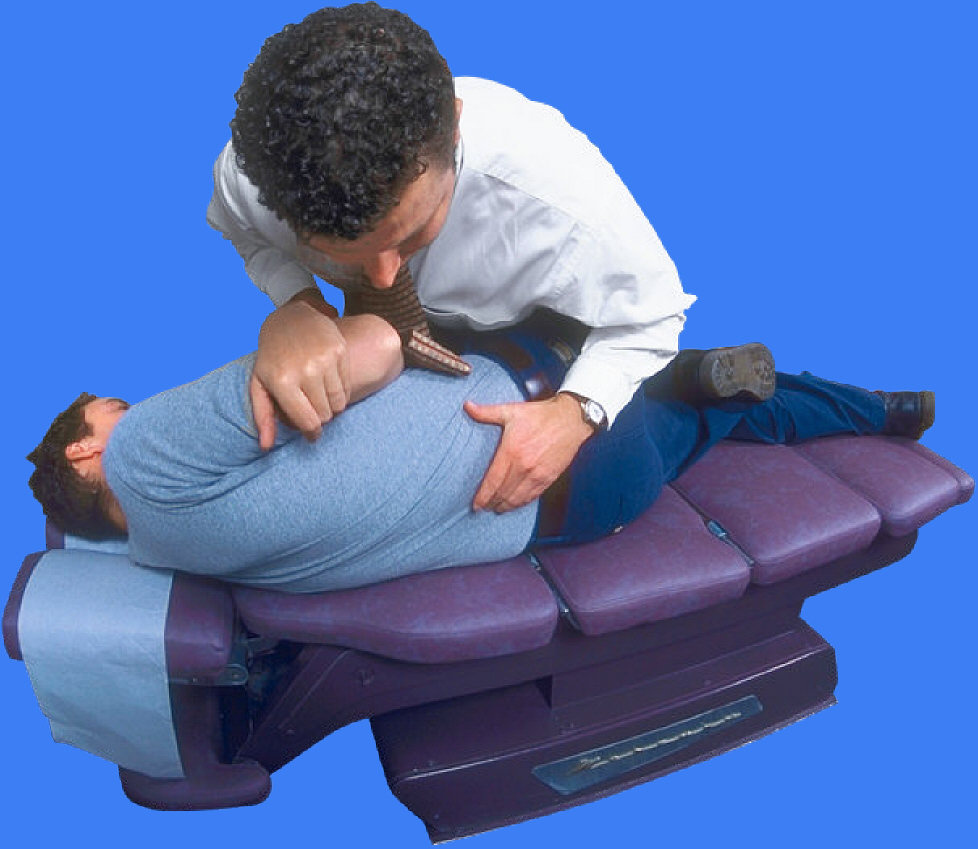 Sometimes back pain can need varying treatments, and finding a clinic that can give you all of the treatments in one spot is definitely a blessing. At the Collaborative Health Group in Collingwood, you can get chiropractic care, massage therapy and acupuncture for all of your ailments. A free 15-minute consultation is the best way to find out how to treat your issues.
For more vigorous health issues like post-operative conditions, repetitive strain injuries (like the ones you may get from shovelling, but also from using a computer mouse), as well as sports injuries and chronic conditions, a visit to Peak to Shore Physiotherapy in Collingwood might be the ticket. Not only will they use manual, hands-on therapy, they'll prescribe exercise programs that will help to heal you and keep you healed.
These are just a few of the great clinics in Collingwood that can help heal your winter woes caused by too much skiing (if there is such a thing), too much shovelling, or just the general malaise your body feels when staying inside.