You don't have to spend a fortune to have a gorgeous Collingwood home. There are several projects you can complete around your house that will instantly improve its cosmetic appearance, increase your home value, and create a more functional space. To give you a few ideas, here are several home upgrades for your Collingwood house that will cost you less than $100. 
Kitchen Hardware
When was the last time you updated the doorknobs, drawer handles, and other hardware around your kitchen? These items can receive a lot of wear, which can affect your kitchen's appearance. Updating these items is not only inexpensive, but is it a fairly quick project as well. It is a fast way to update your kitchen area and can give your cabinets a much-needed facelift. 
Paint Your Front Door
Your front door must make an instant impression. If this feature in your home is well cared for and in excellent shape, it will boost the curb appeal of your property and make your guests anxious to see the remainder of your home. Plus, an updated front door is a fast and simple way to increase your home's value. For example, research shows that changing your front door to a shade of black can increase your home's value by up to $6,000. 
Update Light Fixtures
Do you have brass light fixtures that are starting to lose their shine around your home? It may be time to update these items. You can find light fixtures for less than $50 or more than $500, it depends on what you want, the type of product you are looking for, and any specific features you want. Plus, many light fixtures are simple to install and you can complete the project in less than one hour.
Plant Fresh Flowers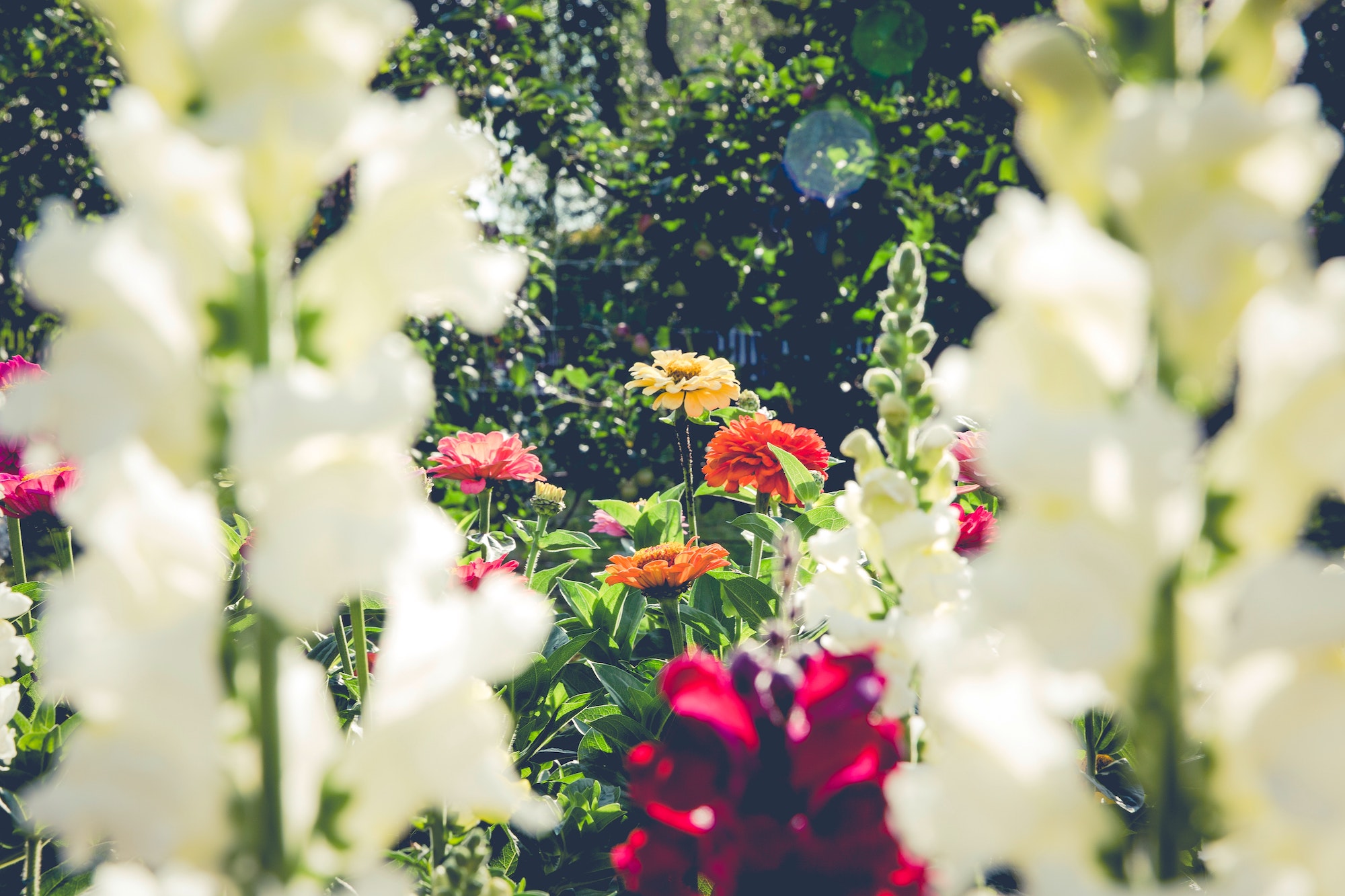 When updating your home, don't forget about your landscaping. There are a few simple landscaping tasks you can complete that can make a major impact on your home's curb appeal. For example, fill your garden beds with fresh flowers. Choose a variety of flower types to add colour and texture to your yard. You may also consider planting the flowers in large planter pots and place these planters on your porch or other high-trafficked areas. 
To enhance these spaces even more, consider laying down fresh mulch such as bark. This will keep weeds at bay and will help the flowers retain their moisture. The right mulch can also give your yard a very uniform look. 
Consider New Window Treatments
The right window treatments can make all the difference in a room. It can let in ample natural sunlight, helping the space appear more welcoming and inviting. It can also add some colour, pattern, and texture to a room as well. There are all types of window treatments you can install and some you may find for as little as $20. 
What home improvement projects would you add to this list?