If you want to make an impression on each individual who drives up to your home, you must enhance your property's curb appeal. When many homeowners think about enhancing their home's curb appeal, they think it requires massive renovations and large home improvement projects. This is not true. There are many budget-friendly projects you can complete that will transform your Collingwood home and make it appealing and beautiful.
Here are four budget-friendly ideas to improve the curb appeal of your property.
1. Perform Basic Yard Work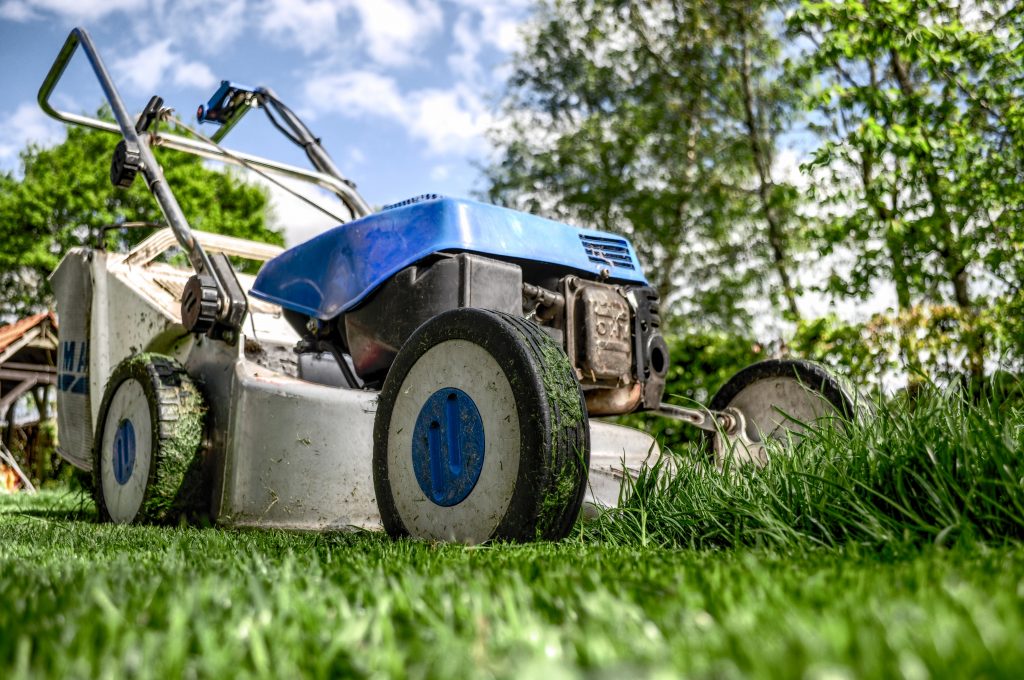 Basic landscaping tasks such as mowing and watering your grass are going to make a significant difference and boost the curb appeal of your property. You don't have to hire a professional landscaper to keep your yard looking its best and you don't have to spend hours every week either. By simply focusing on basic tasks, your yard will look well maintained and cared for, which will greatly boost our home's curb appeal.
2. Paint Your Front Door
Installing new exterior doors can be pricey. These features can cost you several hundred dollars. If your front door is still structurally sound, spend some time updating it. Spend a day painting the front door and then installing new hardware. This will cost you a fraction of the price of a brand new door and you can customize the door as you please. Keep in mind that some front door colours are going to increase your value more than others and will boost your curb appeal.
3. Plant Fresh Flowers
Adding fresh flowers around your yard is a great way to add pops of colour to your landscaping. You can plant flowers in flower beds or place beautiful planters on pathways or near your front door. As you choose the best flowers for your home, visit a local nursery. At these locations, you will find dozens of flowers that grow best in the area. You also have experts available to help you choose flowers that require the level of care and maintenance that you are willing to provide.
4. Pressure Wash Your Home's Exterior
Over time, particularly after the winter season, your home can accumulate a lot of dust, dirt, animal droppings, and other elements. Spend a day or two pressure washing the exterior of your home. This is a great way to remove much of this unwanted dust and dirt and get your house looking like new once again. If you don't own a pressure washer, there is no need to go out and buy one. You can borrow one from a friend or some local stores may have a machine available to rent. Keep in mind that a pressure washer is also a great tool to help you clear off your driveway, sidewalk, and other pathways around your property.
There are many ways you can improve the curb appeal of your Collingwood home. By spending just a little time every week working on your home's exterior, you will notice a difference and your neighbours and friends will too.