A little self-care is important to your overall well-being. When you participate in self-care, you build a healthy relationship with yourself, reduce your stress levels, refill your energy and motivation, and more. While self-care may look different for everyone, in Collingwood, there are many spas and wellness centers that offer everything from massages to facials. In these establishments, you can give both your mind and body a little love. 
Here are four spas and wellness centers in Collingwood for you to enjoy. 
Be aware that some services at these establishments may be temporarily unavailable due to the COVID-19 pandemic.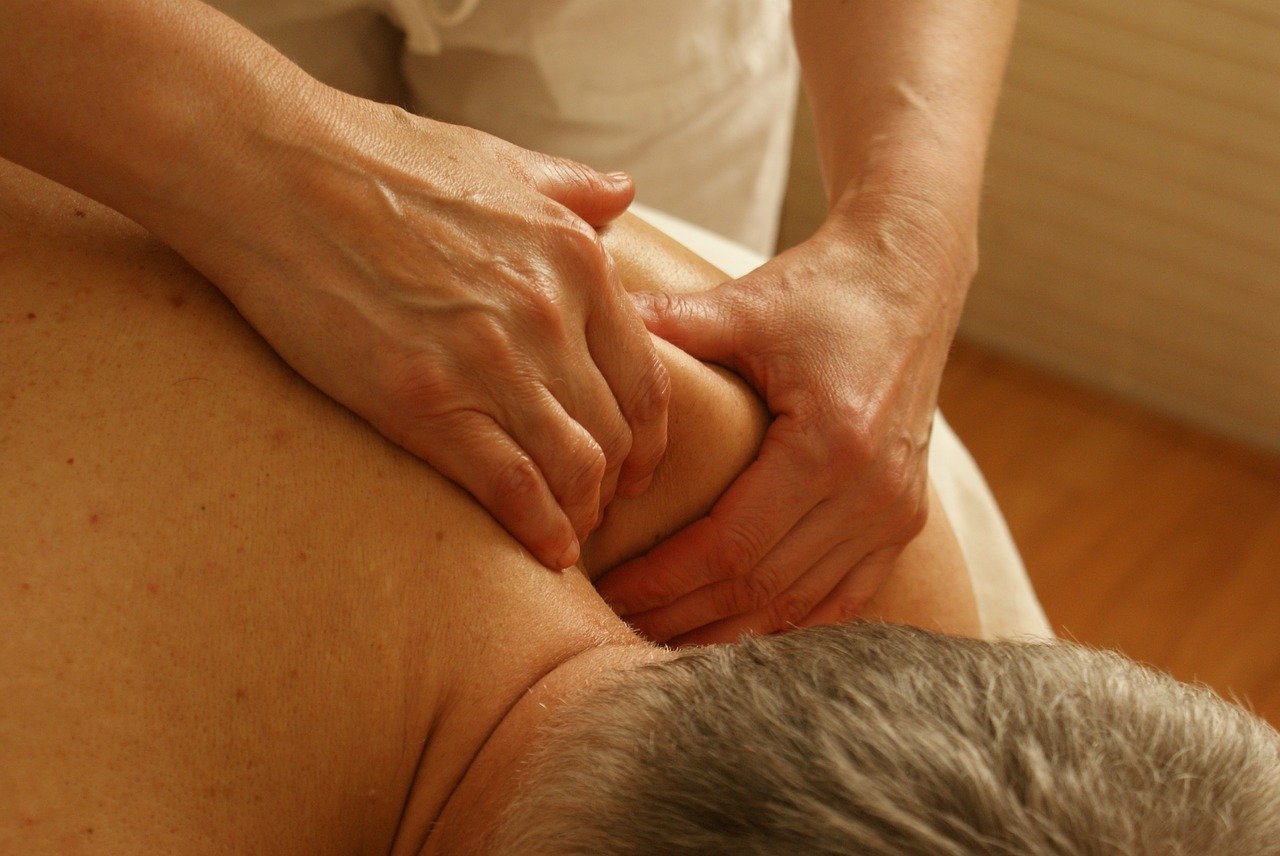 Living Shore Spa
Living Shore Spa offers a plethora of specialty treatments ranging from full-body treatments to facials. One standout service of this establishment is the Aquapath, which is a hydrotherapy treatment. You can experience waterfall massages, aroma steam caves, and sea salt exfoliators all within the same hour. 
Living Shore Spa is located at 9 Harbour St. E in Collingwood. 
Seed
Seed is a holistic spa where only the best ingredients are used for each treatment. You can step in the spa to browse their wide inventory of home care items or schedule one of their popular services. This spa specializes in facials and many facial treatments are available including the spa's signature facial, Joyful Rejuvenation. This facial uses steam, hot towels, and extractions to improve your face, neck, and shoulders. 
Seed is located at 64 Hume Street in Collingwood. 
Pamperme Day Spa
No matter the type of self-care and treatment you are searching for, you will likely find it at Pamperme Day Spa. This spa offers a variety of services such as manicures and pedicures, facials, massages, and full-body treatments. You can spend the day by yourself, come as a couple, or bring a group of girlfriends. Be aware that due to COVID-19, this spa has made several changes to its treatments and policies. These include payment is limited to credit or debit cards and if receiving a pedicure, bring sandals as your drying time will be limited. 
Pamperme Day Spa is located at 75 Hurontario Street in Collingwood. 
Georgian Health & Wellness Centre
The Georgian Health and Wellness Centre is located on 4 acres in the forest outside of town. Around the spa, a large waterfall helps drown out all other noises, helping give you a more peaceful and relaxing experience. Georgian Health and Wellness Centre specializes in massages and several treatments with varying lengths of time are available. Massage options range from 30-minutes to 90-minutes. Infant massage instruction is also offered. 
Georgian Health and Wellness Centre is located at 1660 Golflink Road in Midland.