It's getting to that time of year again: Canada Day! The time of year where we get to celebrate the beauty of our nation, the people that started it and have supported it, and the amazing landscape and natural splendour all around us in this place that we get to call home.  This year, if you are ready to celebrate the country in a big way, Collingwood is the place to make it happen:
Visit Blue Mountain Resort
With live music running all weekend, including headline band Carpet Frogs, Blue Mountain Resort is pulling out all the stops to make Canada Day an amazing weekend and a family affair.  The family activities, including fireworks and Subaru's Movies Under the Stars will be taking place from June 30th until July 2nd, and of course will be complete with a ceremonial Canada Flag Cake. Be sure to show up at the events early, because you're guaranteed to be amongst a crowd!
Head Downtown
The city of Collingwood says it best: "Any weekend in Collingwood is a great weekend, but when it's the Canada Day long weekend, it's extra special!" Downtown Collingwood will be sponsoring dozens of free family events, starting with the Canada Day Pancake Breakfast at 8:00 am at the town hall.  From there, every citizen is invited to attend the Citizenship Reaffirmation Ceremony at noon with the town crier, where you will receive a citizenship certificate afterwards before celebrating with free cake! Of course, no Canada Day is complete without fireworks at the end, starting at 10 pm over the harbour.  As the day gets closer, be sure to pay attention to the schedule to learn about more free concerts, free kids' activities, and special business sales and events!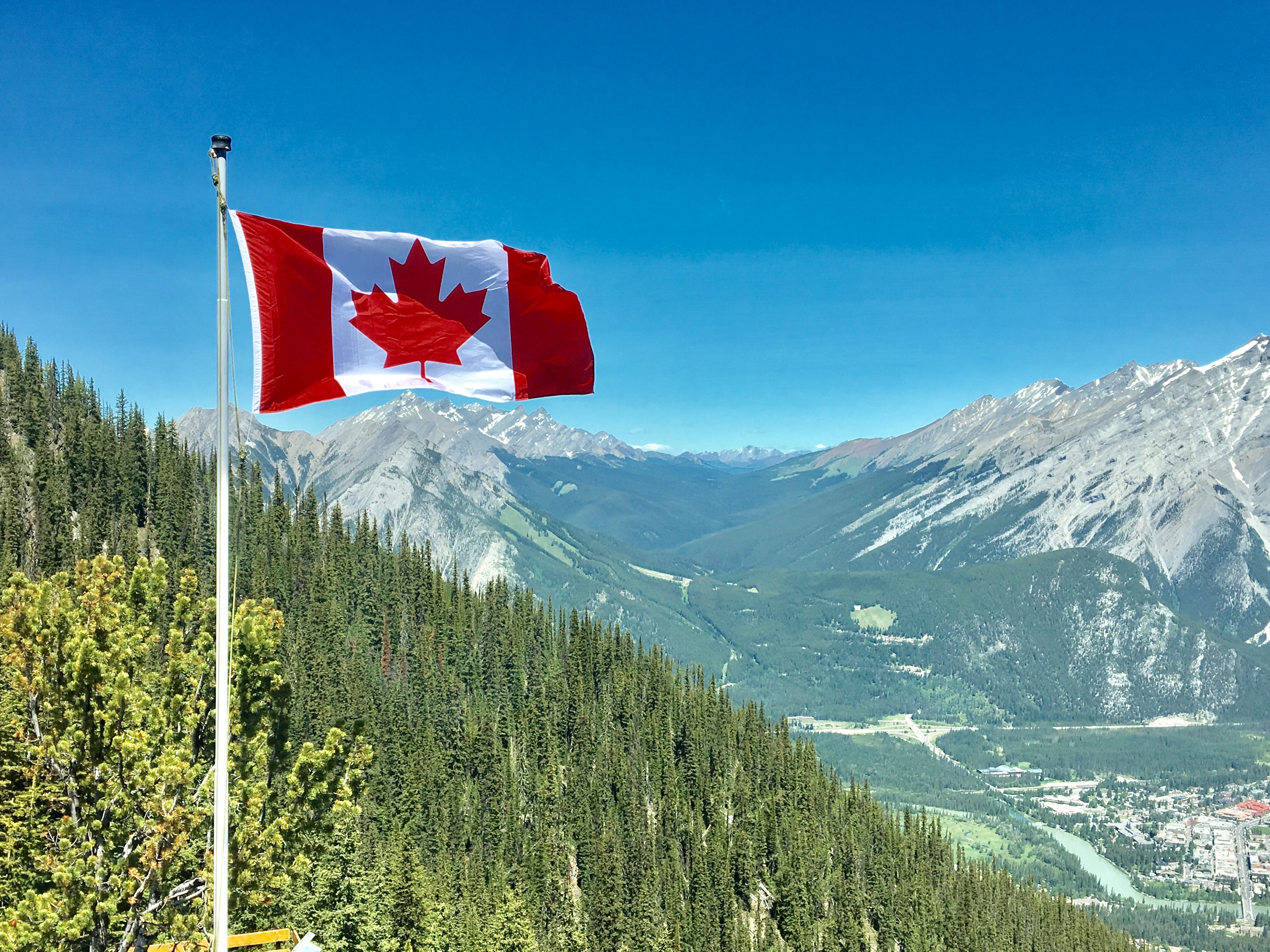 Start on the Eve
Before the main weekend events kick off however, you can start celebrating with the Canada Eve Party. Taking place at the Beaver Valley Community Centre, the outside event starts at 4pm.  With a Black Angus and Fine Meats BBQ, tacos, beer, and lemonade, in addition to live music and interactive children's activities like face painting and Chapman's Ice Cream, the event is meant as a family affair.  Hosted by the Blue Mountains Public Library, the Town of the Blue Mountains and Thornbury-Clarksburg Rotary, not only is there a big event to celebrate, but there is something for everyone to help celebrate it.  The event is free with music presented by Graham Playford, and the Craigleith Heritage Depot will be present showing Reel History films to educate attendees on the rich history of our amazing country.
With summer in full swing, the days warming up and sun out shining, you know that Canada Day is just around the corner. Gather the family, find your red and white outfit, and start making your plans for the whole weekend!