We all have that one person who is difficult to shop for during the holiday season. Christmas Day will be here soon and you must find that perfect gift quickly. Luckily, in the Collingwood area, there are many places you can go to find that special gift that will bring a smile and joy to your loved one. 
Here are four places in Collingwood to find those last-minute gifts. 
1. Minds Alive! 
Minds Alive! is a toy store in Collingwood that has something for every age, interest, and passion. If your child loves to create, there are many craft and art supplies options. Legos are a popular toy for children of all ages and for the kid who loves to learn, there are all types of science-related toys and magic sets. 
Minds Alive!'s holiday hours are as follows: 
Sunday, December 22 – 9:30 a.m. to 5:00 p.m.
Monday, December 23 – 9:30 a.m. to 8:00 p.m.
Tuesday, December 24 – 9:30 a.m. to 4:00 p.m. 
Closed Christmas Day
2. Greentree Gardens & Emporium
If you are struggling to find a unique gift, check out Greentree Gardens & Emporium. This nursery provides gorgeous outdoor décor, ornaments, plants, and so much more. By browsing throughout this shop, you will find the perfect gift that is unique and treasured. The gift you find at this store will stand out among the pile of gifts your loved one receives. 
Greentree Gardens & Emporium is open from 9:00 a.m. to 5:00 p.m. and is located at 11555 HWY 26 in Collingwood. 
3.  Blue Mountain Tea Company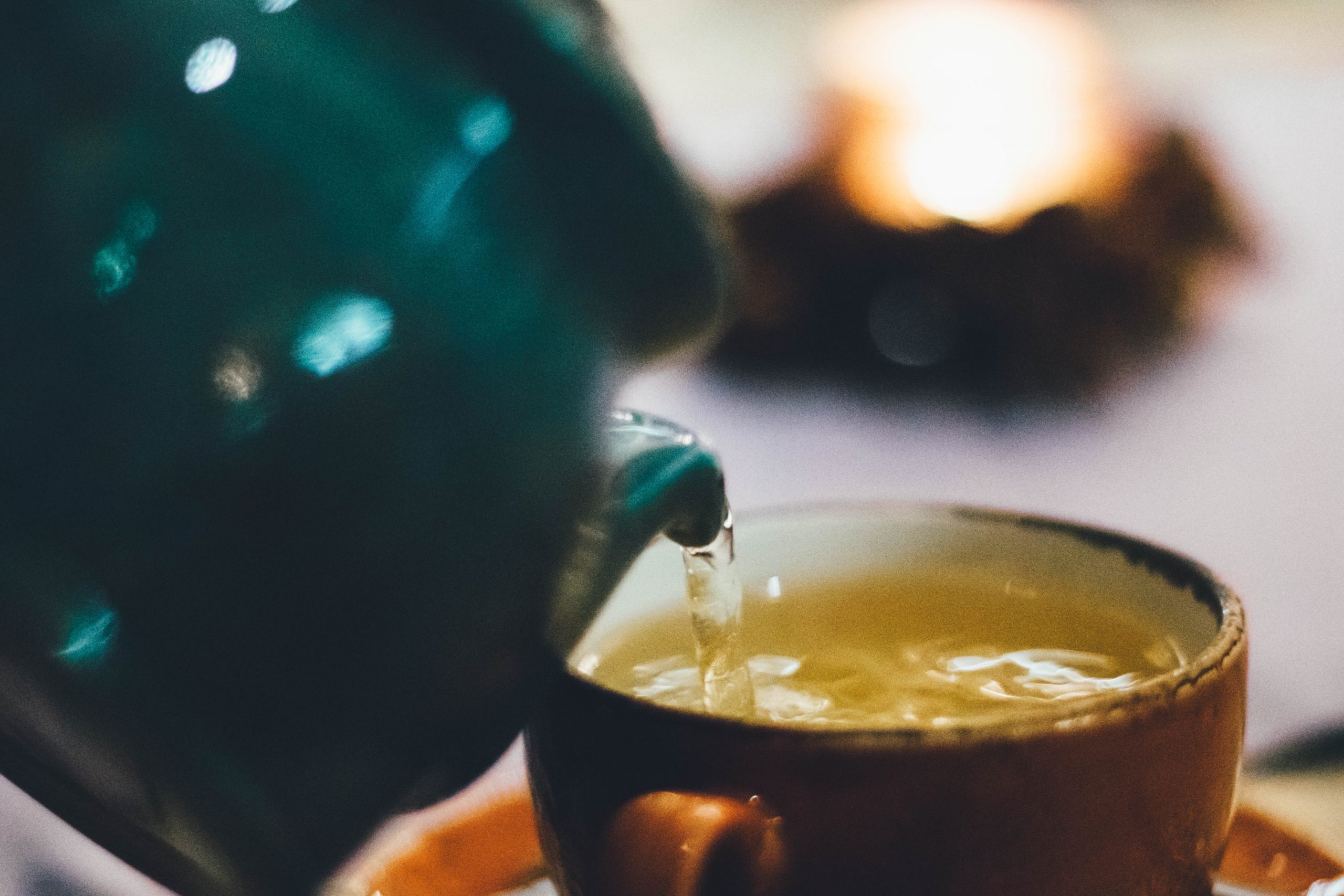 If your loved one is into health and wellness or loves delicious flavors, Blue Mountain Tea Company is the place where you must stop. You can browse their variety of teas including white tea, green tea, and caffeine-free blends. There is also a plethora of teaware including teapots, mugs, and infusers. If you are looking for a great gift idea for a large group of people, plan a fabulous and fun group tea tasting in the new year. 
4. Crave the Chocolatier
No matter who the last minute gift may be for, you can't go wrong with delicious, beautiful chocolate from Crave the Chocolatier. This chocolate shop offers a variety of delicious treats from chocolate yule logs to chocolate Santa Clause treats. If chocolate isn't your love, there are a variety of candy options such as bubble gum and giant smarties. Crave the Chocolatier is located at 62 Hurontario Street.