You don't have to settle for the same restaurant each time that you take your entire family out to dinner. Collingwood boasts a plethora of family-friendly restaurants with a great atmosphere and family-friendly menus. Here are just a few of the best family-friendly restaurants in Collingwood.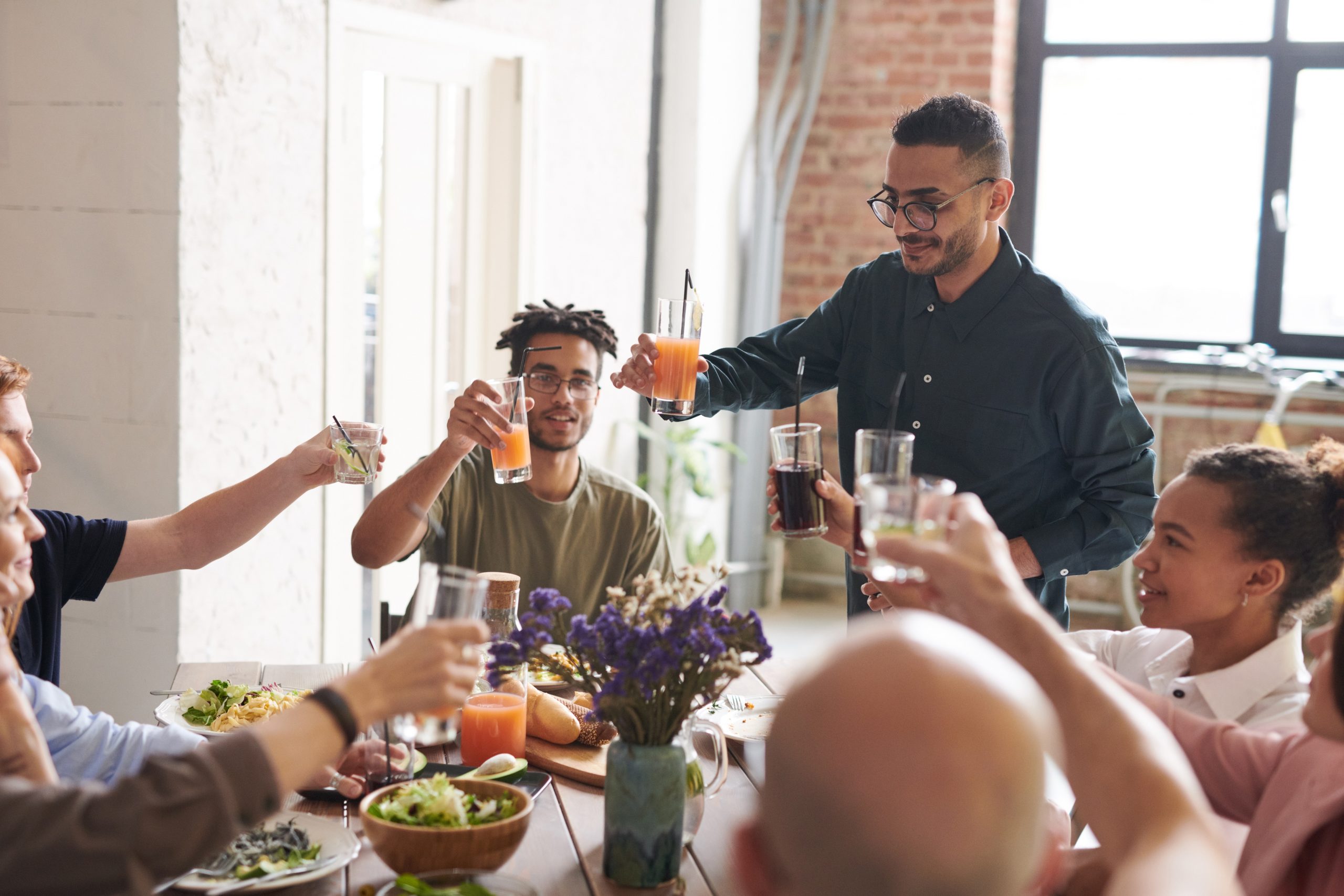 Pie Wood Fired Pizza Joint
If you are craving pizza that will make your taste buds water, Pie Wood Fired Pizza Joint is the place to be. This restaurant's menu is large and extensive and offers everything from building your own pizza to a slow and low pie with BBQ sauce, mozzarella cheese, and pulled pork. They also offer many kinds of pasta, salads, and sandwiches. 
Pie Wood Fired Pizza Joint is located at 499 First Street in Collingwood and it is open Monday through Sunday from 11:30 a.m. to 11:00 p.m.
Fish and Sips
Fish and Sips is a fun and unique restaurant that serves authentic English fish and chips. However, if fish isn't the favourite of every member of your family, there are also several additional options including chicken fingers, a hamburger, and a chicken sandwich. You can also enjoy a variety of sides including just one to two pieces of fish, mushy peas, poutine, and coleslaw. Fish and Sips also boasts a relaxing and fun atmosphere that your entire family is sure to love. 
Fish and Sips is located at 206 Hurontario Street and is open Tuesday through Saturday from 11:30 a.m. to 8 p.m.
The Smoke
If your family is in the mood for some barbecue, The Smoke should be at the top of your list. The Smoke offers lunch and dinner menus filled with BBQ favourites. On the dinner menu, for example, you will find a variety of appetizers and sides ranging from BBQ wings to macaroni and cheese. There are several sandwich options to choose from including the Cow Meets Pig Sandwich. This sandwich features 1/3 of a pound of smoked pork and a 1/3 of a pound of beef brisket. 
If you bring young children to The Smoke, there is something for them to love as well. A kids' menu is available for all children under the age of 12 and individuals over the age of 70. It features many favourites including a grilled cheese sandwich, smoked slider burgers, and macaroni and cheese. 
The Smoke is located at 498 First Street in Collingwood. It is closed every Monday and opens every Tuesday through Sunday at 11:30 a.m. 
Bent Taco
Bent Taco is another local favourite and a place where every member of your family will enjoy. This restaurant also features a separate lunch and dinner menu, with the dinner menu featuring a variety of burritos and tacos. You can also enjoy several bowls filled with meat, rice, and beans as well. For all children 12 and under, a kids' menu is available. It features items such as a chicken quesadilla, chicken nuggets, and a Casado. 
Bent Taco is located at 48 Pine Street in Collingwood. It opens every day for lunch from 12:00 p.m. to 3:00 p.m. and opens again at 5:00 p.m. for dinner. It is closed Tuesdays.