If you want to get out of the house and enjoy some beautiful scenery, warm sunshine, and excellent amenities, the parks in Collingwood have what you need. The city of Collingwood has several gorgeous parks throughout its city limits that provide plenty of green space, excellent walking trails, fun playgrounds, shelters, and more. This summer, as you are looking to get outside, consider one of the following parks in town.
Please note: Due to COVID-19, certain amenities in the city parks may be closed such as public restrooms, playgrounds, etc. For more information on potential closures, contact the city of Collingwood.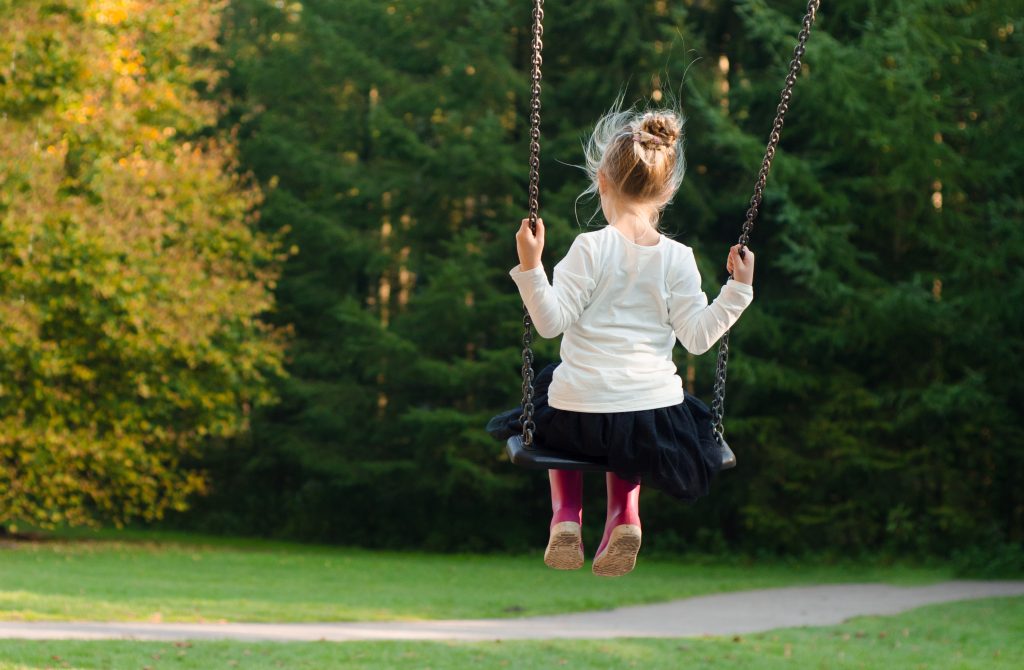 Collingwood Arboretum
If you are looking for a park to explore and that is filled with gorgeous plants and flowers, the Collingwood Arboretum should be at the top of that list. This park features both paved and dirt trails that are perfect for hiking, walking, and biking. The extensive plant life throughout the park makes for stunning photos and impressive backdrops for special occasions such as weddings or parties.
The Collingwood Arboretum is located on Hickory Street, right off of First Street.
Central Park
Central Park is one of the more popular parks in the city. This park includes many amenities for individuals of all ages. For example, this 17-acre park features three baseball diamonds, 300 feet of trails, and an outdoor ice rink. It is the ideal place for when you need to get outdoors and move your body.
Central Park is located on Hume Street, between Minnesota Street and Patterson Street.
Harbourlands Park
If you want to spend time along the water, you will enjoy Harbourlands Park. This park was built in 2000 and features many landscaped paths and gardens for residents to enjoy. It does not offer numerous amenities like other parks such as large ball diamonds, but it is perfect if you are looking for a space that is quiet and gorgeous.
Harbourlands Park is located on Huron Street and Heritage Drive.
Sunset Point Park
If you are looking for a waterfront park with many amenities, Sunset Point Park is where you need to be. This 30-acre park is located right on the water and features large, open green spaces. Sunset Point Park has many amenities including volleyball courts and a large playground for children. This park also features many trails, making it easy to explore and take in multiple waterfront views.
Sunset Point Park is located on St. Lawrence Street.
Heritage Park
Heritage Park is another community park that has numerous amenities. This park features baseball diamonds, soccer fields, and a popular skateboard and BMX park. If you want to spend the day at this park, pack a lunch and sit at a picnic table or enjoy your meal on one of the many bleachers. Collingwood's new Centennial Aquatic Centre is also located in this area.
Heritage Park is located at High Street between 2nd and 3rd Streets.