When January starts to come to a close, with February almost here, it's easy to start to get excited by the prospect of warmer weather. "Spring is just around the corner," you think, as the groundhog pops out to have a view, only to remind you of how much winter is left. If you're starting to feel a bit of winter doom and gloom, suffering from a case of the winter blues, try some of these fun activities to get you through to sunnier days!
Arts and Crafts
Whether you have craft supplies already at home, or you go out and stock up on a few things like paint, brushes, paper, and glue, there are so many amazing craft ideas that you can do at home, that the whole family will love. You can purchase wooden letters and have everyone paint their initials; you can get a big canvas and have everyone contribute to a family mural. Buy a variety of beads and a spool of cord and make your own bracelets and necklaces. Or better yet, make them as friendship bracelets to share together. Let the winter be a chance to get creative and crafty and don't let the weather dampen your spirit!
Baking Day
Perfect for families, or as a solo adventure, there's nothing like warming up from having the oven on all afternoon while you by fill the house with the amazing smells of fresh baked treats. Choose your favourite recipes, or make this the time to try something new or take on a challenging dessert. Always wanted to try making baklava? How about homemade bread? Winter has us craving hearty, home-cooked food, and home baked goods fit perfectly into that category, making it the perfect time to try out all those new Pinterest finds. Plus, no one ever complained about having some delicious treats to share and enjoy with friends and family!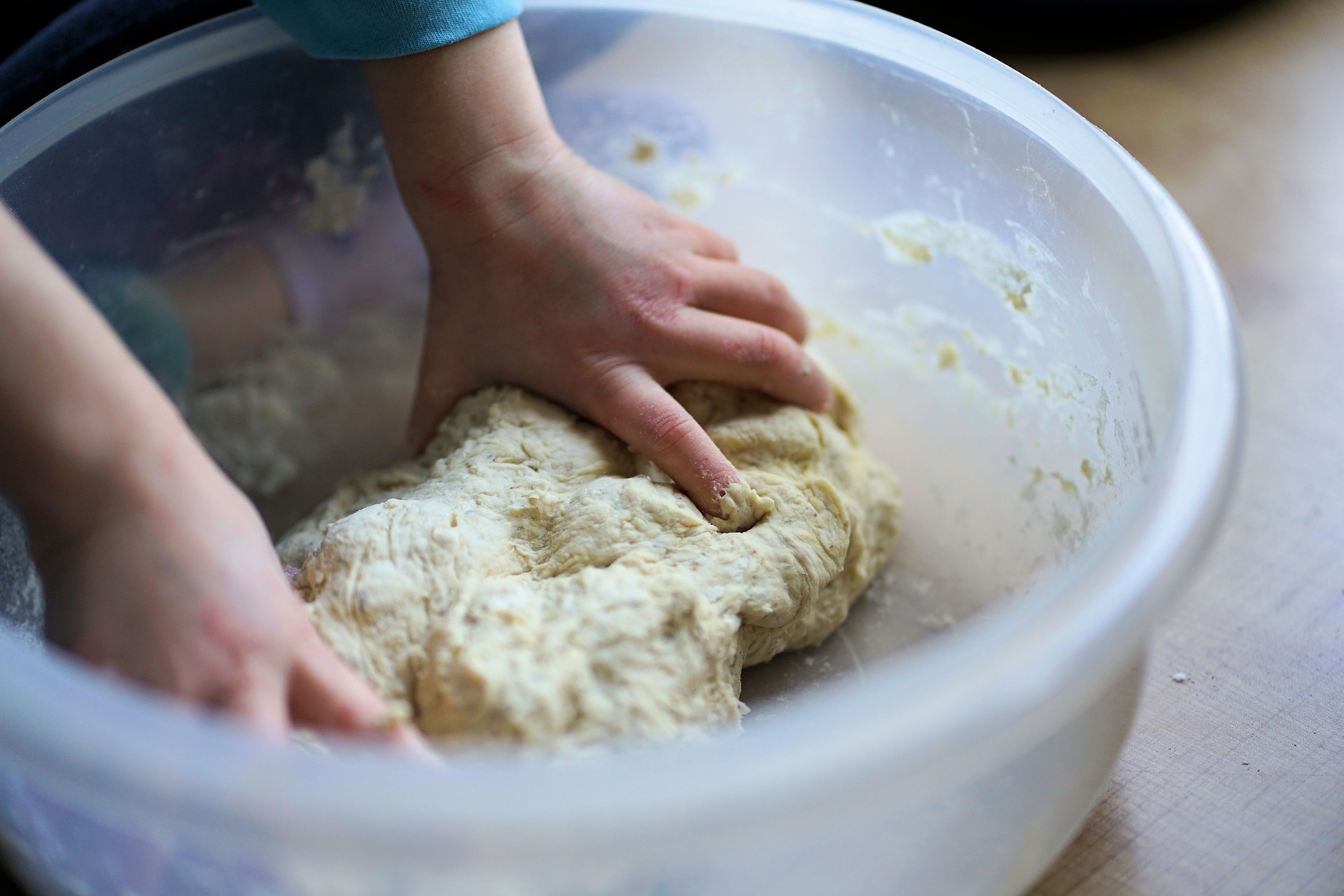 Home Theater
This one is the best for particularly cold and stormy weekend afternoons. Find your favourite movie, layer the floor in front of the TV with comfy cushions, blankets and pillows, and nestle yourself in for an at-home theater experience. You can pop popcorn, or make some special treats, hand around a carton of ice cream, and share a sneaky bag of Smarties or Starburst. Go all out: get all the treats you wouldn't normally buy, before choosing a family-friendly movie and then settle in together for the afternoon.
While winter may still have some time to go, it doesn't mean it has to leave you feeling down and blue. Instead, take advantage of the storms that lock you in to enjoy some fun indoor activities, and when the weather finally allows, get outside, breathe in the fresh air and run through the snow. You'll be surprised to see just how happy you can be when you see the winter season as a new opportunity instead of just a long wait until spring arrives!