As the COVID-19 pandemic continues, it is essential that social distancing is practiced throughout the city. Fortunately, there are many activities you can enjoy while maintaining a 6-feet distance from other individuals. 
Here are five activities to help you get outside and social distance around Collingwood. 
Hiking
Spending time in the great outdoors is a terrific way to social distance. There are dozens of hikes throughout the area that cater to all skill levels, distances, types of terrain, etc. You can find many of these hikes by doing a quick search online or using the mobile app AllTrails. A few popular trails in the Collingwood area include the Bruce Trail Loop and the Metcalfe Rock Side Trail Loop. 
Mountain Biking
Mountain biking is another popular activity and a great way to social distance. There are countless areas around Collingwood where you can hop on your bike and explore. If climbing in the mountains is a little intimidating, you can explore many of the trails around town. Be aware that these areas will be more heavily trafficked than outside city limits. 
Kayaking
Do you love the water? Grab a kayak and head to the nearest river or lake. Out on the water is the perfect location to social distance and it is easy to stay at least 6-feet apart from another person. There are many launch points for your kayak including Sunset Point in Collingwood and the Cranberry Marina near the Living Water Resort. If kayaking isn't your thing, consider a canoe or a stand-up paddleboard. 
Fishing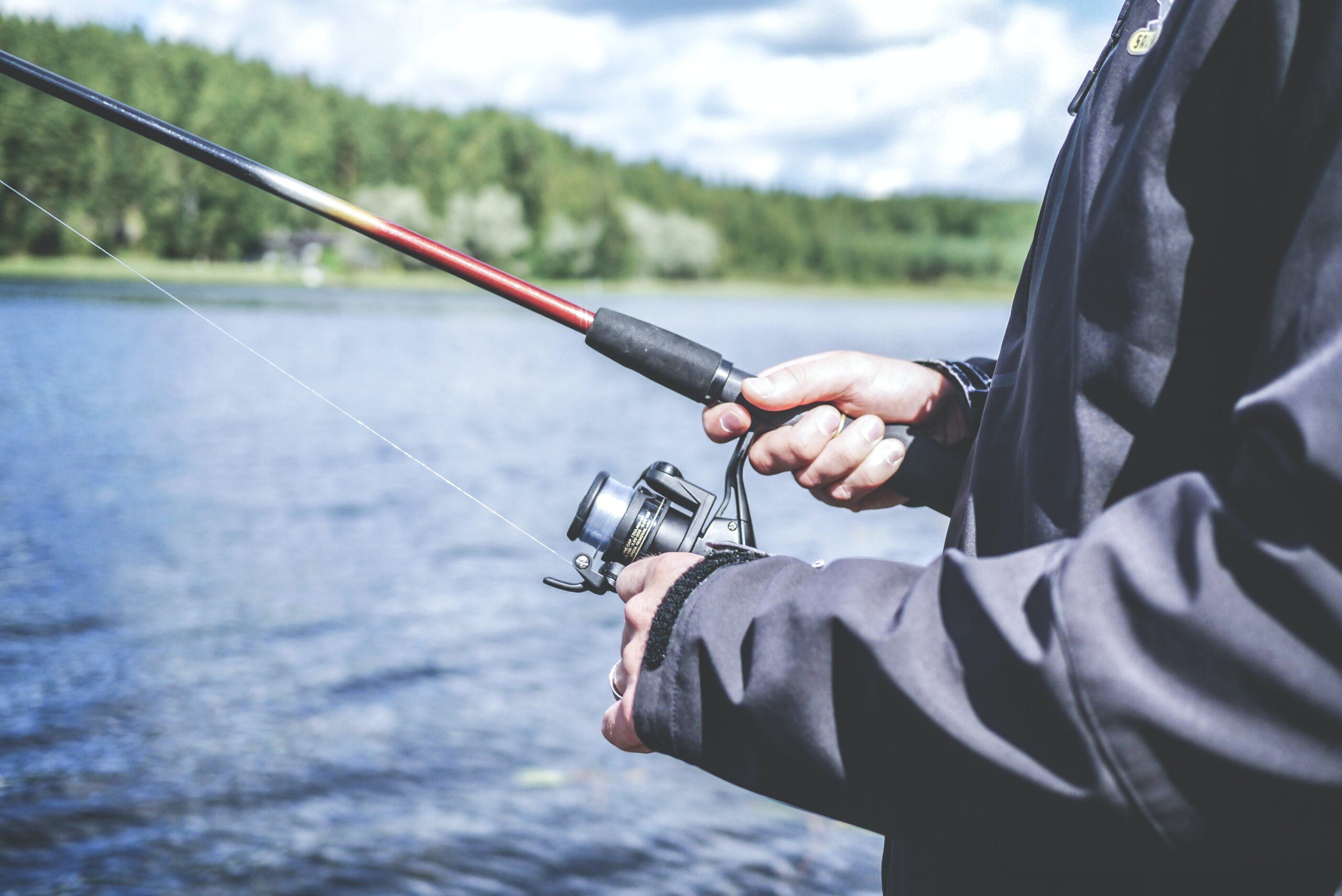 If you want a little quiet, excitement, and relaxation all in the same activity, fishing is the best activity for you. Depending on the time of year, you may catch trout, bass, pike, or musky. There are many streams, inlets, rivers, and shorelines in the area that are perfect for this sport. However, just make sure you purchase a fishing license before placing your pole in the water. 
Have a Picnic
Gather your immediate family and head to a local park for a picnic. This is a great way to spend time together outside of your home and it gives you a little sunshine as well. Plus, if you have a furry friend at home, this adventure will get it outside and use some of its built-up energy as well. 
Keep in mind that the city parks can become fairly busy, particularly the picnic tables and shelters. You may want to bring a blanket to sit on to enjoy your picnic on or find a secluded area in the park.