Hiking is not only a terrific form of exercise, but it can enhance your mental wellbeing, improve your mood, and allows you to easily social distance. There are dozens of hiking trails around Collingwood for all skill levels and that varies in distance. 
Here are six hiking trails near Collingwood that you may want to add to your bucket list this summer.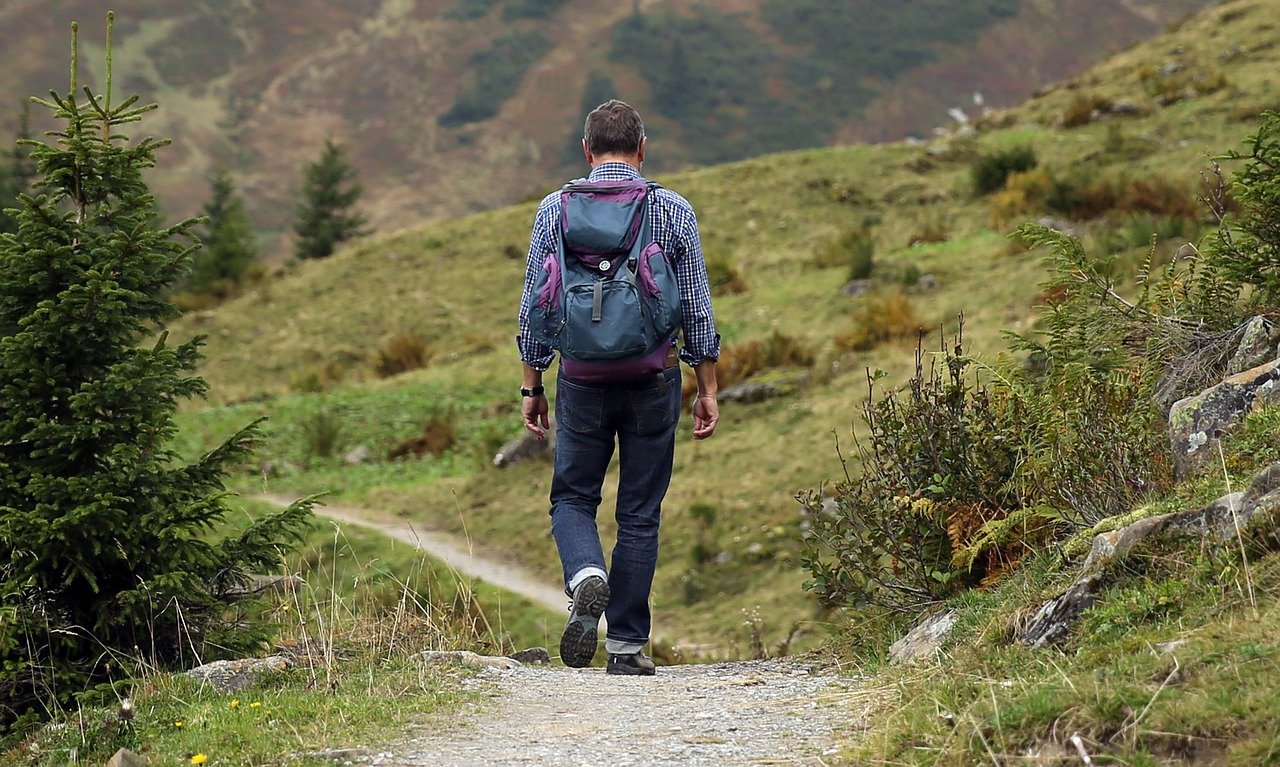 Bruce Trail Loop Near Duncan Escarpment  – 4.5km
The Bruce Trail is Canada's oldest and longest marked path and it travels from Niagara to Tobermory. This trail features many small segments you can enjoy, including this smaller trail near the Duncan Escarpment. This segment is an easy trail, making it perfect for families and beginning hikers. You can expect light traffic on this trail and dogs are allowed as long as they remain on a leash. 
Bruce Trail: Beaver Valley Loop – 13km
The beaver Valley Loop is a 13-kilometre loop on the beautiful Bruce Trail. This is a moderate hike as some sections of this trail are steep and challenging, particularly for younger children and beginning hikers. During the spring months, be prepared for many muddy areas and hiking poles are highly encouraged. 
Margaret Paull Side Trail Loop – 3.5km
The Margaret Paull Side Trail is a short segment on the Bruce Trail. It is located just west of Collingwood near The Blue Mountains. This trail is considered quite easy and you will be able to travel over all types of terrain including rocks, meadows, and roads. If you enjoy trail running, this is a recommended trail for this activity. 
Metcalfe Rock Side Trail Loop – 1.9km
If you are looking for a short hike that is a little more challenging, the Metcalfe Rock Side Trail Loop may be ideal. This hiking trail is located in the Kolapore Wilderness and is one large loop. Give yourself plenty of time to climb and explore the many caves along this hiking trail. 
Loree Forest Loop – 5.3km
The Loree Forest Loop is one of the more popular hiking trails in the area. On beautiful days, you can expect heavy traffic on this 5.3-kilometre loop. It is a hiking trail that is best for moderate hikers and you will climb more than 400 feet in elevation. Bring your camera as you will experience some breathtaking views on this trail. The Loree Forest Loop is accessible all year long and dogs are allowed on the trail if they are kept on a leash. 
Mad River Side Trail – 6.5km
The Mad River Side Trail is located in Devil's Glen Provincial Park. It is an out and back trail that is fairly easy to explore with very few challenging areas. You will gain up to 813 feet of elevation on this path. This is a more popular hiking path in the area and so be prepared to spot other hikers as you travel. It is a recommended trail for children who are willing to travel the longer distance.