Do you have a furry friend at home? No matter if it is a dog, cat, bird, or even a mouse, your animals deserve only the best. Collingwood is home to several pet stores where you can purchase your pet food, supplies, toys, and accessories. Here are just a few of the stores you may want to visit throughout the city.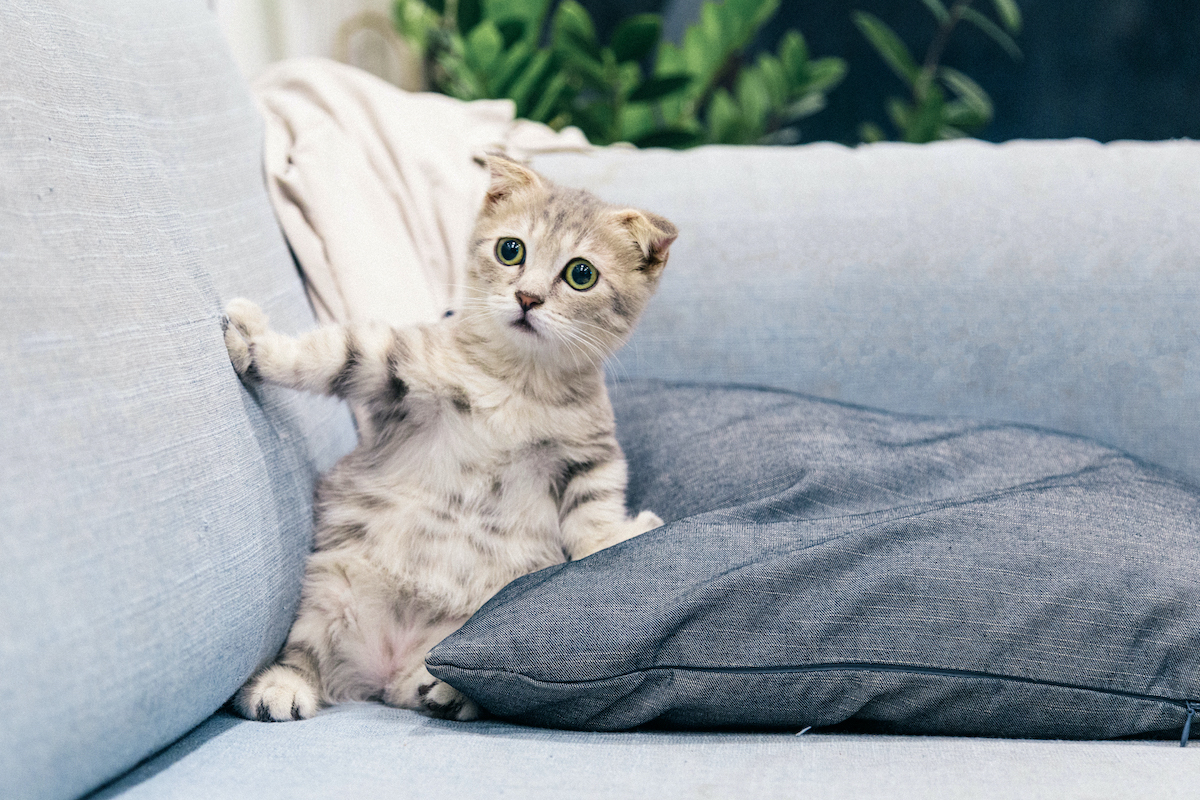 Pet Valu
Pet Valu is a one-stop-shop for all of your pet's needs. Whether you are looking for food, toys, or other accessories, you can browse the large selection of products in the store. There are items for all types of animals including dogs, cats, birds, fish, reptiles, and small pets such as hamsters. This shop also offers many services to keep your animal healthy including a dog wash. Animal adoption is available at Pet Valu as well. 
Pet Valu is located at 1-99 Balsam Street in Collingwood. 
Dogs We Love
If you are looking for items for your four-legged best friend, Dogs We Love is a must stop. This location provides fresh food that is made with the highest quality of ingredients. You can also purchase a wide assortment of items ranging from smoked bones to meatloaf. You can visit Dogs We Love in-store and online to purchase toys, food bowls, and gift-packaged treats for your furry friend. 
Dogs We Love is located at 10 Keith Ave Unit 405 in Collingwood. 
Mullin's Pet Market
Mullin's Pet Market has everything you need for pets of all sizes and shapes. At this location, you can browse the wide selection of pet food and accessories from some of the best and biggest brands. No matter if you have just one pet at home or an entire herd, you can find all of your supplies for a variety of animals in one location. 
Mullin's Pet Market is located at 99 Kings Court on HWY 26 in Thornbury.
Global Pet Foods
Global Pet Foods is one of the largest Canadian-owned pet stores with multiple locations in the area. All items sold from this company are to help the animals eat, play, remain healthy, and be cared for. At Global Pet Foods, you will find all types of supplements and treats as well as both natural and holistic pet food. This store carries items for all types of animals including dogs, cats, birds, fish, and small animals. 
 Global Pet Foods is located in The Harbour Center on 20 Balsam Street Unit 9 in Collingwood.