You don't want to miss this gastronomic event, happening in Collingwood and now in its 15th year! Imagine, tasting delights of food and drink from 20 of Southern Georgian Bay's best restaurants while overlooking beautiful Georgian Bay.
A Taste of the Town happens on June 4th at Sunset Point Park from 12 noon until 3 pm and your $135 ticket price goes fully back to local and international charities. Because of this, you'll get a tax receipt for most of the money! Local charities on the list to receive donations from this event include Big Brothers Big Sisters Georgian Triangle, Georgian College's Collingwood campus and Hospice Georgian Triangle. Hospice Georgian Triangle provides trained volunteers to support individuals in their last days who are living with life-threatening illnesses. They only get 50% of their required funding from the government, so events like this really help this important charity in our area. This event has raised close to $500,000 in its 15-year history.
With only 500 attendees, your ticket allows you unlimited tastings of all food and beverage samples. You do have to be over 19 to attend, so don't bring the kids!
Sunset Point Park is an iconic spot to have this event, known for being a local favourite spot for having picnics. A Taste of the Town is like one big, classy and delicious picnic, otherwise known as a waterfront garden party! Once you're done at the event, you can walk off all that food and drink on one of their many waterfront trails.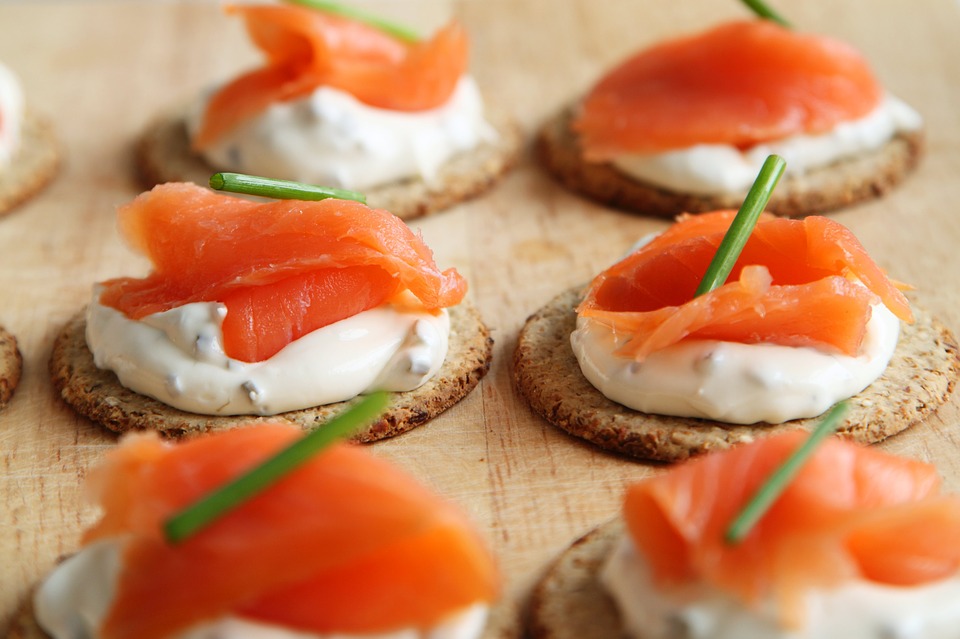 The list of local restaurants attending is fabulous and you know you'll delight in some of their favourite dishes, with many utilizing the 100-mile diet mindset. Not only will you be enjoying great food and drink and supporting some amazing charities, you'll be eating local too! Here are some of the local restaurants that will attend:
·         Bruce Wine Bar
·         Farm to Table
·         Sol Kitchen
·         Heavenly Café
·         Tesoro
·         The Pottery
·         Kaytoo Restaurant and Bar
·         Tim Hortons
·         Men with Knives
·         Collingwood Sweet Shoppe
·         The Tremont Café
·         Gustav Chophouse and Bar
·         The Smoke
·         C&A Steak Co.
·         Cabin Bistro
·         The Mill Café
·         Memories Bar and Grill
The local wineries and breweries include:
·         Georgian Hills Winery
·         Creemore Springs Brewery
·         The Collingwood Brewery
Head to the Brown Paper Tickets site to get your tickets that you can pick up at will-call, since the event is only one day away!