If you are new to Collingwood, you may not have heard of the Be the Change Film series, now in its eighth year. This documentary film series presents films with thought-provoking topics about our world in an effort to inspire and educate the Collingwood community into action. Working with the Blue Mountain Watershed Trust Foundation and the Collingwood educational store Elephant Thoughts, along with many community partners, this film series is there to provide the audience with information about what our earth is facing.
All films are being played at the Simcoe Street Theatre and the cost is $8 in advance or at the door or $5 for students. If you want to see all six films, the cost is $40. The proceeds of the films support both Elephant Thoughts and the Blue Mountain Watershed Trust Foundation.
You can make your film screening a complete night out, with a very inexpensive, local dinner for only $15. The meal is prepared by Farm to Table – Market & Kitchen and the CC Food Co-op. There will also be snacks and beverages provided by the Creemore Coffee Studio and Earthlinks, an environmental student group from Collingwood Collegiate Institute.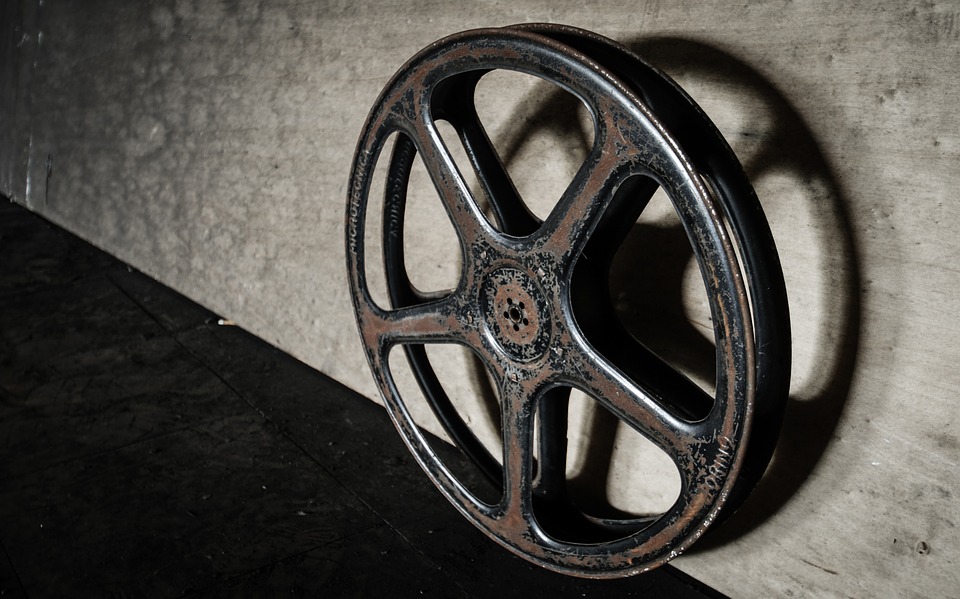 The Films
Koneline is an art film set in First Nations territory in Northern British Columbia and explores a beautiful and majestic area as it goes through change by modern development. This film is playing on January 18th. Musical guest Mike Reid will play between shows.
Misconception plays on February 15th and musical guest Craig Smith will play between the two shows. This film explores population growth and the misconceptions surrounding it.
Seed: The Untold Story lets us know how valuable seeds are to our survival and that the majority of seed varieties are now extinct. It will talk about our food legacy and how we can keep this treasured resource safe. It plays on March 15th and musician Jason Redman will play between shows.
After the Last River is the last film in the series, examining the Attawapiskat reserve and how the De Beers diamond mine destroyed their community.
Residents and visitors to the Collingwood area will not want to miss this film series. Not only entertaining, it will be enlightening and supports some great causes. Don't wait to get your tickets, as past shows have sold out before the film's viewing.