As fun as it can be to frolic in the snow, when temperatures begin to drop below 0 C, there is no denying it can get a little bit uncomfortable. This is even truer when the temperature plummets to -10 C, -20 C and lower. When the winter weather begins to become unbearable, residents in Collingwood, ON will have to resort to indoor activities. Thankfully, there are a number of fun things that can be done in the home and in covered areas in Collingwood, ON.
Indoor Ice Skating
When the winter weather gets wild, it's not a bad idea to pack up some skates and go to one of the indoor skating areas in the Collingwood, ON area. Collingwood residents can visit either the Eddie Bush Memorial Arena or the Central Park Area. Residents are welcome to take part in any of the scheduled events or they can take matters into their own hands and rent out one of the rinks. This makes it easy to put together a fun game of hockey or go for a relaxing skate around the rink.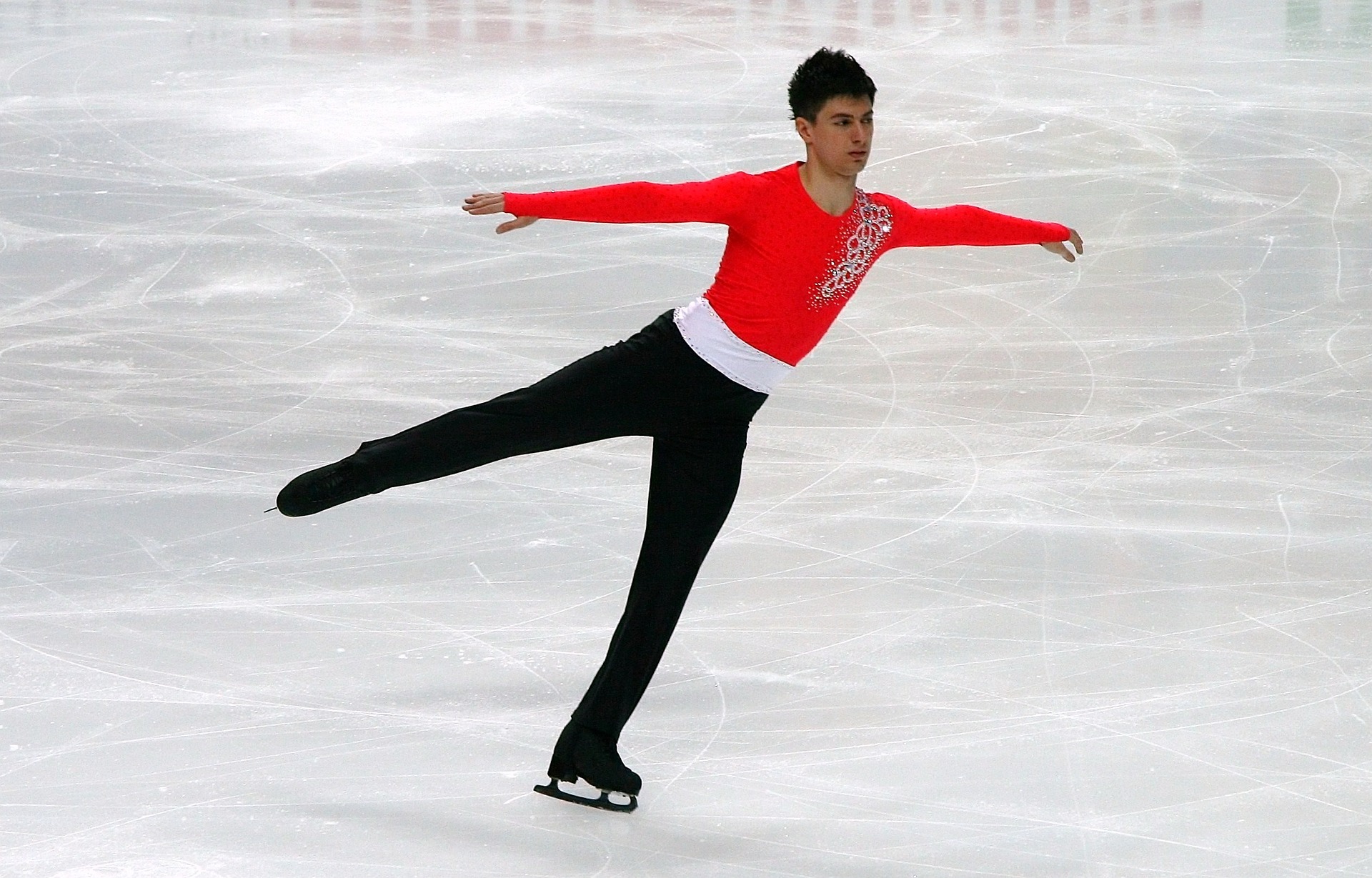 Play Board Games
Few things are more fun than spending an evening playing a board game with friends or family. Although it may get competitive, board games are a great bonding activity and are efficient time killers. Many board games can take multiple hours (or even days) to complete, making them perfect activities for snow days. Those that want to get out of the house can check out Side Launch Brewing's "12 Days of Side Launch: Board Games and Beer" on December 18th. The 12 Days of Side Launch is a multi-day event that is hosted by the Collingwood Brewing Company. The Board Games and Beer event is a great opportunity to show off some skills and have a few adult beverages with some friends.
Movie Marathon
As the weather begins to get colder and colder, many people will find themselves becoming lazier and lazier. The activity for a cold, lazy Sunday is a movie marathon. Grab a warm blanket, fluff your pillows and grab your favorite snack. Those that aren't a huge fan of movies may want to find a series that they can enjoy. Invite over friends or family members and let the good times roll, regardless of the cold weather outside in Collingwood, ON.