The countdown is on to the start of the Blue Mountain 24-Hour ski relay fundraiser, held at Blue Mountain Resort on February 24-25, 2018. During this time and in the months leading up to the big day, Individuals and teams raise money to support local Collingwood charities, including Special Olympics Ontario and G&M Hospital Foundation. If you are not familiar with the event, or haven't been able to attend in previous years, you are in for an exciting weekend filled with lots of snow, lots of skiing, and of course, lots of community spirit.
How it Works
Every February, Blue Mountain Resort organizes a 24-hour ski relay charity event as a chance to raise money, raise awareness and to bring the community of Collingwood and surrounding areas of Ontario together. Each individual looking to participate as a skier, must register for the event and purchase a ticket. This includes a lift pass for the weekend, reception Friday night, Saturday morning breakfast, a gift bag, and of course a ski bib and timing chip for your team for the weekend. You can register as a team or if you do not have a team, enter as an individual and you will be placed on a team for the weekend.
Special Guests
Not only is the event for a good cause, but it will also bring in some good people! Brian Semmle, 4-time Olympic skier will be coming on as an event ambassador, bringing his experience, expertise, and long-standing support of the Special Olympics to the forefront of the event. In addition, Kate Pettersen, sports reporter and host, will be hanging out on the mountain for the duration of the event to act as the official on-air host and supporter of the event. Kate grew up as a skier in the Escarpment, and now comes back ready to act as an enthusiastic event host and supporter.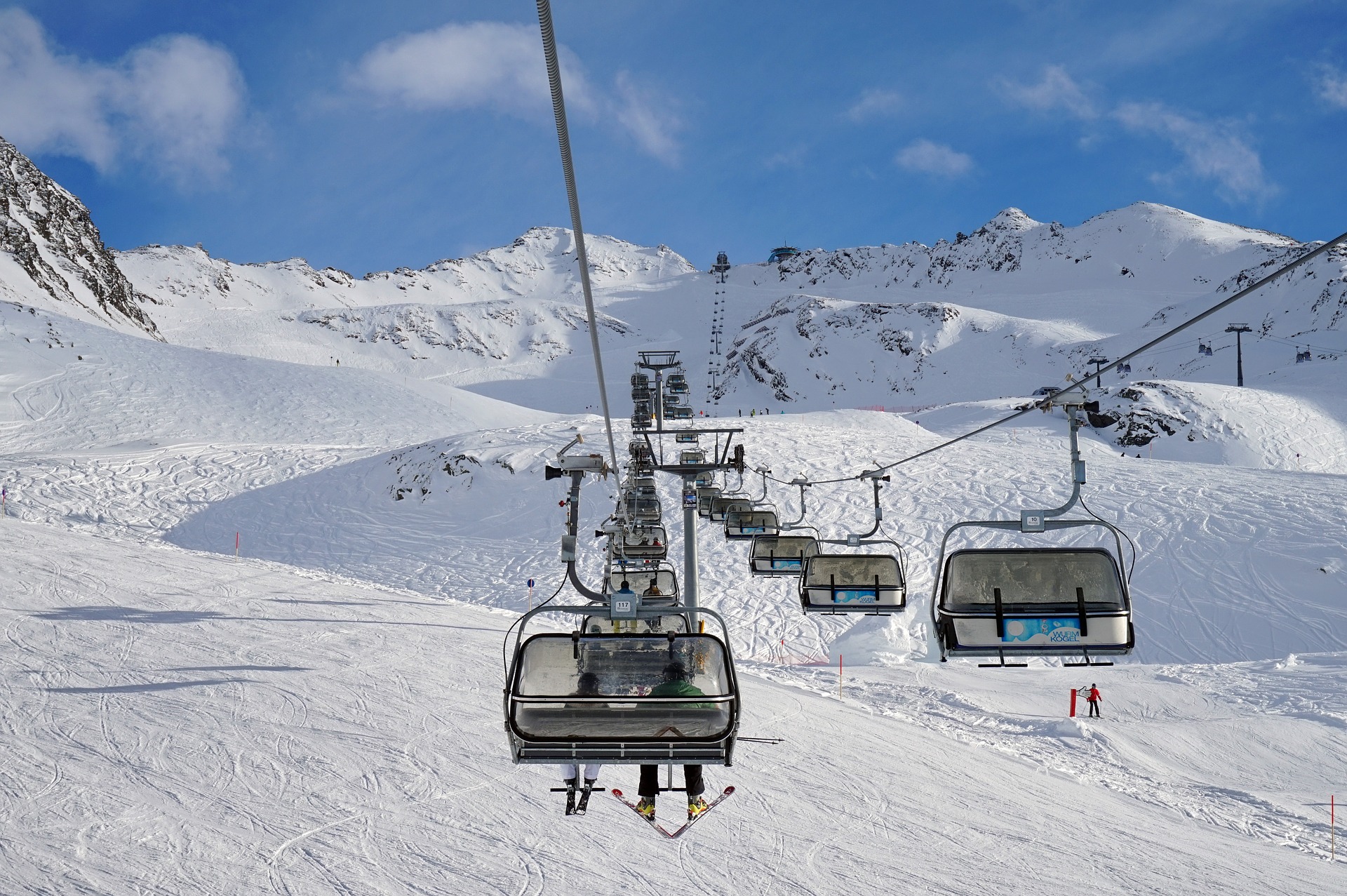 How You Can Get Involved
While you can register to participate in the skiing, there are lots of ways to get involved and support the cause, even if you aren't into skiing. All participants will be looking to raise $150 in addition to their registration fee, so feel free to donate to any team or individual who is participating. You can show up on either day during the event to donate money, act as the cheer squad, or just take in the events and hang out at Blue Mountain to show your support. There will be a live band Friday night, fun skiing events to watch, guest speakers, and of course loads of fun.
Get your hat and gloves and ski pants ready, because when relay weekend arrives, Blue Mountain is the place to be. What are you doing February 24-25th?