It's time to take your mind off the snow and the cold, stop wishing for spring and the sunshine, and immerse yourself in Collingwood's arts scene. The month of February is stacking up to be a great show when it comes to taking full advantage of the city's arts and culture. Whether you're into film, theater, or want to take a workshop to learn about art yourself, this month is the time to make it happen.
Blue Mountain Foundation for the Arts (BMFA)
A mainstay in the community when it comes to promoting art and encouraging art education, BMFA is going to be busy this month with workshops and events. First up is the Intuitive Abstract Painting Workshop, on February 21st. This workshop will use individuals' current knowledge of colour theory to educate on using intuition to complete abstract paintings. Next up, on February 24th and 25th, participants will be able to study evocative landscapes. In this workshop, participants will learn how to use color for emotional emphasis and learn how to create inspirational landscapes.
Sweetwater Film Festival
Coming on February 23rd to the Simcoe Theatre, the Sweetwater Film Festival is offering a selection of four films, which are not to be missed! The theatre will be screening Frozen Tails, a collection of films that celebrate individuals who choose to head outside in the winter and snow, instead of staying in. These films are all about people who go and freeze their "tails" off in the pursuit of new adventure, new records, and new self-motivated success. With four films to choose from, ranging in everything from skiing to cycling to scootering, you're sure to find one (or four!) that will make you laugh, smile, shed a tear in triumph. And maybe even make you rethink you decision to hibernate inside for the season!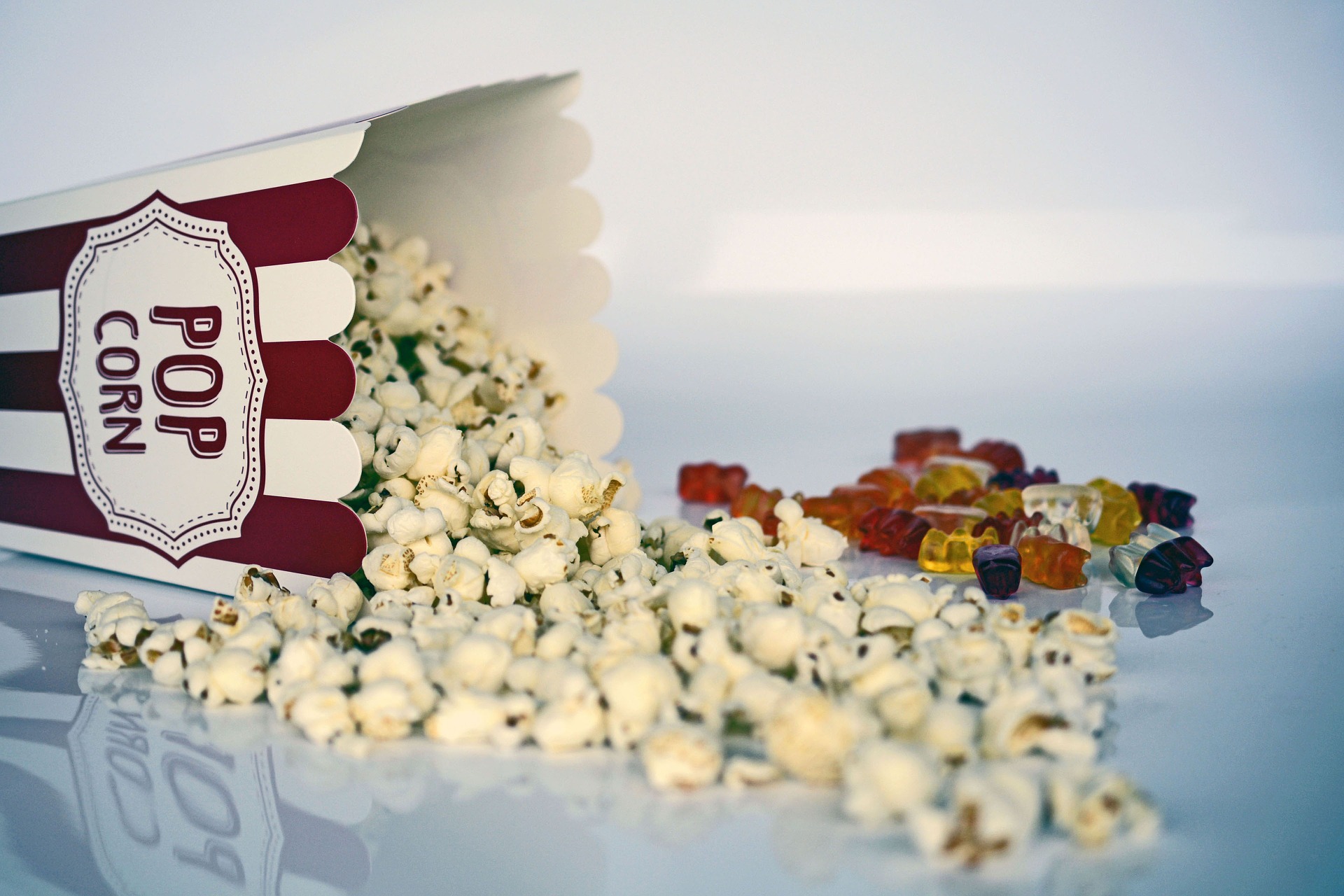 Meaford Cultural Centre
If music, concerts and performing arts are more your scene, the Meaford Cultural Centre is the place to be. Get out of house and head to a sing-a-long performance of Grease on February 16th – open to everyone, even if you think you can't carry a tune! On February 21st, take in the Led Zeppelin show, where Classic Albums Live will be performing Led Zeppelin 1. On the following night, you can enjoy an "Intimate Evening with Jully Black," before finishing off the month on February 25th with The Beckett Family. They'll put on a classic country music, toe-tapping fiddling show that is sure to have you bouncing in your seat!
This month in Collingwood, there are lots of opportunities to soak up the culture, get creative, and sing along to your favourite musical songs. Get a few friends together, or join up with your family and head out to enjoy the Collingwood arts community.