Description: Want to find out what makes for a modern-day successful real estate agent? Read on to find the top effective marking hacks all real estate agents must use to get ahead of the game.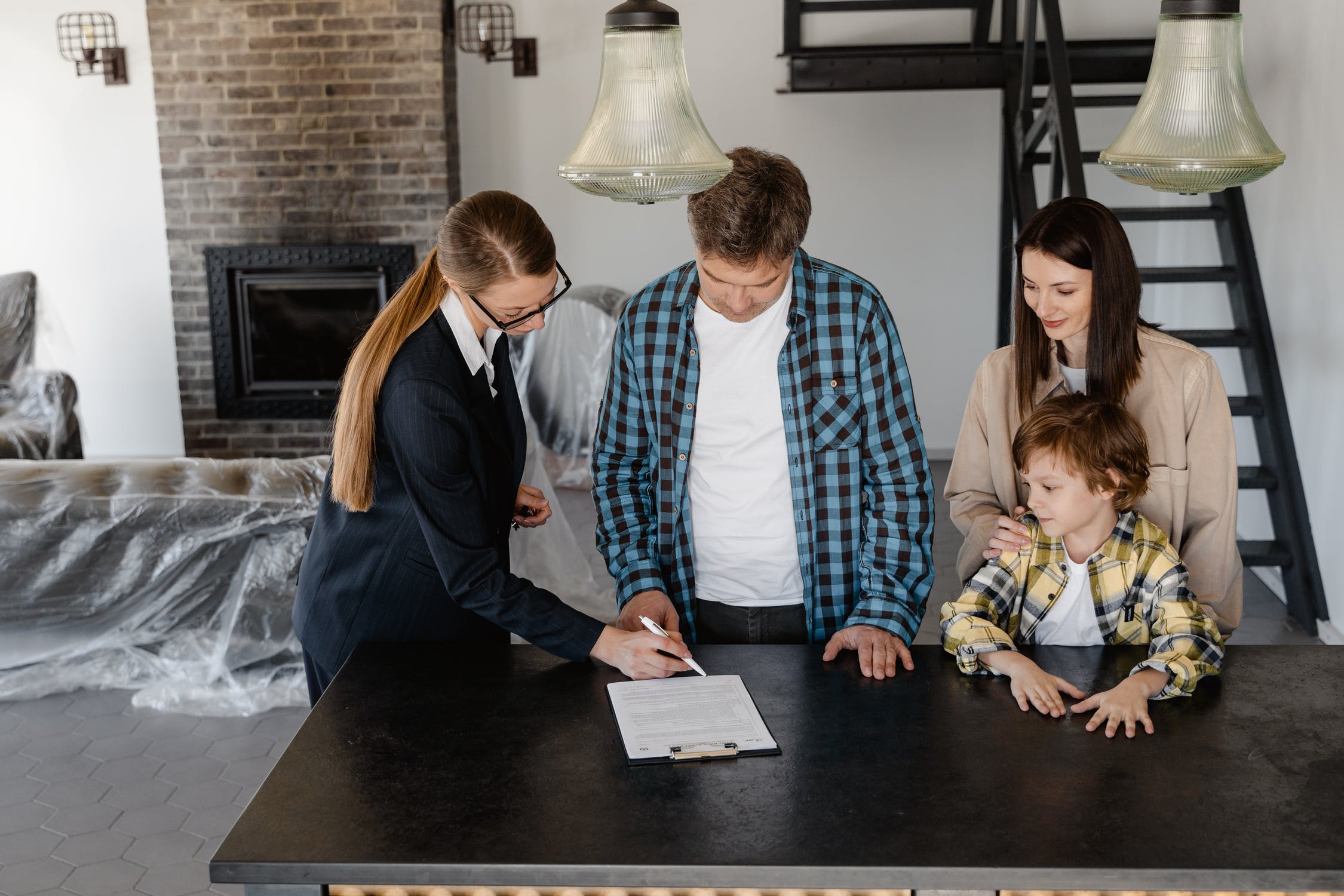 For every real estate agent out there, the biggest worry is always the marketing strategy they employ and whether it is effective or not. They are getting it right results in expanding their presence in the market and helping them get more leads. 
The competition in the market is genuinely endless as new trends continue to pop up, making it nerve-wracking for those trying so hard to keep up. This is a task aside from the actual job, which is to manage and sell properties. Realtors must create marketing strategies to stay on top of their competition to get more buyers, sellers, and investors. 
Take a look at these effective marketing hacks real estate agents can employ. 
Have a Responsive Website
It counts more than you think. The Internet has been around for decades now, and most of us regularly rely on it to even get from one place to another. The first thing people do when they hear something new is "Google it." To enhance your online reach, you need to have a functioning and responsive website that is mobile-friendly and can function on Windows, Mac, Android, and iOS. 
Inform Your Audience 
Even if you are on top of all the trends, it wouldn't matter if your audience is not. As a realtor, people can trust it, and it is your job to make sure your audience is updated regarding new trends in the real estate market with the help of social media channels. Inform them not just of trends but also what your company is up to so they can build loyalty with your brand. A great way to do this would be to have a news page for your business so people can keep up with your growth and understand your brand values.
Advertise Effectively
Social media channels have pretty much taken over the world. While organic ads work, you can run paid ads for your business and reach a wider audience. Meanwhile, you can curate content that represents your brand well and keeps people updated on real estate trends in the industry. 
Give The Conventional Methods a Try
We must evolve with the times, which doesn't mean we should leave behind what has worked for decades. We need to modify the conventional real estate marketing techniques. Still, to turn a more significant profit with the help of direct mails, postcards, pamphlets, and more just to grab the attention of people and hold it for much longer than a few seconds while scrolling. 
Want access to a reliable real estate agent in Collingwood, Ontario, that has your back through the changing trends? Reach out to us at Collingwood Info.