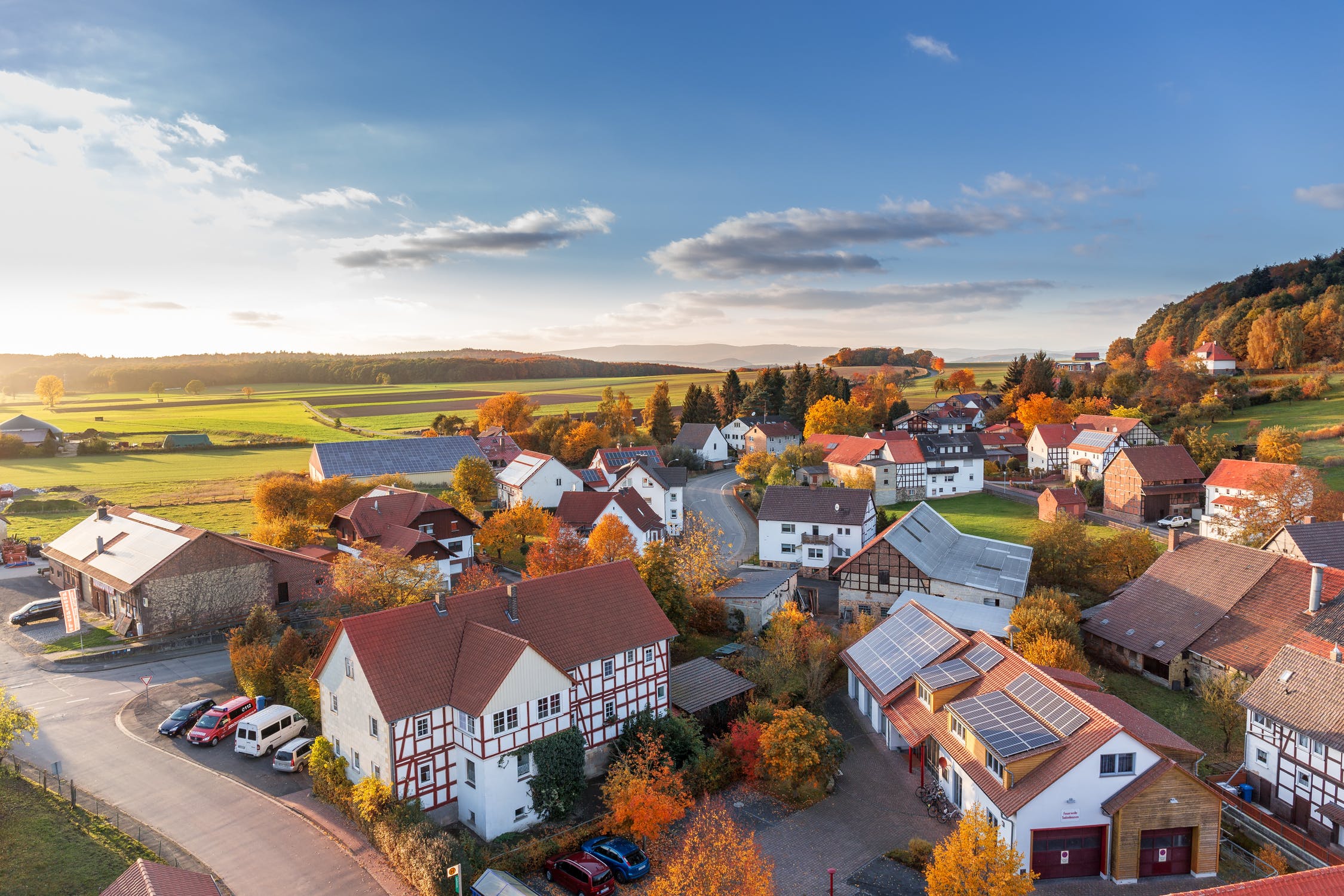 Are you also considering what life would be like if you lived in the Collingwood area? It is definitely a great place to live which comes with a rather relaxed outdoor lifestyle that is balanced with shopping and restaurants. If you still need more convincing to move to Collingwood, here are our top eight reasons for you. 
Fresh Air, Clean Water
The instant you step inside Collingwood, you will be greeted with fresh air, even on a hot summer day. The water you find in Collingwood is fresh and clean. So much so that the Wasaga Beach has received the award Blue Flag Destination which is only awarded to the most eco-friendly beaches. Only 24 beaches in Canada have this award so far. 
Affordable Properties
The price of a single family home in Toronto is far higher than what a single-family can even afford. So, forget the GTA, it is time to look into properties in Collingwood, Ontario, where you will find affordable single-family homes for a new family at affordable rates. 
Outdoor Adventures
On an average summer day in Collingwood, you will find kayaks tied to the roofs of cars, whereas on cold winter days, you will find snowboards and skis. No matter what the season, Collingwood never fails to offer its residents fantastic adventures to take part in. And you can be one of them!
Incredible Schools
Collingwood offers its residents some of the most incredible schools in Simcoe County, whether they be public, separate, private, English, French, or both. You will also find specialized schools such as Notre-Dame-de-la-Huronie in Collingwood, Ontario. 
Top Rated Golf Courses
On any given day, you will be a 15-minute drive away from a golf course in Collingwood as it offers some of the top-rated golf courses in the country such as Monterra Golf, Batteaux Creek Golf Club, OslerBrook Golf and Country Club, The Georgian Bay Club, and the Lora Bay Golf Club. 
Cycling Trails
You can bike down the Georgian Bay Trail or go on an extreme bike ride downhill the Blue Mountain for Collingwood, Ontario, which will never run out of adventures to offer you. 
Sailing and Boating
You can choose from many marinas in Collingwood for sailing and boating, such as the Cranberry Resort, Ruperts Landing, Thornbury Marina, and the Collingwood Downtown Harbourfront. As they are planning on revamping the harbourfront, the prices of properties in Collingwood will likely go up in the coming years, which is why it is an ideal time to invest if you seek to make a profit. 
The People 
It may sound cliche, but it is true. It is the people that make a place a home. When in Collingwood, take a walk downtown or to the parks or on the water. You will find that the people here are incredibly kind, helpful, friendly, and will always greet you with their old-town charm. If that doesn't make a place a home, we don't know what does! 
Reach out to our property experts at Collingwood Homes to get started on your next Collingwood home now.