One of the best ways to deal with winter gloom is going out for a nice meal with friends or family members. A delicious meal is a perfect distraction from the bitter cold temperature outside. Although a home cooked meal is never a bad choice, there is something special about going out to a restaurant. Thankfully, Collingwood, ON has an abundance of wonderful restaurants with mouthwatering meals.
Brunello at 27 on Fourth
Whether it's pasta, meatballs or pizza, Italian food is loved around the world. It can be difficult to find good Italian food in Canada, however, Brunello at 27 on Fourth makes it easy for Collingwood residents to enjoy their favorite cuisine. Brunello at 27 on Fourth offers a wide variety of Italian classics. The restaurant has an amazing atmosphere and equally fantastic service. Brunello at 27 on Fourth also offers a variety of vegetarian options, making it a great choice for those who don't eat meat.
Fish and Sips
There are few food combinations that go together better than fish and chips. Collingwood residents who can't resist the greasy goodness can stop in at Fish and Sips. This fish and chips restaurant offers customers large servings of flaky, delicious fish and crispy, warm fries. Along with the classics, Fish and Sips also offer a handful of gluten-free items on their menu.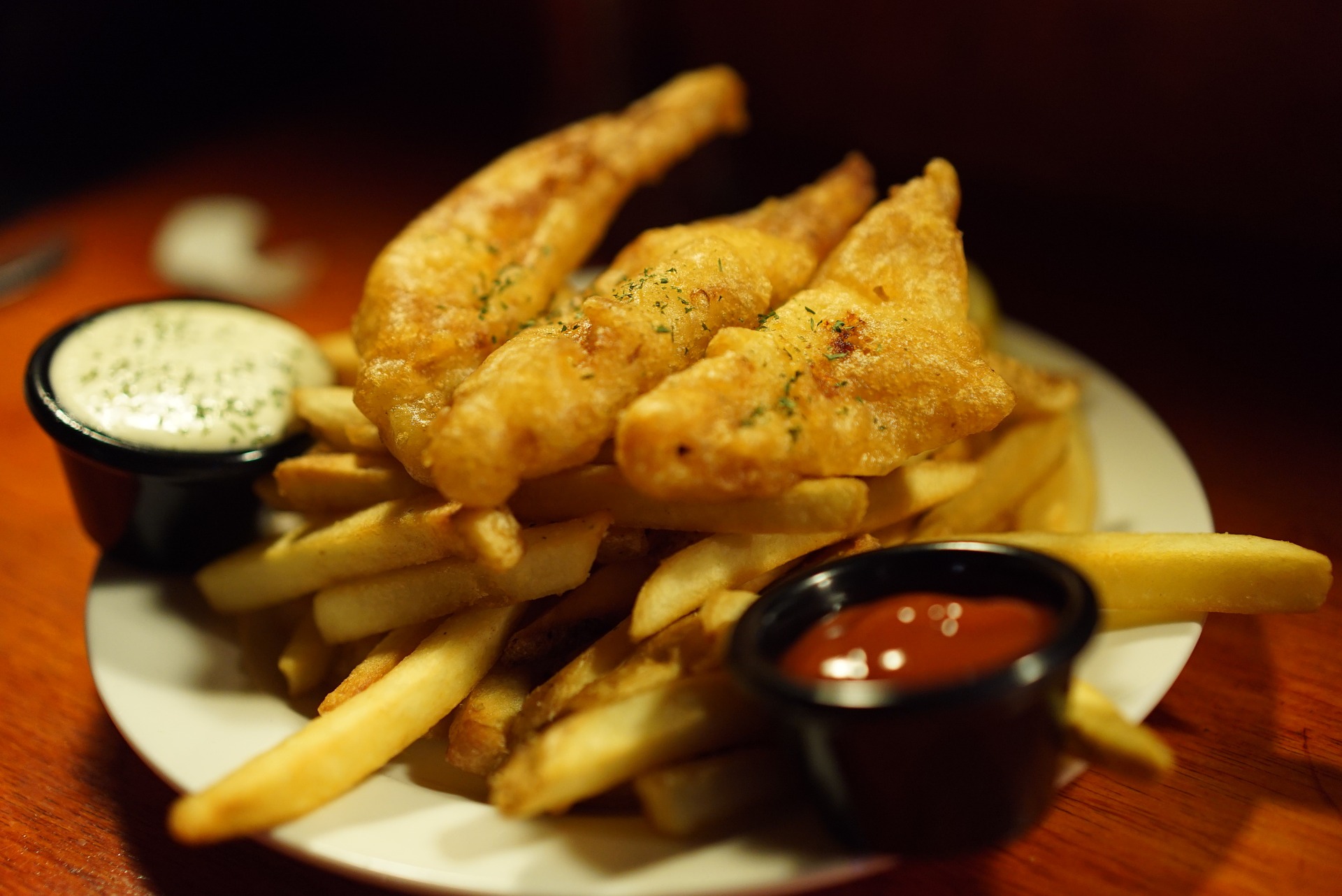 Northwinds Brewhouse and Kitchen
Those that need a cold beer to go along with their dinner can stop by Northwinds Brewhouse and Kitchen. This is a traditional pub-style restaurant that serves a wide selection of quality food and drinks. Northwinds Brewhouse and Kitchen have become a favorite among the Collingwood locals. This is partially thanks to its variety of unique, in-house beers. The quality beer mixed with delicious food has made the Northwinds Brewhouse and Kitchen a must-go restaurant.
Bent Taco
From crunchy tacos to saucy quesadillas, Mexican cuisine has so much to offer, especially in the cold winter months. Those looking to add some spice to their life can give Bent Taco a try. This mouthwatering Mexican restaurant offers a large selection of traditional and innovative meals. The service at Bent Taco is casual, friendly and attentive. This, along with the delicious food, makes Bent Taco the destination for Mexican food in Collingwood.
With a little bit of research, anyone can find the perfect restaurant to eat out at in Collingwood, ON.