Even though it's the shortest month of the year, there are tons of fun things that people can do, especially in Collingwood, ON. This quaint town boasts a great number of restaurants to try and a long list of fun events happening all month long. Collingwood, ON residents better clear their calendars for these fun and interesting events.
Event #1 – Reconciliation Art Project
Anyone who appreciates indigenous art will want to make the time to check out the Reconciliation Art Project. The event is formally titled 'Call to Action #83: Eight Indigenous and Eight Non-Indigenous Artists' Quest for Truth and Reconciliation. This project consists of the work of 16 artists (eight indigenous and eight non-indigenous) and celebrates their hunt for truth and reconciliation. Anyone who wants to see the art can visit the Collingwood Council Chambers on February 7th, 14th and 21st from 11:00 A.M to 1:00 P.M.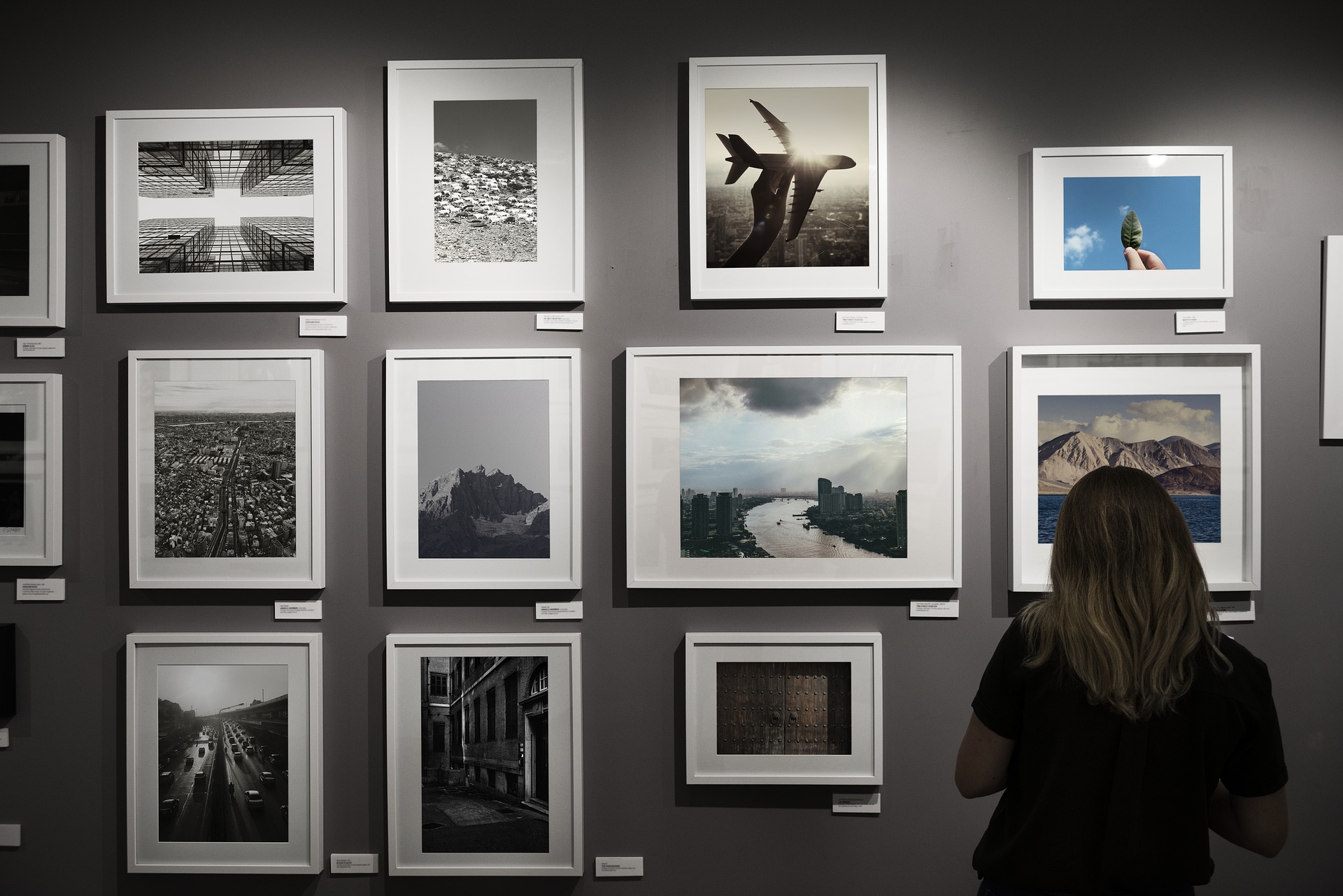 Event #2 – Collingwood February Family Jam 2019
Who doesn't enjoy spending time with their family? Anyone who is looking for a great way to spend their Family Day should head over to Central Park for the Collingwood February Family Jam 2019. This is a free, event that runs nearly all day long – from 9:00 A.M. to 9 P.M. This fantastic event offers a wide range of activities and events including skating, basketball, button making and more! Anyone who is planning on going should check out the full event schedule.
Event #3 – Magic of Children's Art Show
The Magic of Children's Art Show has been an ongoing event in Collingwood, ON for 25 years. To celebrate their 25th anniversary, they are inviting children to register their favorite piece of art in this year's art show. Visitors can check out the art at the Collingwood Public Library on February 23rd from 10 A.M. to 4 P.M. and February 24th from 1 P.M. to 4 P.M. Be sure to call 705-293-ARTS or visit the Collingwood Public Library for more information about registering your art.
There is never a shortage of fun things to do in Collingwood, ON. February is jam-packed with exciting events, including the  Reconciliation Art Project, the Collingwood February Family Jam 2019, and the Magic of Children's Art Show. The residents of Collingwood, ON should gather up some friends or family members this February and enjoy everything that the month has to offer.