It can be hard to make plans in the cold winter months, especially January. Most Collingwood, ON residents are either staying indoors or are spending time in warmer climates. However, this doesn't mean that Collingwood, ON residents can't have fun in January. There are tons of fun events and activities happening just outside your front door.
The Business of Music With Danno O'Shea
Have you ever wanted a career in the music industry? Do you have interesting questions that you've always wanted to ask a music agent? If your answer is "yes" to these questions, then head down to The Business of Music With Danno O'Shea. This amazing event is the perfect opportunity for curious and creative minds to learn about the music industry. The event is hosted by Danno O'Shea, a full time music agent and the owner of Vegas Funeral Records. The event takes place at 65 Simcoe St. on January 12th at 7 p.m.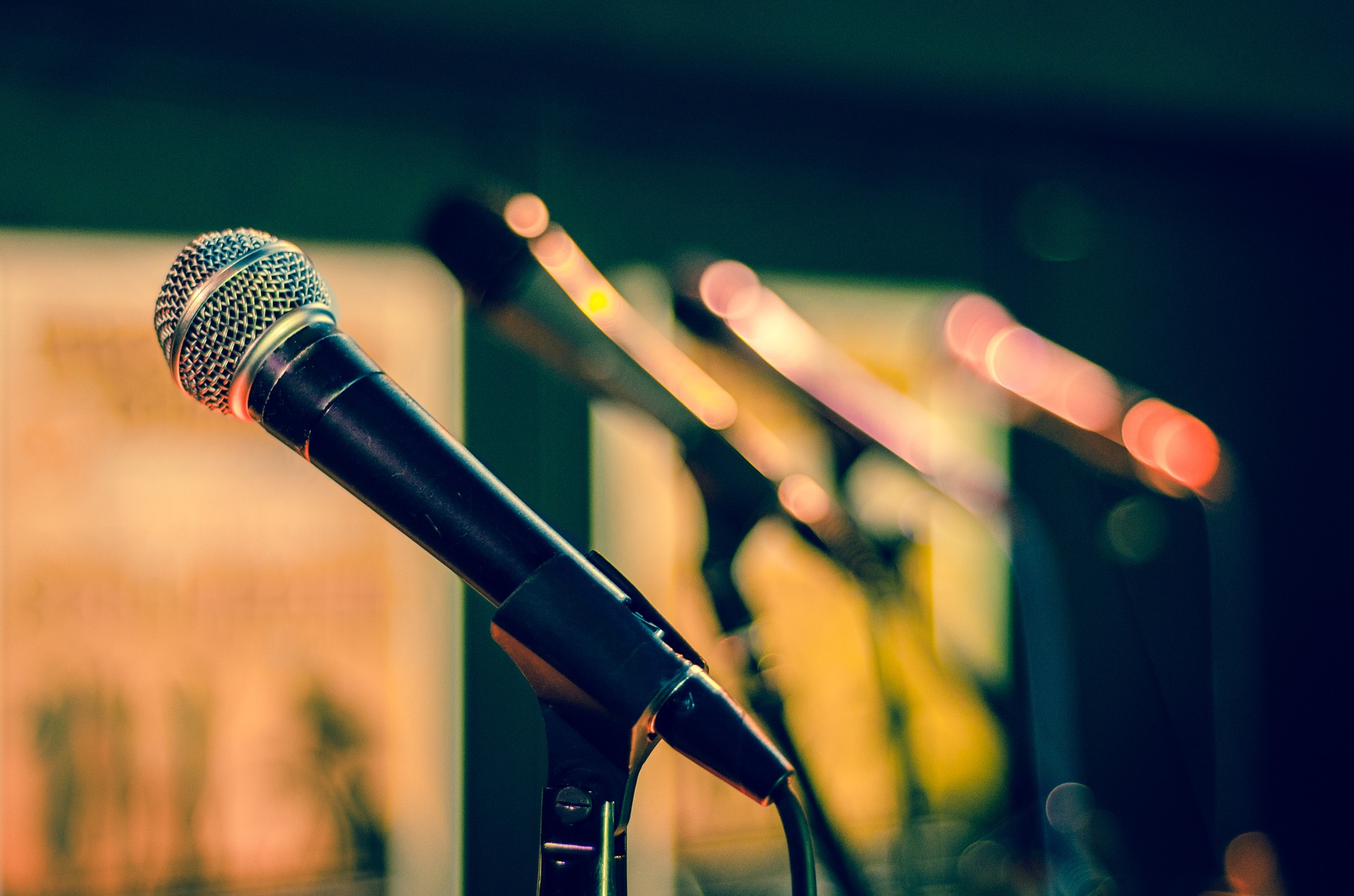 Be The Change Film Series 11
Anyone who loves film festivals should clear their calendar on January 16th at 5 p.m. for the Be The Change Film Series 11. This event will be playing films based around themes and ideas such as climate change, food growth and more. All of the money earned at the event will go towards The Blue Mountain Watershed Trust and the Collingwood Youth Centre. Those that are interested in attending can contact [email protected] or visit Appealing Environments Rock Shop.
Technology For Beginners
Even though we've entered a new year, Technology for Beginners is here to stay. This month, Technology for Beginners is going to go over a number of interesting topics including e-commerce, social media etiquette and more. This event is perfect for people of all ages that are curious about the ever-changing world of technology. Those that want to attend can take a quick trip over to the Collingwood Public Library on January 9th, 16th, 23rd and 30th at 10:30 a.m. for some techy fun.
Even though the weather is blistering cold, there are lots of fun activities going on in Collingwood, ON. Some of these great events include The Business of Music With Danno O'Shea, Be The Change Film Series 11 and Technology for Beginners. Call up some friends or family members this January and start making memories that will last a lifetime.