DIY is so popular these days as people look to make unique items for their home without the price tag that one-of-a-kind sometimes fetches. But, if your artistic talent stalled in grade 3, you may need a little help getting started. Luckily, the Collingwood area is full of artistic and creative talent and many are offering to give you a hand to reaching your DIY dreams. Spend your winter learning a new skill at one of these amazing and local workshops:
Baywood Designs
This beautiful store offers a number of paint workshops so you can transform your pieces into exactly what you envisioned. These include:
·         Introduction to furniture painting
·         Bring your own piece workshop
·         Ikea step stool workshop
·         Kitchen cabinet makeover
Using Annie Sloan paint and prices range from $90 – $120 per person.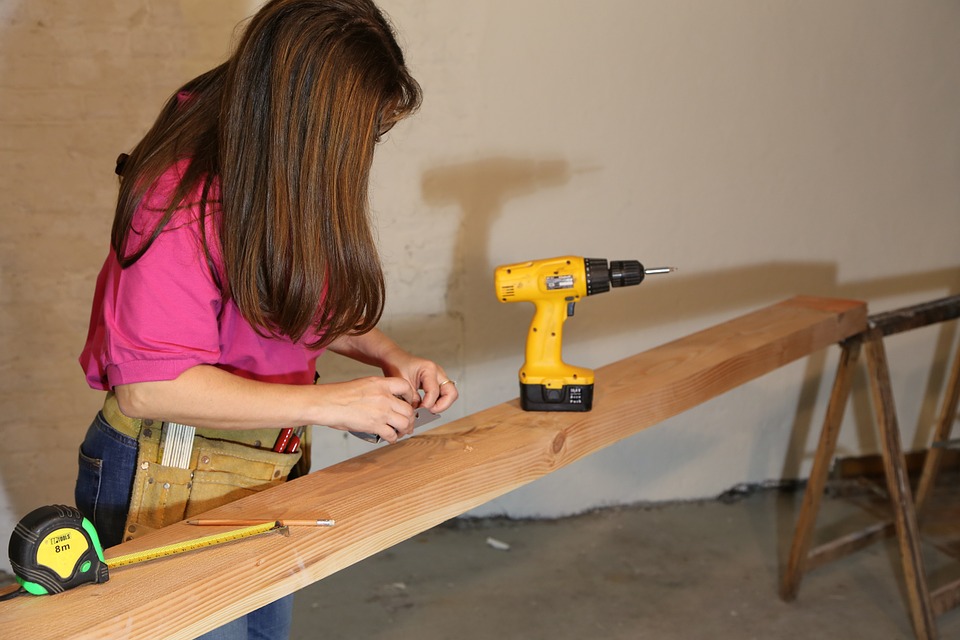 Home Depot
Home Depot's latest venture is holding workshops on a variety of topics for DIYers of all ages. You can learn everything from how to renovate your basement to building a crate tool box. All of their workshops are completely free and the basement renovation workshops are held in a series so you can learn every single aspect of renovating your Collingwood basement just from going to these workshops. There is a schedule online, but you can get more information by going into the store and finding out about Do-It-Herself and Kids workshops.
Blue Mountain Foundation for the Arts
While you may be a master crafter, there are other skills you wish to acquire and the Blue Mountain Foundation for the Arts could just be the spot to go to hone your artistic skills. They have regular workshops that are 1 or 2-day, with small class sizes. These include:
·         Drawing fundamentals
·         Mixed media
·         Zentangle
·         Spiral wire necklace
Costs and materials vary for each workshop, but if you are looking to gain some creative knowledge, these workshops are a must!
The Bay School of Art
To learn more about self expression, The Bay School of Art regularly holds workshops and classes for adults and teens. No matter your level of artistry, they will have something for you.
Collingwood Cooking Academy
If your vision of DIY is to cook the perfect meal, you don't have to leave Collingwood to learn how to do it. The Collingwood Cooking Academy teaches everything from Cooking 101 to a Tour of Italy. Classes and workshops are hands-on and are inexpensive at $90 per person. You'll learn to cook like a chef in no time.