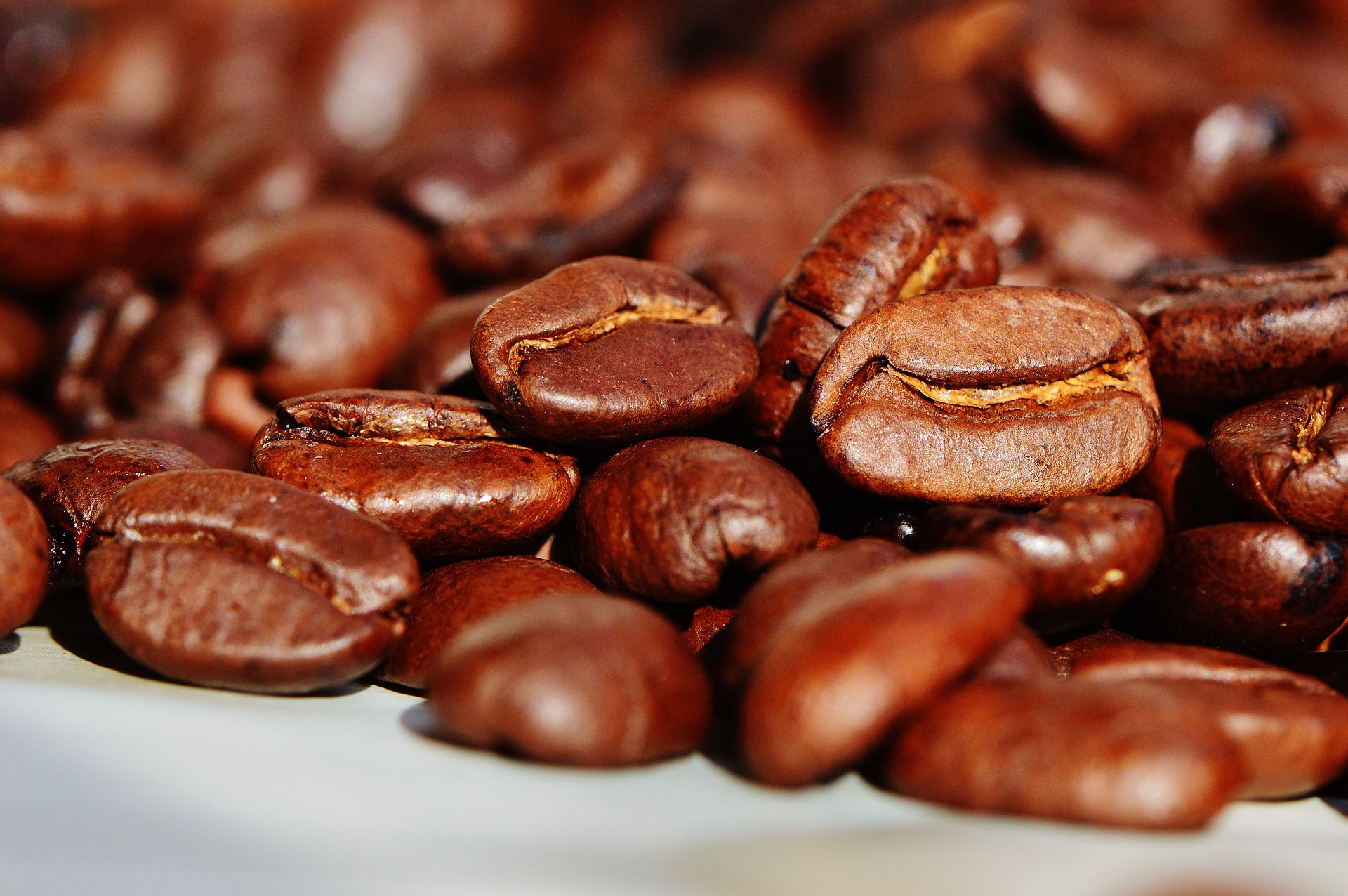 Although it may not be everyone's cup of tea, Canadians love their coffee. We love it so much in fact, that in 2015, we ranked 1st out of 80 countries for the most litres of coffee drank per capita. That's a lot of coffee.
With winter just around the corner, it never seem like a bad time for a warm cup of coffee. Thankfully, Collingwood, ON has a number of fantastic cafes and coffee shops to peruse. Whether you want to go with a traditionally Canadian double double or a shot of some powerful espresso, the wonderful coffee shops of Collingwood have you covered.
Ashanti Coffee
Ashanti Coffee is the perfect mix of a rustic and clean aesthetic. The shop has a delightful atmosphere and is in a lovely location. It is a great spot to grab lunch with a co-worker or friend on a chilly afternoon in Collingwood.
Journeys Blend Cafe
Those who are looking for a modern atmosphere may want to check out Journeys Blend Cafe. Journeys Blend Cafe is a non-profit restaurant that offers a variety of different coffees and other warm beverages. Nothing goes better with one of their coffees than a homemade muffin or cookie. They are also known for having a fantastic French onion soup.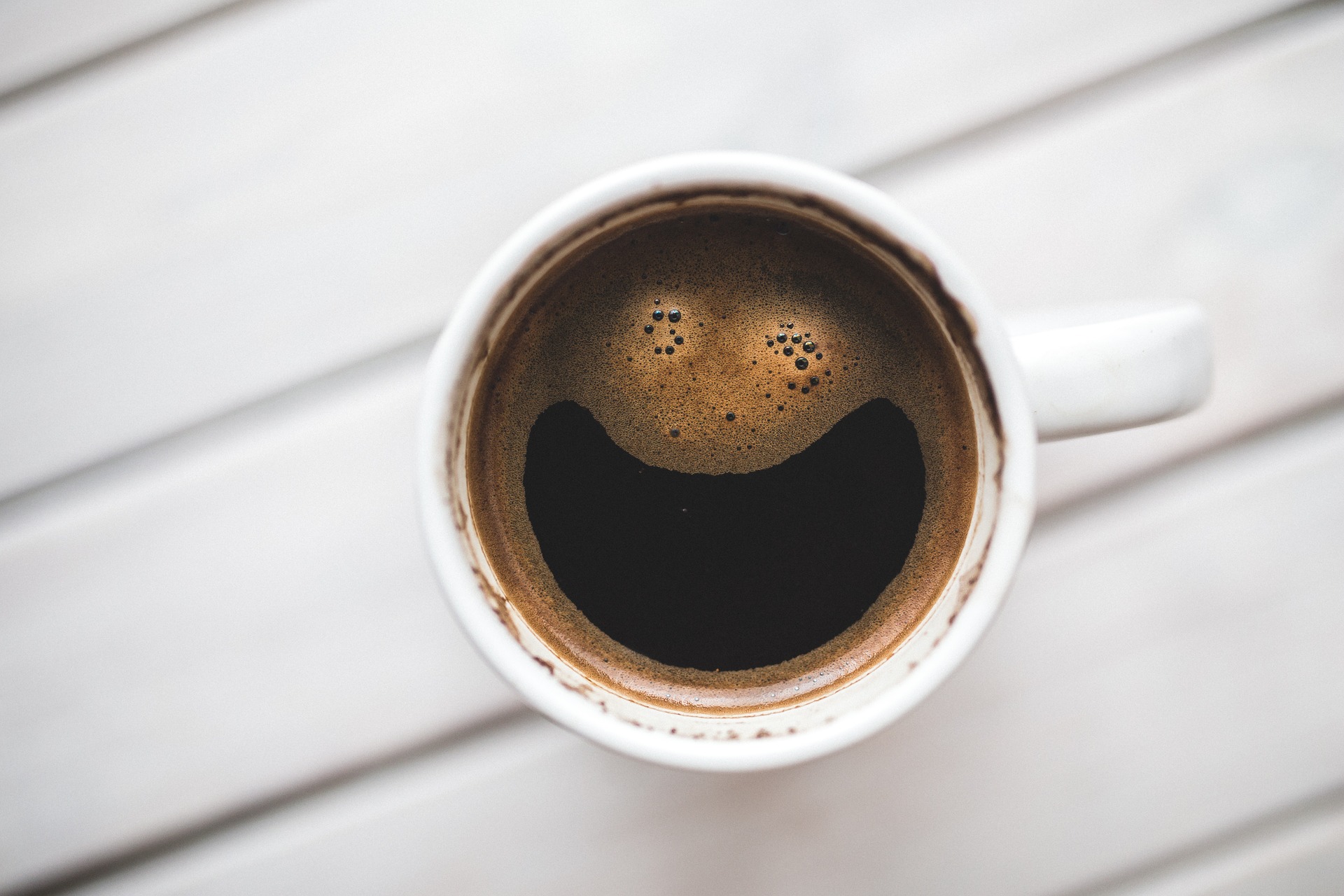 Heavenly Sweets Cafe
Anyone with a bit of a sweet tooth should probably check out Heavenly Sweets Cafe. As you could probably guess by the name, Heavenly Sweets Cafe is known for is sugary pastries and baked goodies. However, don't let the name fool you, Heavenly Sweets Cafe serves a mean cup of coffee. Stop by for a treat after a fun day playing in the snow.
Espresso Post
If your looking for that classic coffee shop vibe, look no further than Espresso Post. The Espresso Post offers customers a wide variety of delicious snacks and some hard to resist coffee. The decour is unique and they have a great patio (although you may want to wait until it gets warmer).
Creemore Coffee Studio
Anyone who enjoys a good read and a warm cup of coffee are in luck. The Creemore Coffee Studio is right across the street from the Collingwood library. This makes it easy to find a good book and read away the afternoon with some delicious coffee. Creemore Coffee Studio is known for its butter tarts, so it might not be a bad idea to try one if build up an appetite from reading.
Whether it is black, double double, decaffeinated or iced, we Canadians drink a lot of coffee. Maybe it's because Canada is so cold, or maybe we just have so many great coffee shops and cafes around. Collingwood is no exception to this and is chock-full of great places to grab a warm cup of coffee in winter. Be sure to check out as many as you can, as they all offer their own unique products with their own flavours. Although, if you plan on sleeping, don't try them all in one day.